TDR Bridal is the Bride's #1 Choice
Immersing you in a fully inclusive bridal experience
The TDR experience is like no other, with the sole focus on making sure that every single bride
who walks through the doors had a once-in-a-lifetime experience that is totally unique to them.
TDR prides itself on being accessible to every bride and offers a bespoke service
that fits you – your style, your personality, your ability, your size, your shape and your budget.
Enjoy one of our six private bridal suites, our 0% finance options and a whole range of additional services
including our team of in-house seamstresses and our cleaning and boxing service.
TDR is wheelchair accessible.
TDR is place where you can feel safe, comfortable and happy.
TDR is a magical place where you can truly be yourself.
Experience is everything!
This Is Your Moment...
Accept Nothing Less Than Perfection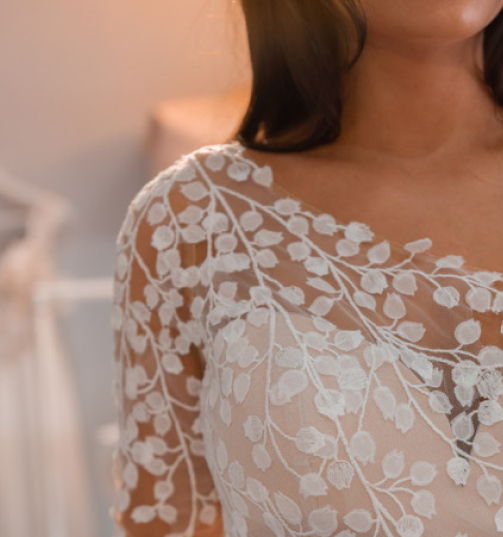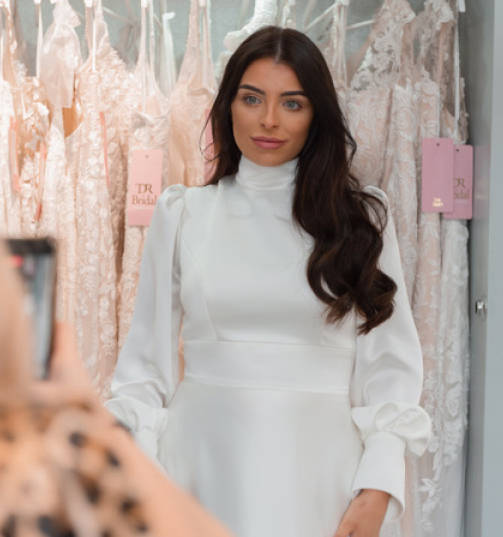 TDR Bridal is a multi-national-award-winning boutique. We are very proud that our customer service, skills and experience are consistently acknowledged by the wedding industry and our brides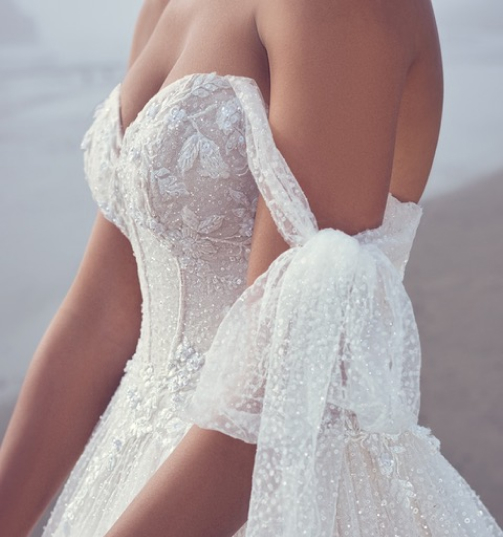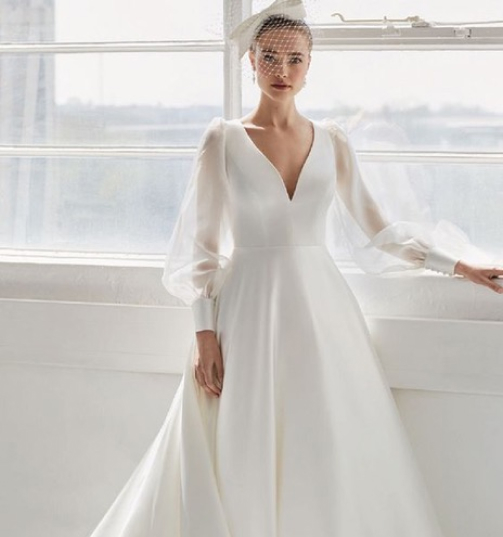 With a creative and fashion forward collection of over 400 dresses – contemporary to classic and everything in-between – TDR Bridal is where you will find the perfect gown for you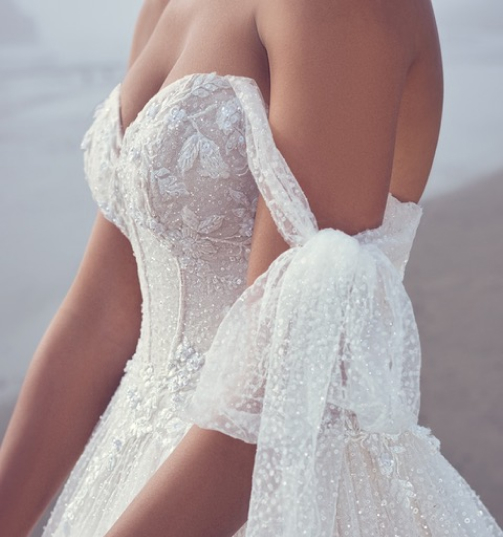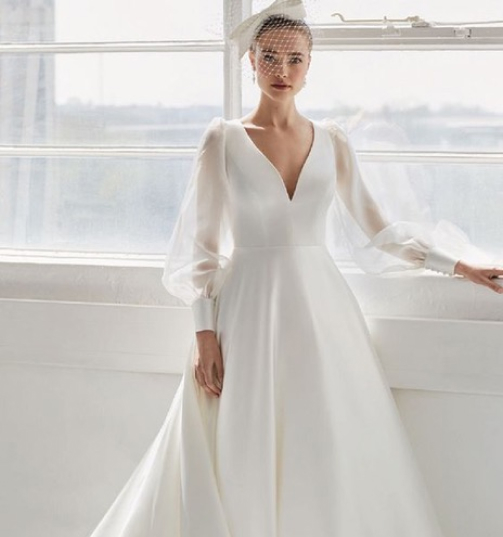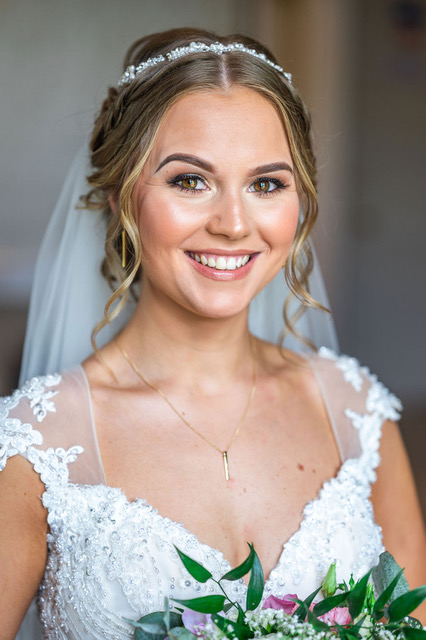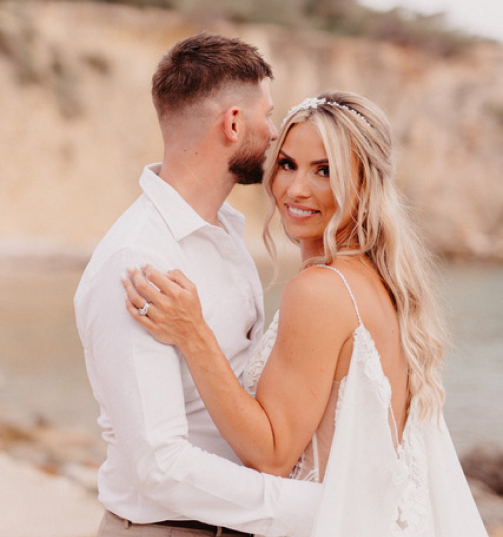 TDR Brides feel happy, fun and confident… They have been on a journey like no other, and we have been there for them every step of the way. Here's what they have to say about us
Let's Get Social
Follow us on Instagram, Facebook, Pinterest, Twitter, YouTube and TikTok
INSTAGRAM @tdrbridalbirmingham