Date: SATURDAY, 29 OCTOBER 2022
Time: 19:00
Venue: Arley House, Lion Lane, Upper Arley, DY12 1SQ,GB
Calling all TDR Brides! 
This is your opportunity to Rock Your Frock again! and help us to support a very important charity, which is VERY close to our hearts! We have organised a "Wear your Dress Again" party for October this year, which is to be a charity event where ALL profits will go to our chosen charity.
"Through our proud supporter relationship with VOW for Girls, TDR Bridal supports a vision of a world where every girl has the right to own her future and no child is ever a bride."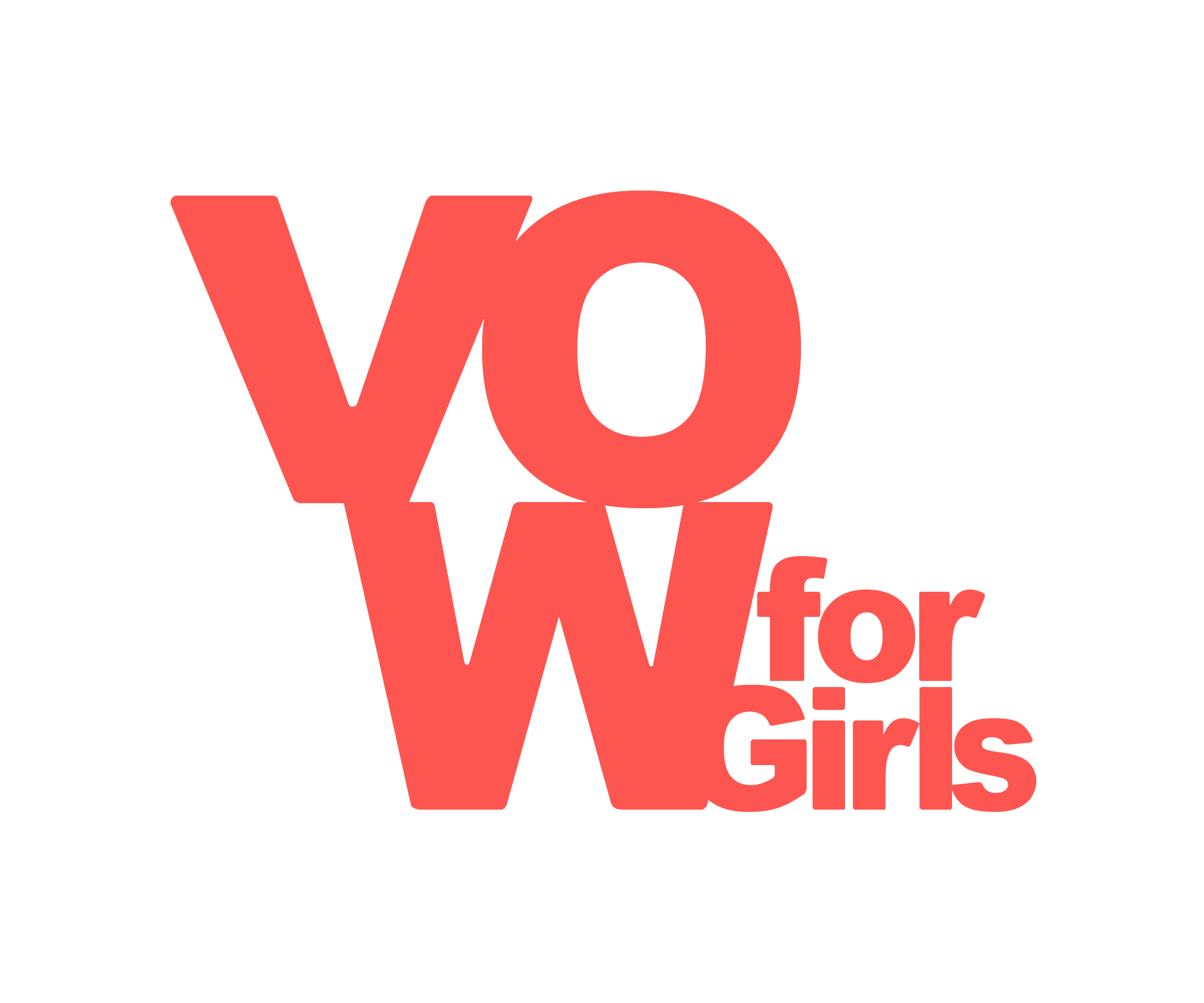 Hosted at the beautiful venue Arley House, this fun filled, glamorous evening is guaranteed to be the highlight of your Autumn calendar and lets face it, who wouldn't want a chance to wear their wedding dress again? Meet other TDR Brides and party the night away for a fabulous cause.
To celebrate this special 15 year anniversary, all TDR Brides & Grooms and their friends are invited to PARTY. Bring your Bridesmaids along too!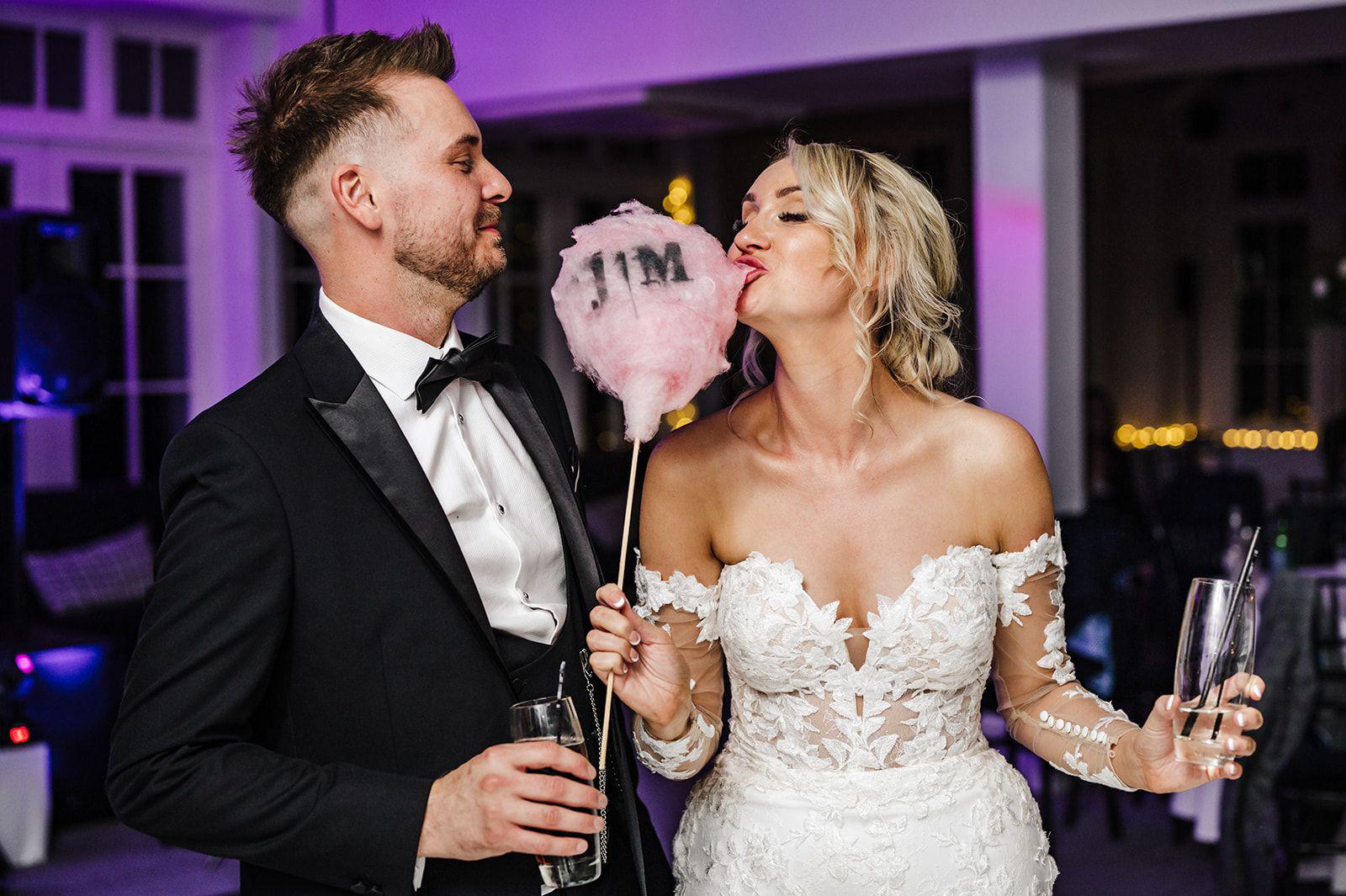 (image: danielackerleyphotography.co.uk)