Every great marriage, starts with a love story…
Rebecca
& Lawson
"Our love story started in 1979 when we shared a desk in primary school at the young age of eight years old. By the age of 12 we "loved" each other for about a week and then just became great friends. Lawson was fairly cool with his ski jumper and cosmic jeans, and I was just a regular schoolgirl with an on-trend 80's perm and incredibly large shoulder pads. We hung around together in a large group of friends until we were 18 when life changed, as it does, and we drifted apart.
On Friday 8th March 2002 our worlds collided for the first time in 12 years, in a local pub… Our eyes locked and we both just knew. We were engaged three months later and the rest as they say, is history; it was just meant to be. We have two wonderful boys, Billy and Max and our pretty girl Luna (our dog) makes our family complete."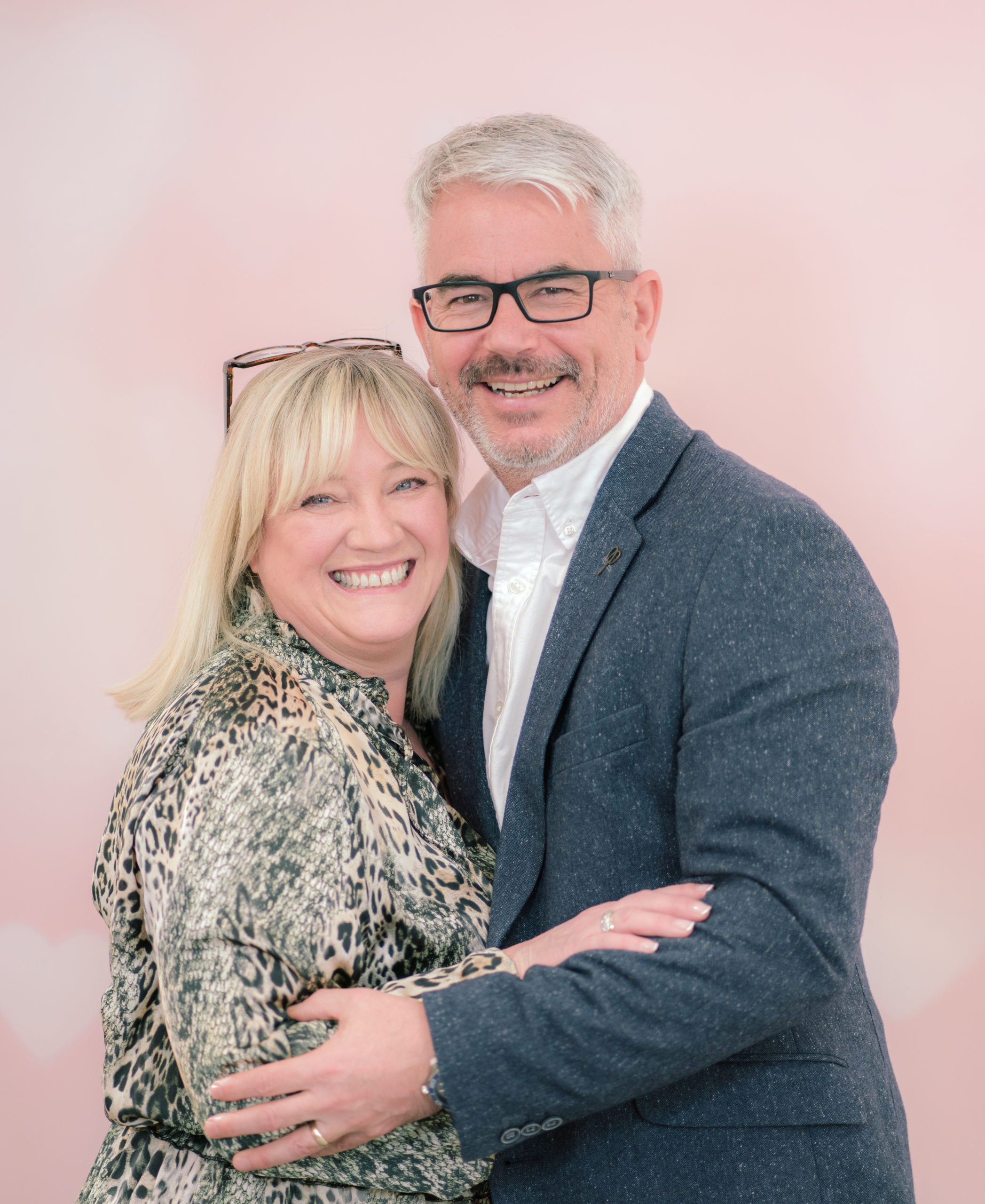 TDR Bridal, formerly The Dressing Rooms Halesowen, was founded by Rebecca in 2006, driven by a passion for weddings with her background in wedding floristry and all things bridal fashion. Lawson came into the business in 2018 when the business gained more and more momentum. Lawson and Rebecca work hard to constantly improve and excel at serving their brides – they are a hands-on, down-to-earth couple who genuinely care about the brides they serve. TDR is a market leader in its field, demonstrating a forward-thinking, fresh, diverse, and individual approach to bridal retailing.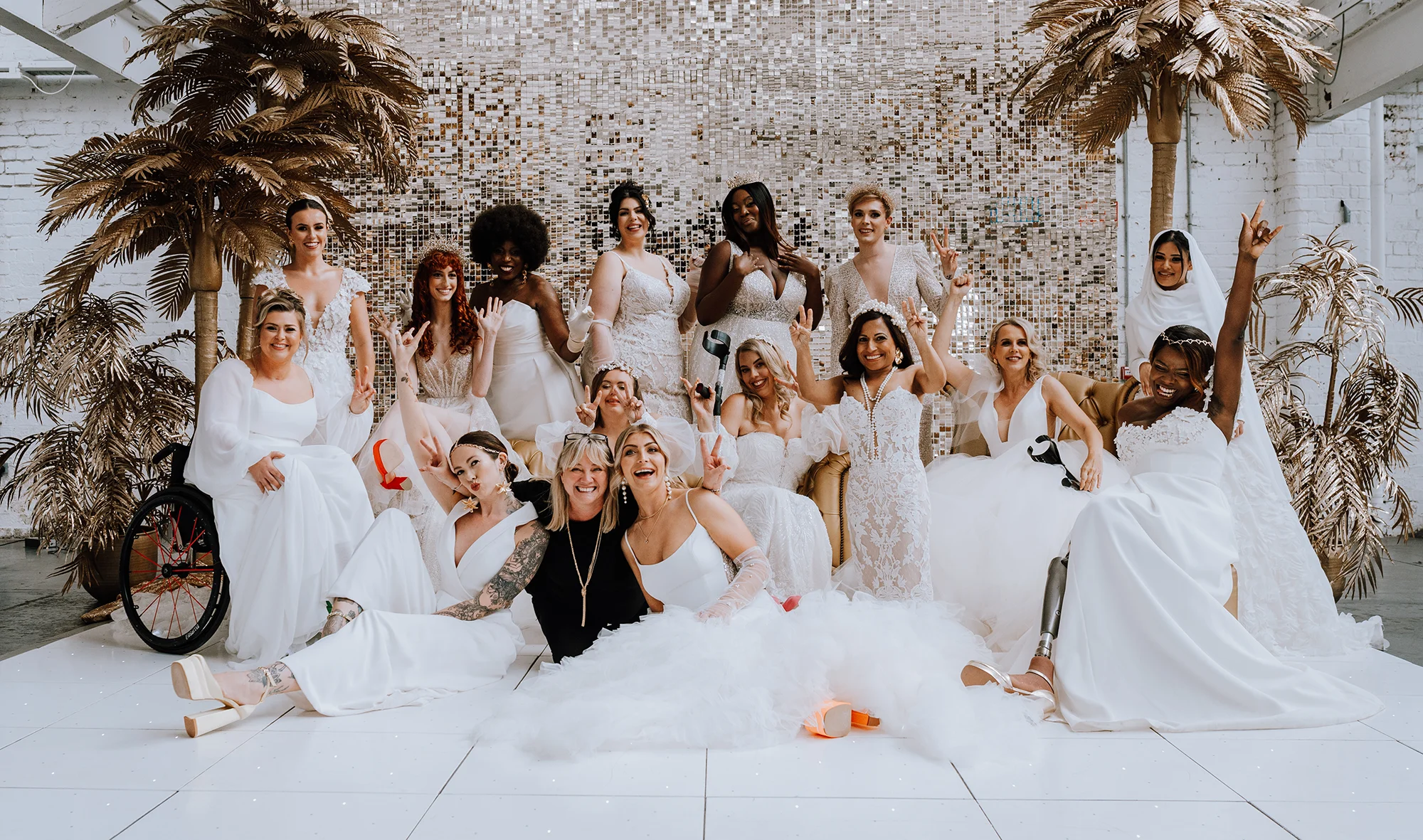 The ethos at TDR has always and will always remain the same; Be kind, be caring, be thoughtful, be compassionate. No matter how much the business has grown, Rebecca has ensured that these values remain the same and that every single bride who visits really feels valued, supported and loved. Rebecca is also a perfectionist and her eye for great design and minute attention to detail ensures that every dress, every button, every stitch is perfect, every time, for every bride.