BRINGING FREEDOM FROM HUMAN TRAFFICING
It is estimated that 50 million people are trafficked around the world. Traffickers prey on vulnerabilities like poverty and so it makes sustainable employment for survivors very important. Without this, the majority of those are re-trafficked. Of those 50 million, less than 1% have a way out, and 80% of survivors will be re-trafficked due to the lack of employment opportunities.

Here at TDR Bridal Birmingham, we partner with Freedom Bridal who in turn, partner with production businesses that employ and care for survivors of trafficking in Asia, in particular Southeast Asia, to produce their veils and jewellery.
Nicole, the founder of this amazing initiative met Rebecca back in 2018 and after hearing about Nicole's work and the incredible gift this gives to other women, it seemed like the natural thing to do, to introduce Freedom Veils to TDR.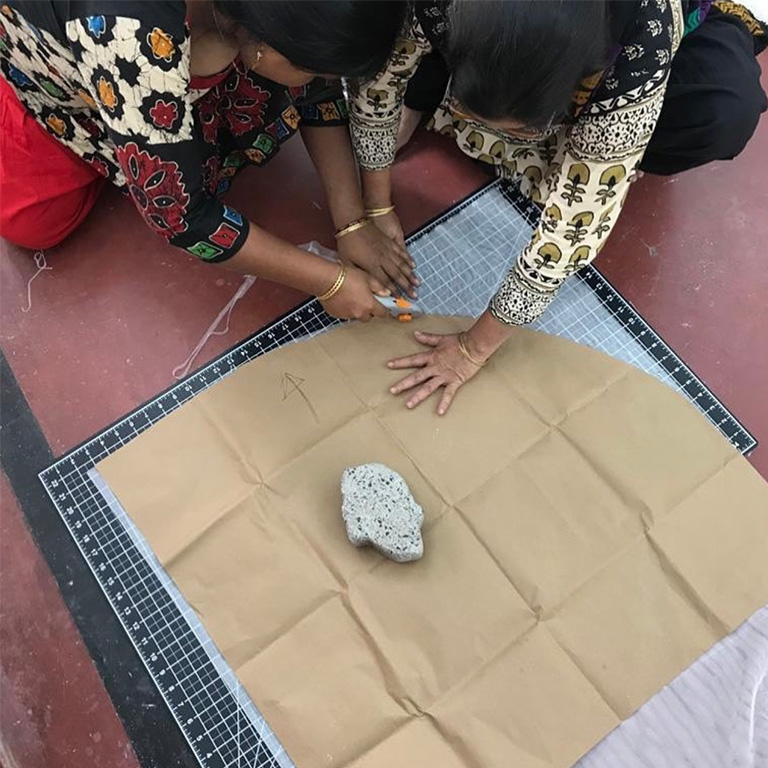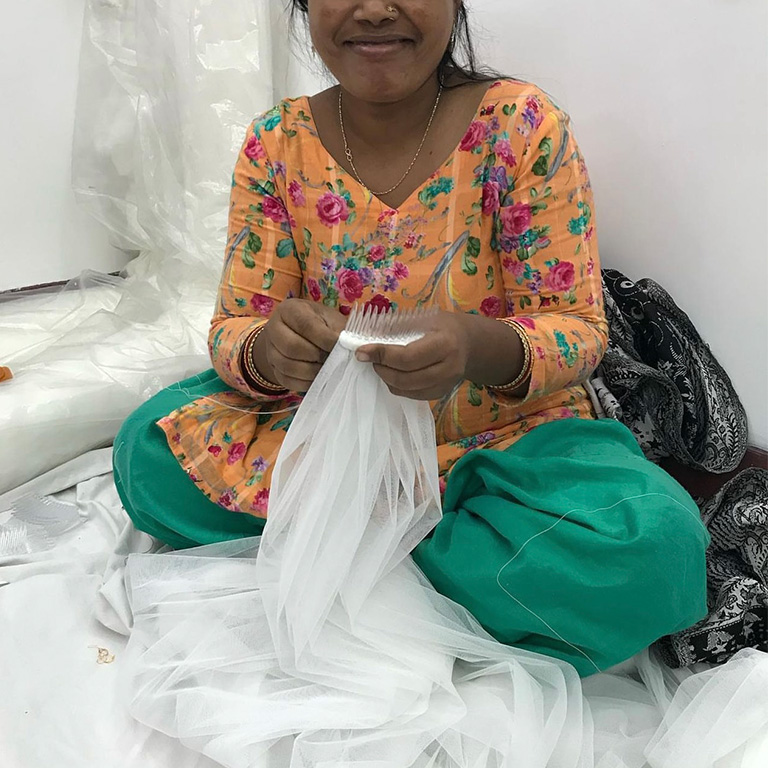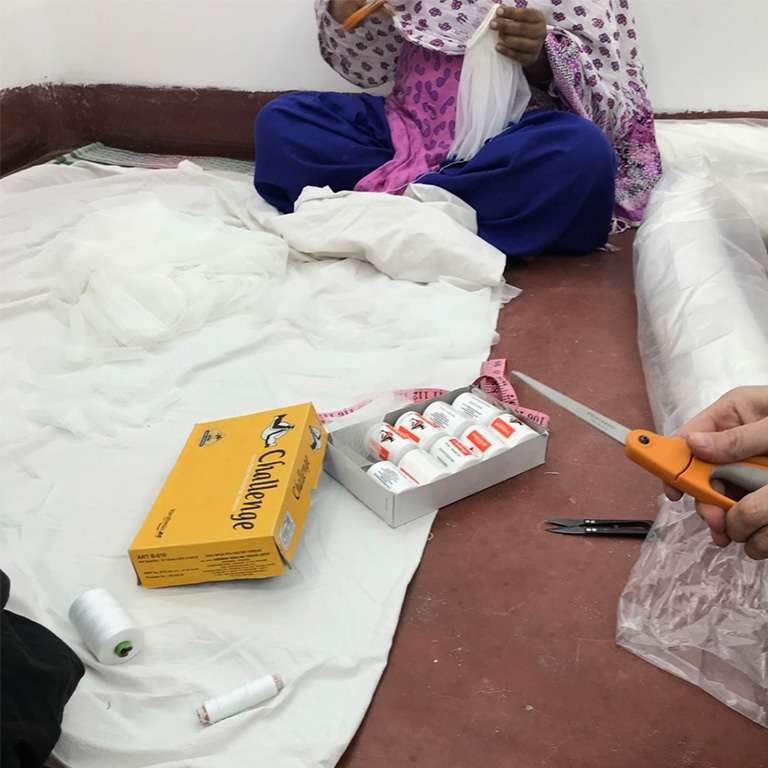 you can make a difference
Nicole says, "After asking each anti-trafficking organization, "what is your biggest need?", one of the most prevalent and consistent responses was jobs. They told us they could get people out but if they did not have sustainable and restorative employment then even those with a way out would likely be re-trafficked. Returning to the UK, I started the business in May of 2011 with the goal of helping to employ survivors. It is not easy at all, but so rewarding to see lives and generations impacted. We love that with our veils and accessories, your shop becomes a vehicle to change lives and freedom becomes part of who you are and what you and your team do. And every bride that wears them also has freedom as part of her love story!"