TDR Is Where The Magic Happens!
When brides walk through the doors of TDR, they say that they know they will find the dress of their dreams in there. TDR is enchanting, beguiling, warm and welcoming. It's TDR Magic, the likes of which you will never have experienced before. We have six beautiful suites – each of our stylists have their favourites! – waiting to welcome you to the wonderland that awaits…
Don't compromise on anything less
TDR is Where the magic happens!
TDR is all about luxury but isn't pretentious. It's a chilled, relaxed place where everyone is happy and kind. It's the perfect environment to find the dress of your dreams.
An intimate but spacious suite, which is flooded with natural daylight and decorated beautifully to accommodate a medium-sized party. It's located on our first floor.
She's pure luxury, this one, with the signature TDR chaise longue and offers lovely photo opportunities. Poppy is perfect for larger bridal parties, is on the ground floor and has wheelchair access.
Primrose is pure luxury with a chaise longue and a really spectacular mirror. Primrose is on the ground floor with great diSabled access and it can accommodate large parties.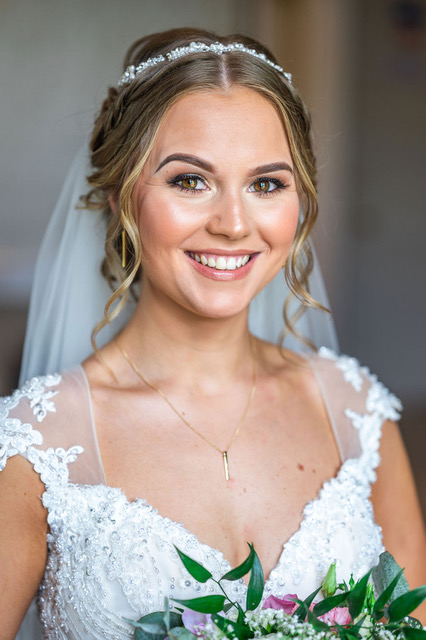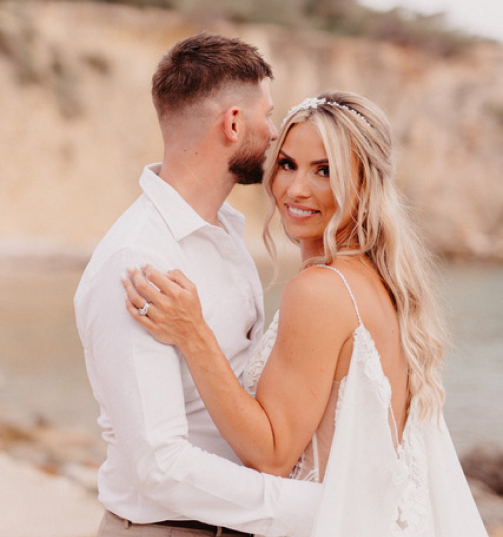 Our Brides always say they feel, safe, confident and secure when they become A TDR Bride! There really is nothing like it! We truly are there every step of the way on your journey from Miss to Mrs. Take a look at what our brides say about us.