SAYING THANK YOU TO OUR EMERGENCY SERVICES WITH THE BLUE LIGHT CARD DISCOUNT
We recognise the amount of work the NHS staff & emergency service workers have done for the UK, particularly during COVID-19 lockdown, so this is our chance to give back!
We know how many nurses, doctors, NHS staff & emergency service workers are getting married! We cannot wait to celebrate with you!! Let us say Thank You to each of you, by helping us give back!!
Offering every health worker a discount towards their wedding dress. To claim 10% off your wedding dress, you must be the Blue Light Card holder (Bride only). Get in touch today to find out more.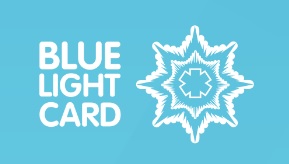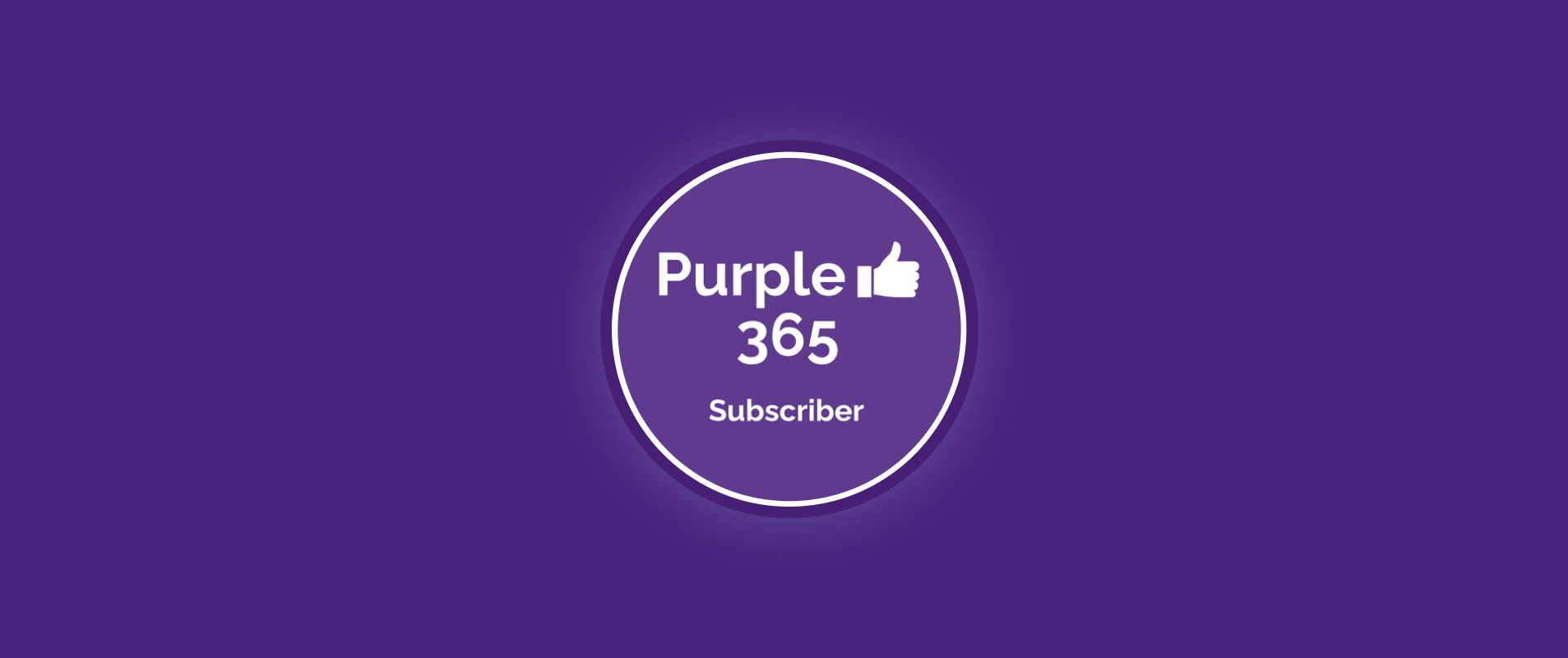 WE'RE A PURPLE TUESDAY PARTICIPANT
Purple Tuesday is a programme created and co-ordinated by Purple, a disability organisation that encourages businesses to make changes and to improve the customer experience for disabled people. It takes place every November but is celebrated all year round.
We recognise the need for change and the need for us as a business to be more inclusive. We believe that every bride should have the opportunity to have a wonderful experience when buying their wedding dress regardless of ability, race, gender or sexuality.
Here at TDR Bridal we have pledged to improve our customer experience for disabled people.

PROVIDING A FULLY INCLUSIVE BRIDAL EXPERIENCE
We won't stop here though because we want to be able to celebrate with everyone, inclusively.  We are continually working hard to address the less obvious disabilities too, like autism, dementia, hearing and sight. 
In 2021 we learnt sign language so that we can Say Yes To The Dress and celebrate with our deaf brides too!  We would love to hear any suggestions you have for how we can be even more inclusive for 2023.
INSTALLED A DOWNSTAIRS BATHROOM
ADDED RAMPS TO OUR ENTRANCES FOR EASIER ACCESS
INCREASED THE SIZE OF OUR CHANGING ROOMS TO ACCOMMODATE WHEELCHAIR ACCESS
GIVEN EXTRA SUPPORT AND TRAINING TO OUR TEAM
EXTENDED APPOINTMENT TIMES FOR PEOPLE WITH DISABILITIES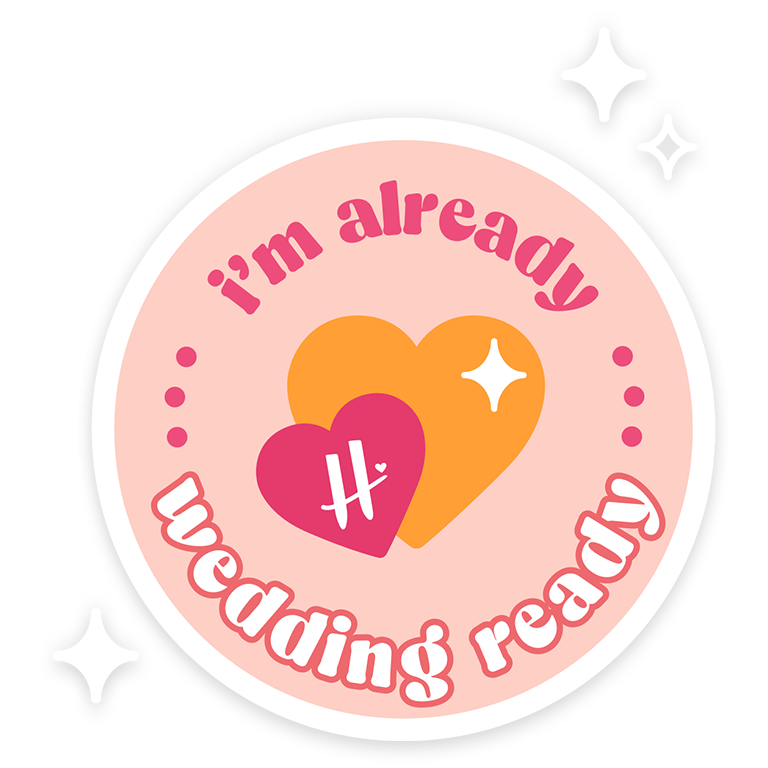 Doing our bit for the environment.
We have been enthusiastic recyclers at TDR Bridal but recently we decided that wasn't enough. So we decided to team up with The National Forest to do our bit for the environment. As a result, for every wedding dress we sell, if a brides so wishes, we pledge to plant a tree for her.  We are proud to be supporting the National Forest with regular donations going towards the creation and management of new woodlands in the National Forest.
The National Forest Company is a registered charity number 1166563 and is responsible for leading the creation of the National Forest, a wooded landscape for the nation across 200 square miles of Central England."
With your tree, you can dedicate it to whoever you like, be that a loved one or even yourselves as a couple. You will receive a personalised certificate and you can even choose the type of tree that you would like to have planted in your name.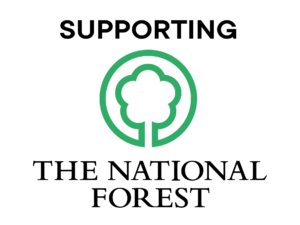 Oak
The wise old oak tree. A symbol of strength and survival, this sacred species provides rich habitats for wildlife, with many enjoying its falling acorns as a food source.
LIME
With its wonderful red buds, beautiful bark spine, and large heart-shaped green leaves, the lime is perfect for birds and insects. Particularly, it is a favourite of the endangered honey bee.
Hazel
The leaves of the magical hazel tree turn yellow in autumn, covering our landscape in colour before creating a beautiful yellow pathway when they fall. A species perfect for dormice and caterpillars.
Silver Birch
The birch trees light open canopy provides the perfect conditions for bluebells, violets, grass and moss to thrive on the Forest floor. You may also find a nesting bird or two inside its trunk.
alder
Alder trees support a wide range of wildlife, including the spectacular yellow-and-black-striped caterpillar of the alder moth. Its catkins provide nectar and pollen for bees, and the seeds are eaten by finches.  These trees are both male & female in one, In spring, they have pendulous male, yellow catkins, and green, oval female catkins. Over the summer months the male catkins drop off and the female catkins harden and become reddish brown, and look like small cones.
HORNBEAM
Hornbeam gets its name from the strength of its wood – 'beam' means 'tree' in old English. This beautiful tree keeps its leaves over the Winter and so provides shelter for bird who will nest hear in the Spring when its leaves are a food plant for insects. In autumn, small birds like finches and tits eat the winged seeds that fall to the ground at that time of year.
Whatever tree you choose, you will be joining us in giving back to this wonderful world we live in, protecting the environment for generations to come.