There's a vibe at TDR Bridal Birmingham that is simply indescribable. There's a lovely buzz about the place – a happy vibe, a feeling of celebration. TDR is a place of love and understanding, a safe place for brides to experiment and express themselves without fear of judgement or critique.
It's a feeling when you walk in through our doors – you tell us that you just know you are going to find your dress here. Not only do brides tell us that they feel this, but their guests do too. It's simply enchanting, it's spell binding, it's like nothing you will have ever experienced, it's TDR magic and it happens here every single day for every single bride.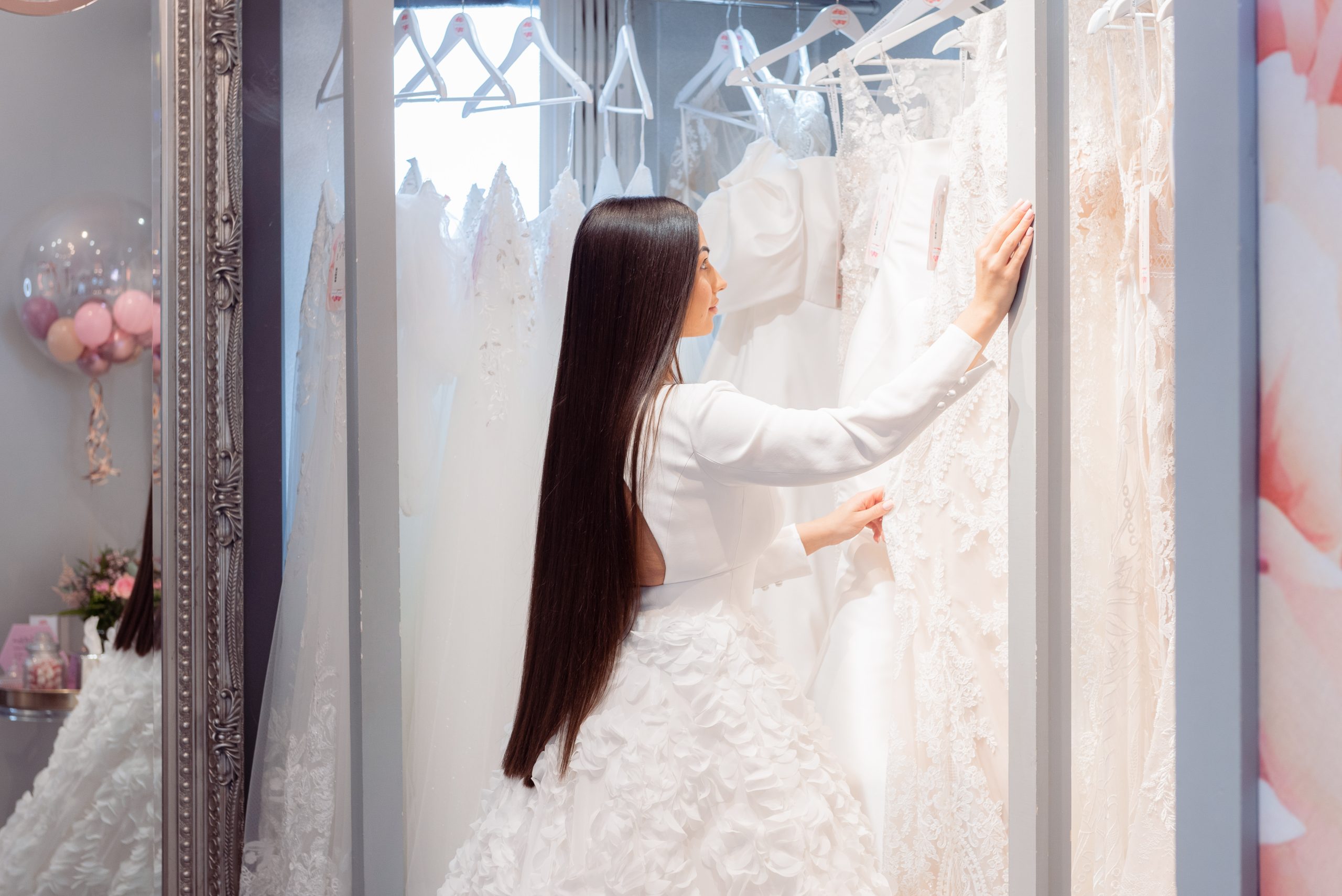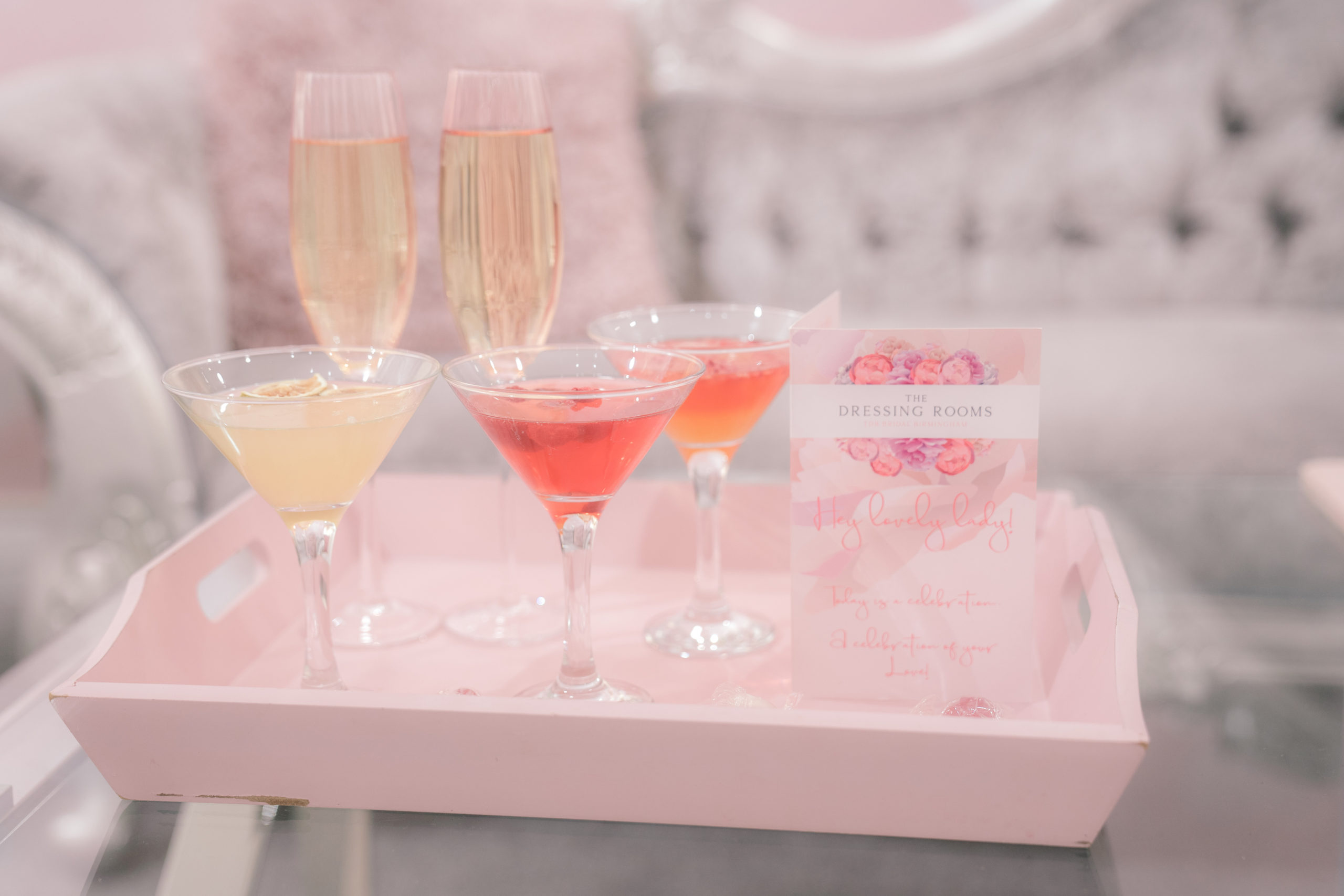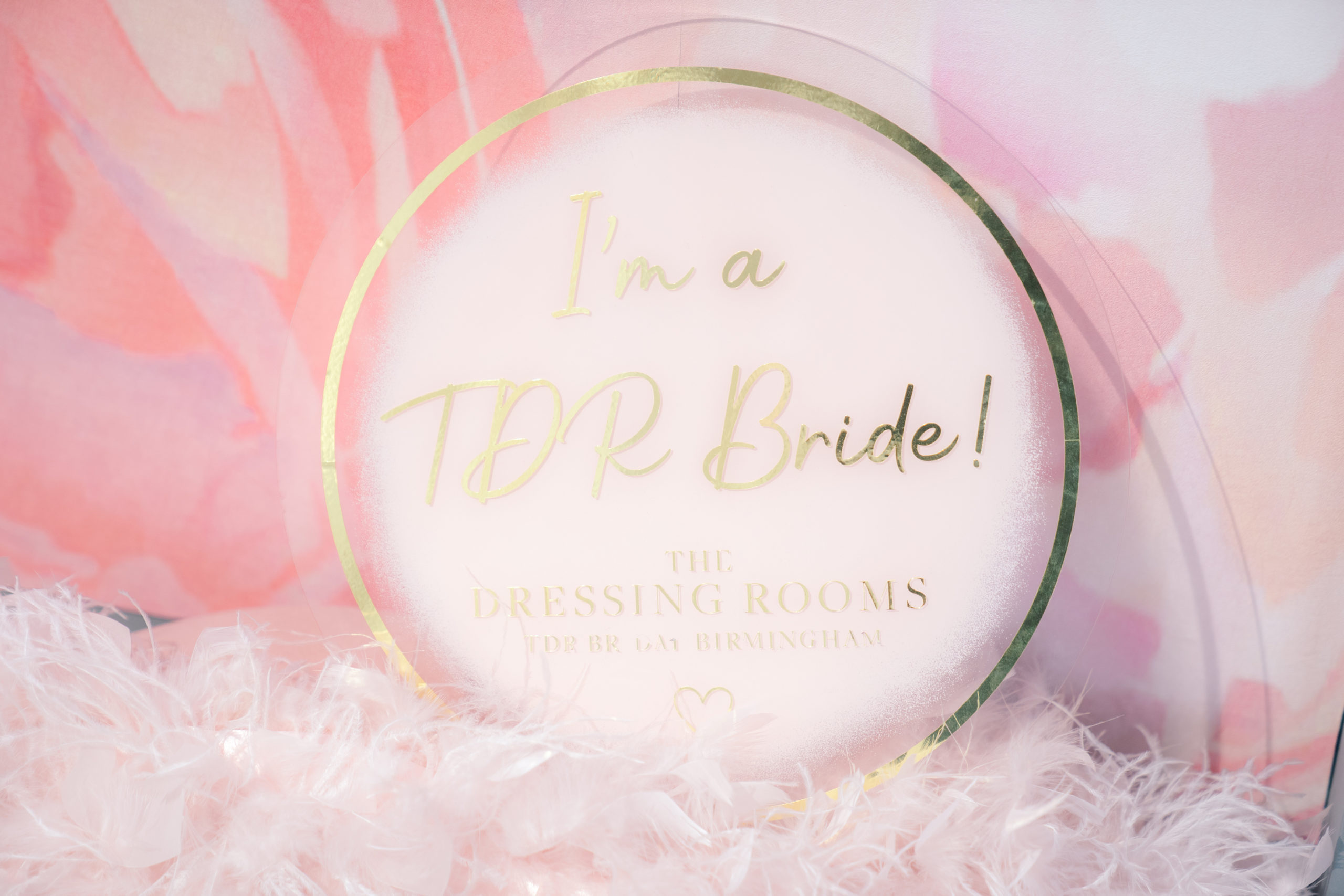 exclusive
Client Portal access
Once you have booked your appointment, you will be sent to a client portal where you get exclusive access to all our current, instore dress styles, with all the prices where you can browse before you come in and "favourite" the styles you love.  This really helps us too, to get a good idea of your vibe and the look that you're going for. 
Once you arrive, we will welcome you and your guests to your dedicated suite and make sure you all have drinks (and tissues for the mums!). We offer specialist teas, coffees, hot chocolates and a range of cocktails and fizz to choose from, all for FREE!
Your Stylist will take you round our amazing collection after chatting through your preferences and looking at your favourites within the portal. We let you choose, sometimes we choose, sometimes your guests find a gem, it's a collaborative!  But most importantly, its about you! Your appointment, your style, your way. 
Our super talented Stylists are with you every step of the way, they understand your fears, they understand your dilemmas, they understand your body language and they get to understand you.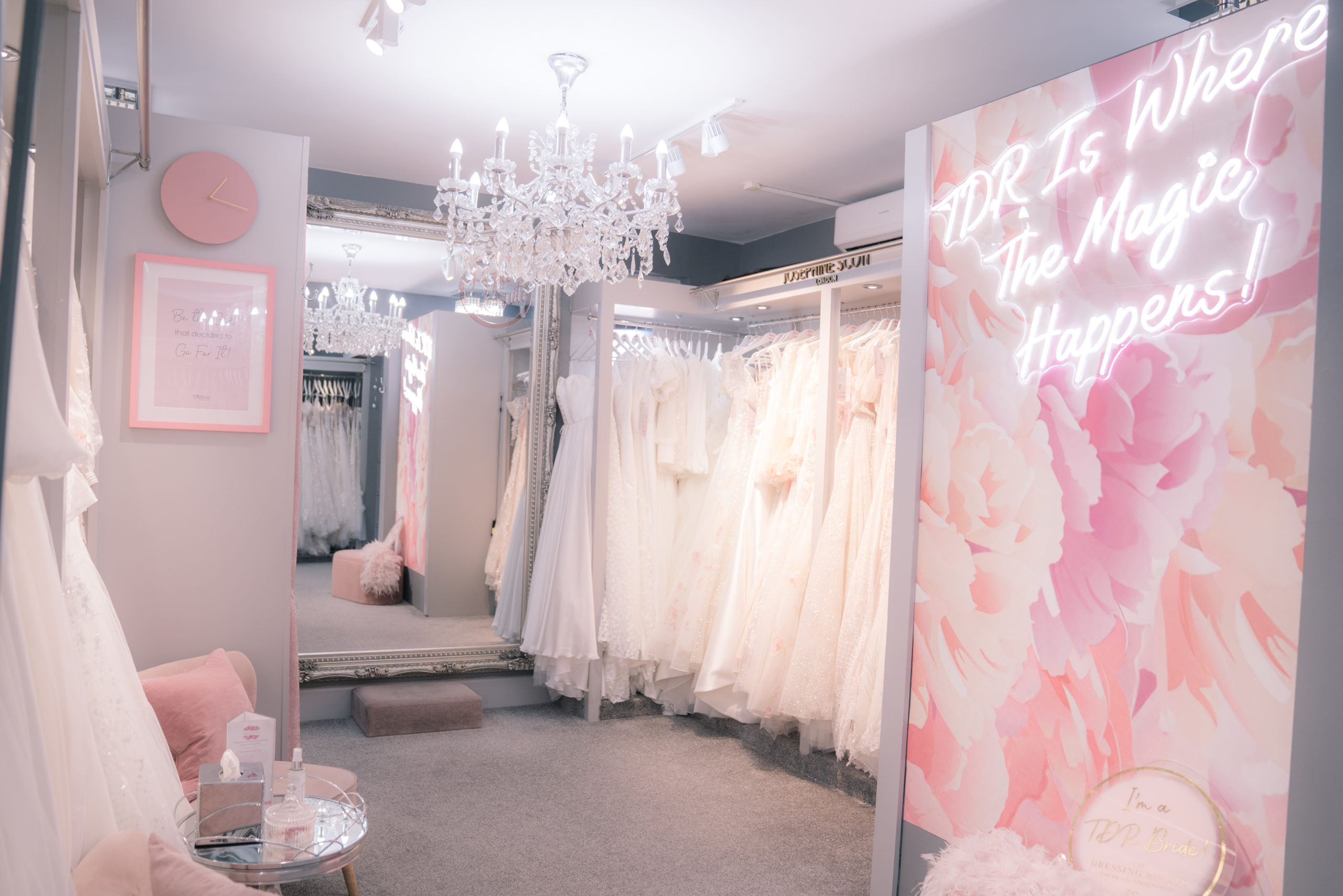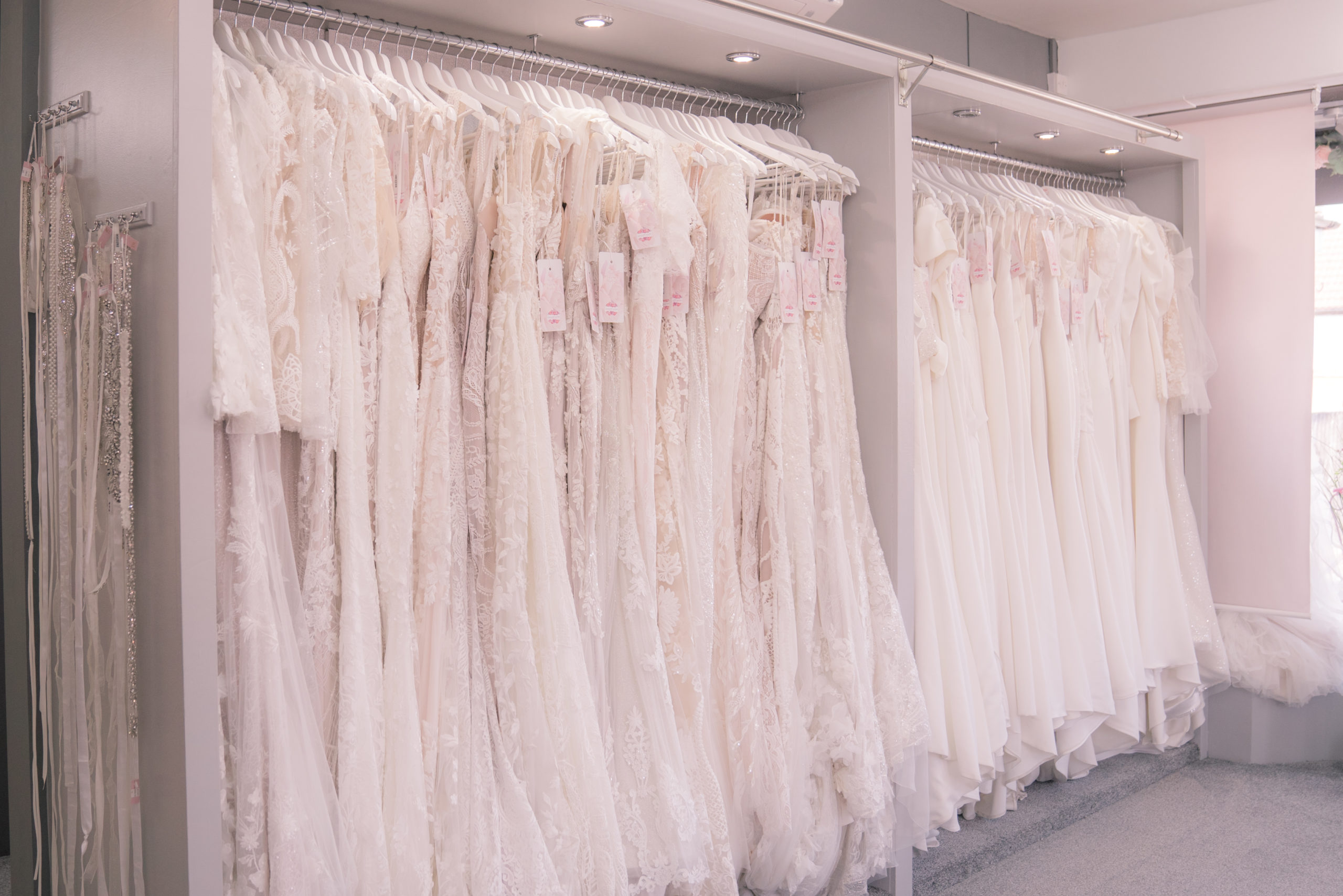 Your appointment is for just under two hours, so unlike other Bridal shops, we don't rush you, its not a conveyor belt, you matter, and this time is precious. Undoubtedly our Stylists will help guide you to your perfect wedding dress, you will just know when you have found the one, don't miss it, don't think it'll happen again, don't try and recreate it at a different time or place, its special it's a once in a lifetime moment and its yours. 
Your Stylist will celebrate with you, celebrate with your loved ones and celebrate your love for another human being. Its so special!
Your TDR Welcome gift is a beautiful box full of lovely surprises along with our Order of Service, our Brides bible of what you need to know throughout your journey with us, when this happens, why it happens and what, if anything, you need to do.  It's a step-by-step guide of our service, in simple straightforward order, so you can understand all the whys, when's and how's of becoming a TDR Bride. You might wonder, "why would I need this?" well, let me explain; We don't just "sell you a dress" we do a lot more; In fact we do more than any other bridal shop in the West Midlands.  
You will be given the opportunity to join our Private Facebook group, set up by us to help guide and support you through out your journey.  All of our Stylists are in the group too, so you can just tag and ask them questions or queries at any time plus there are over 2000 TDR Brides who have all been through your journey or are going through it at the same time as you, it's a great way to feel connected to us and our brides say it has literally been a life saver at times!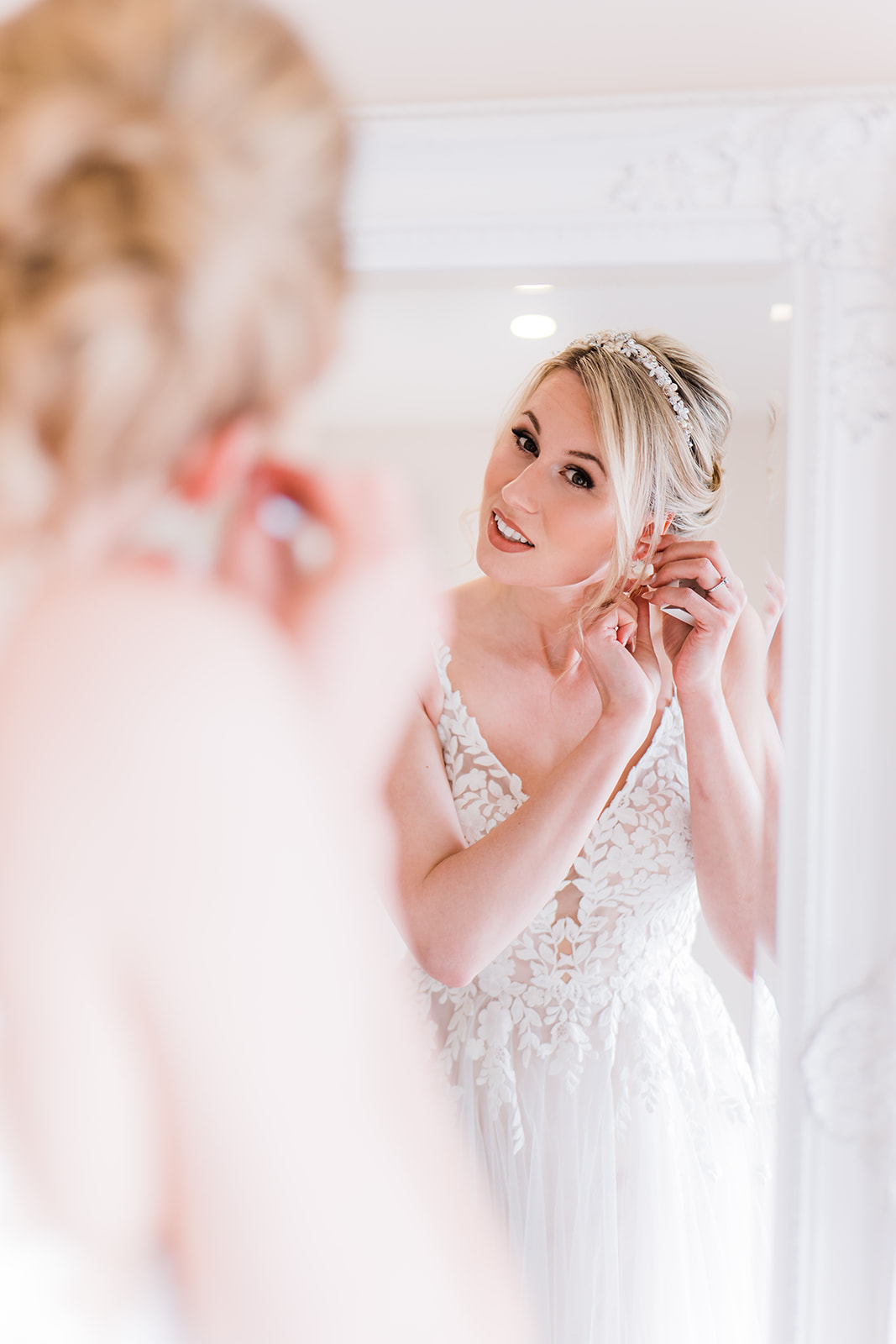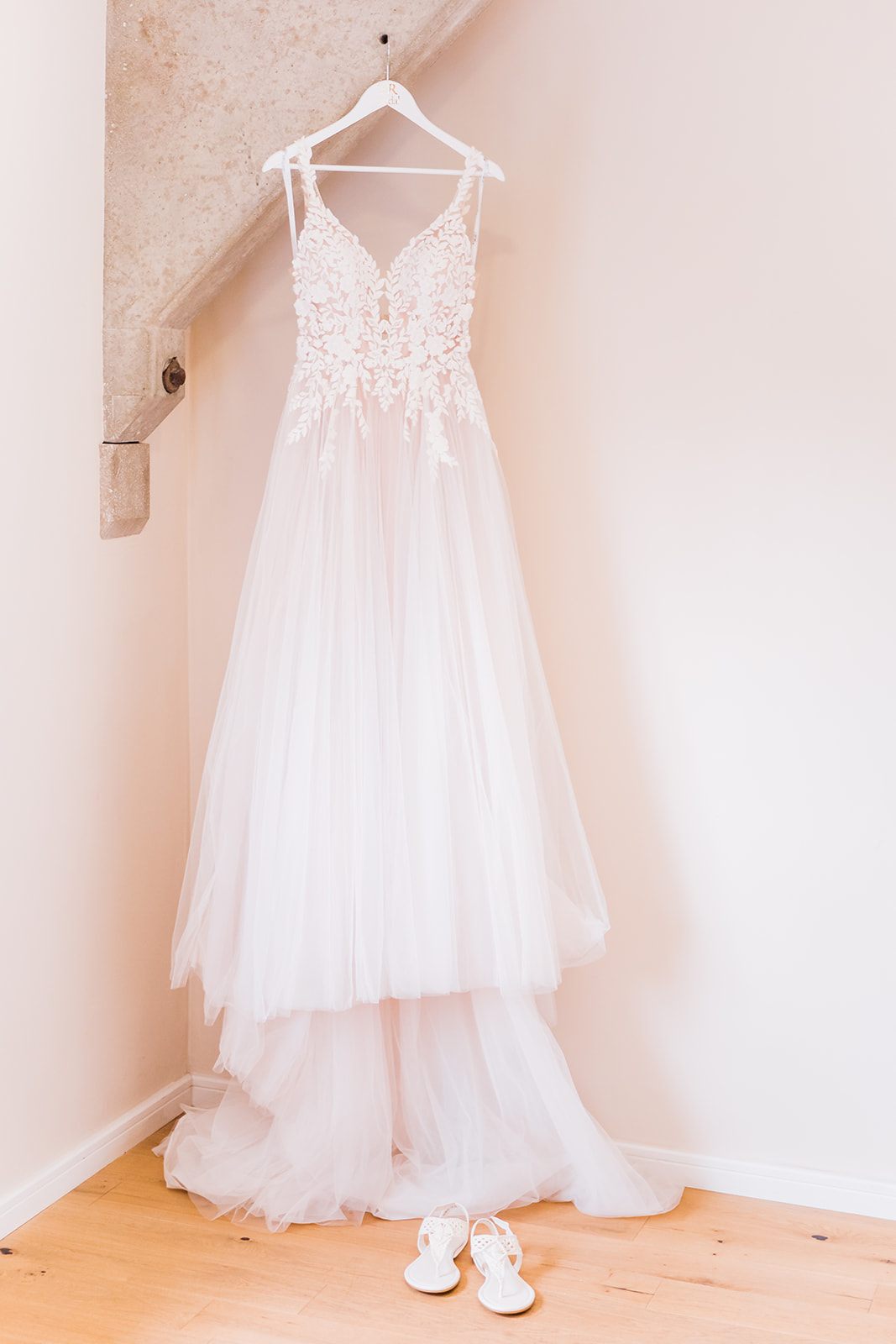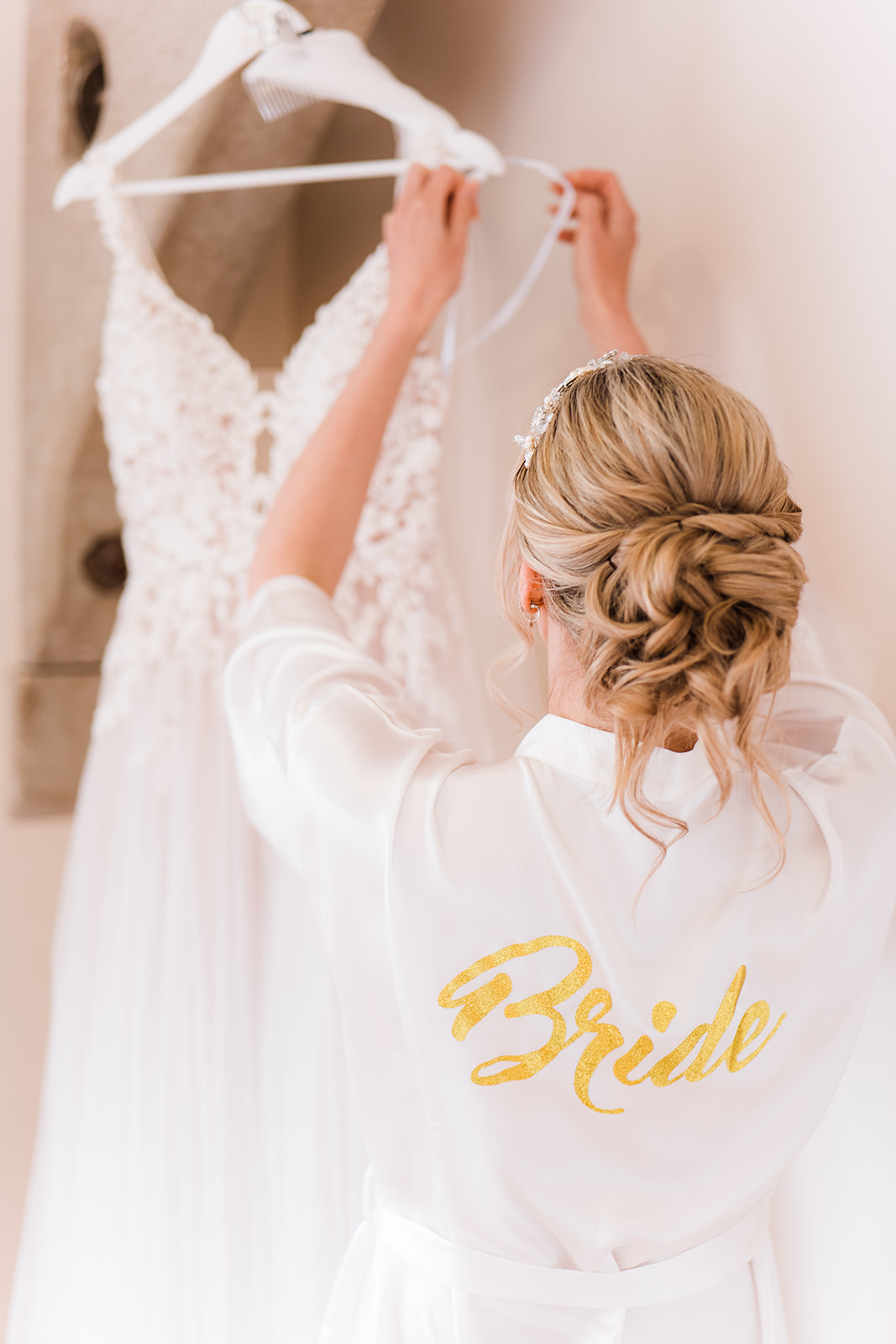 TDR Bridal offers so much more than your typical bridal boutique. We have unrivalled customer service, offer safe storage of your dress until the big day, truly wonderful staff, incredible wedding dresses (with over 600 to choose from), in-house seamstresses and we are easy to access from Birmingham city centre, as well as the M5.
FREE ON-SITE PARKING
With easy access for everyone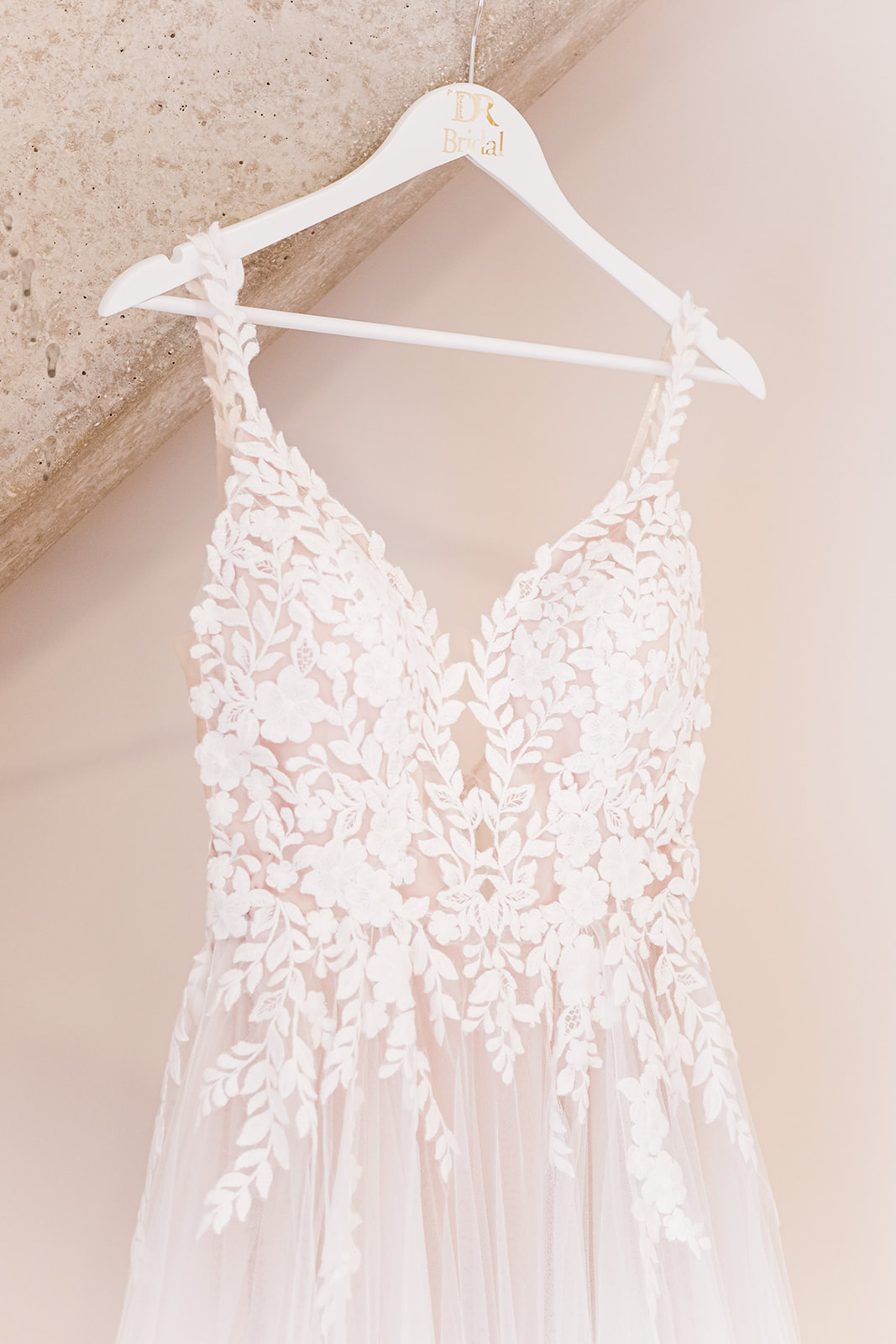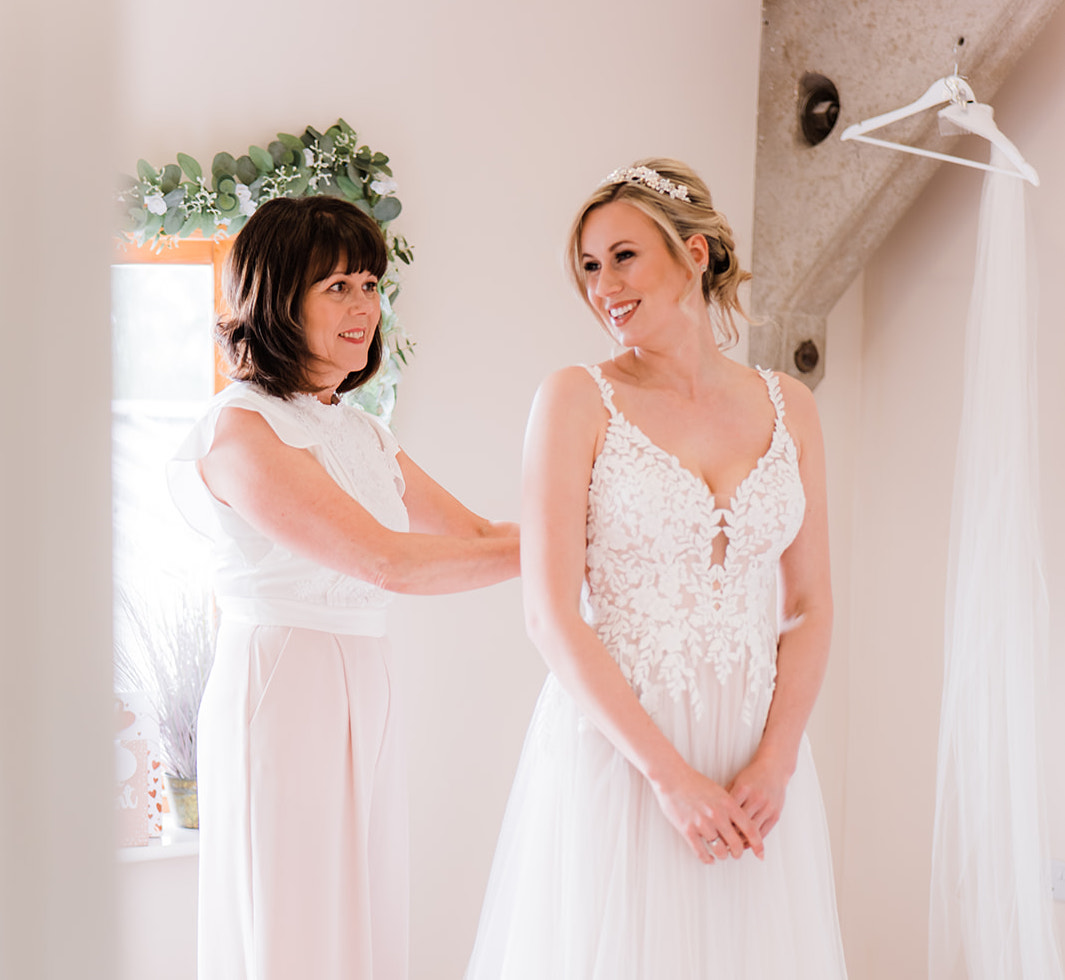 We do not charge for our appointments, it goes against everything we stand for and everything we want to provide for you. We endeavour to give you all the attention you deserve with all the fun and super charged experience you should expect from any bridal shop you visit.