Supporting the LGBTQIA + Community
Every Step of the way
Here at TDR bridal, we strive to meet the individual needs of every nearly wed couple or spouse to be who we meet. 
On your wedding journey you may feel reserved or concerned in our evolving world meeting suppliers and wedding providers but, here at TDR, we feel it is our duty to ensure all our beautiful nearly weds are treated with respect, regardless of identity or gender.
We recognise, admire, and celebrate all spectrums of individuality and identity.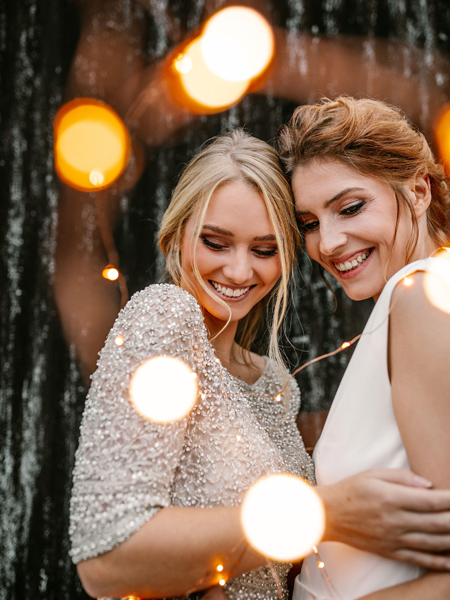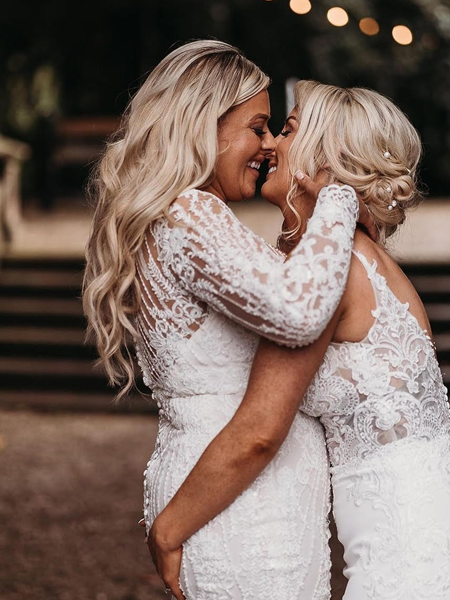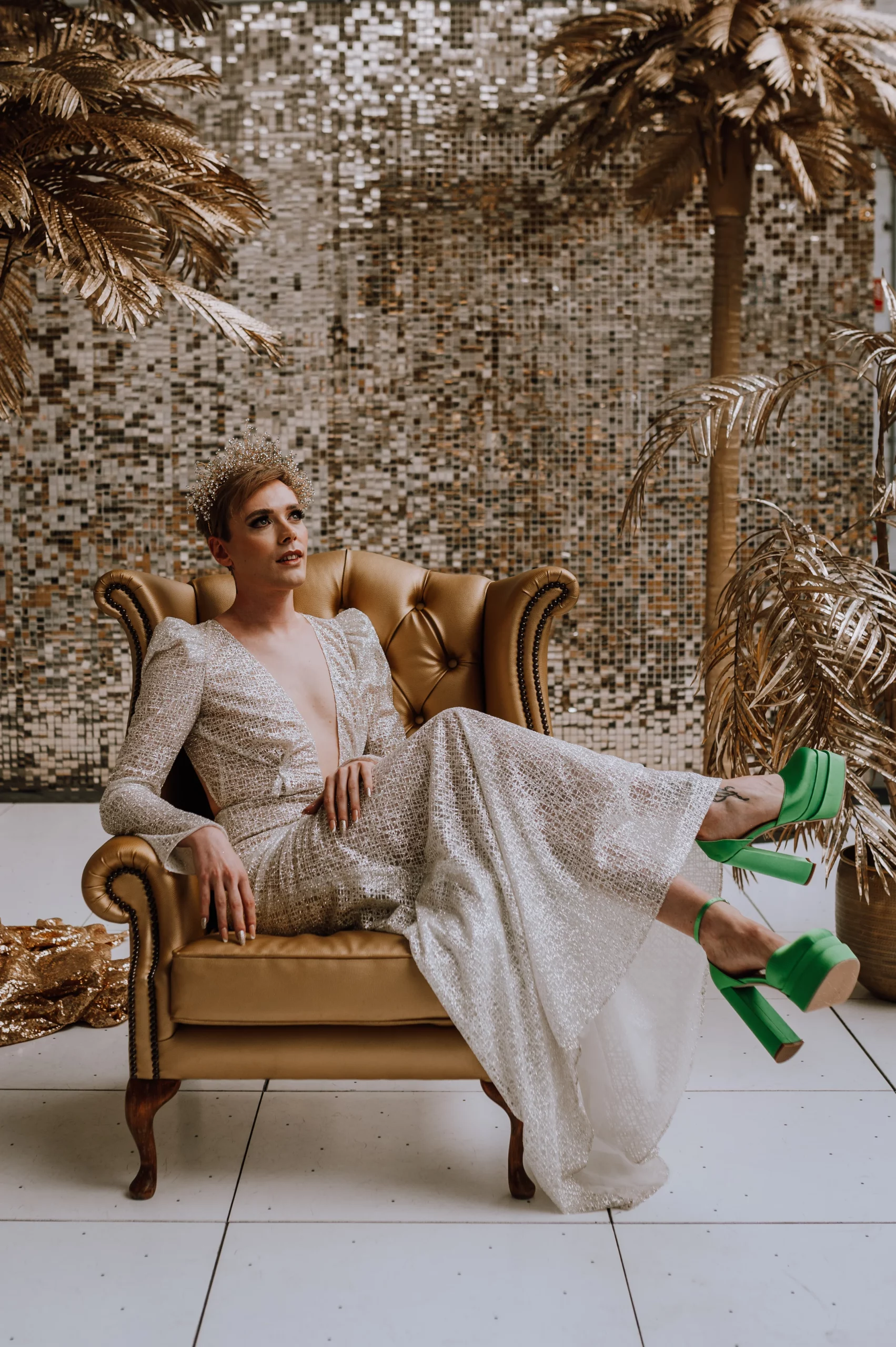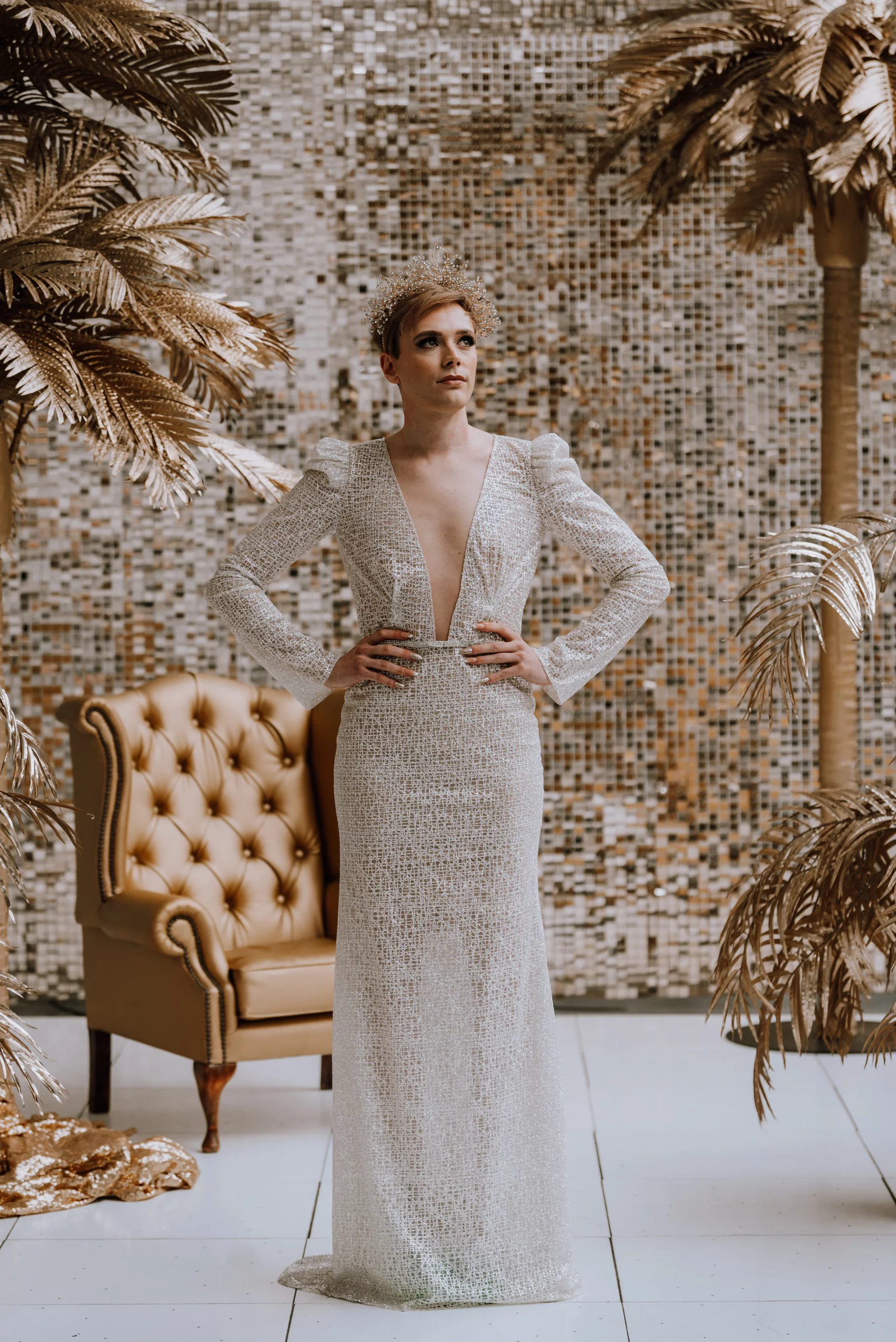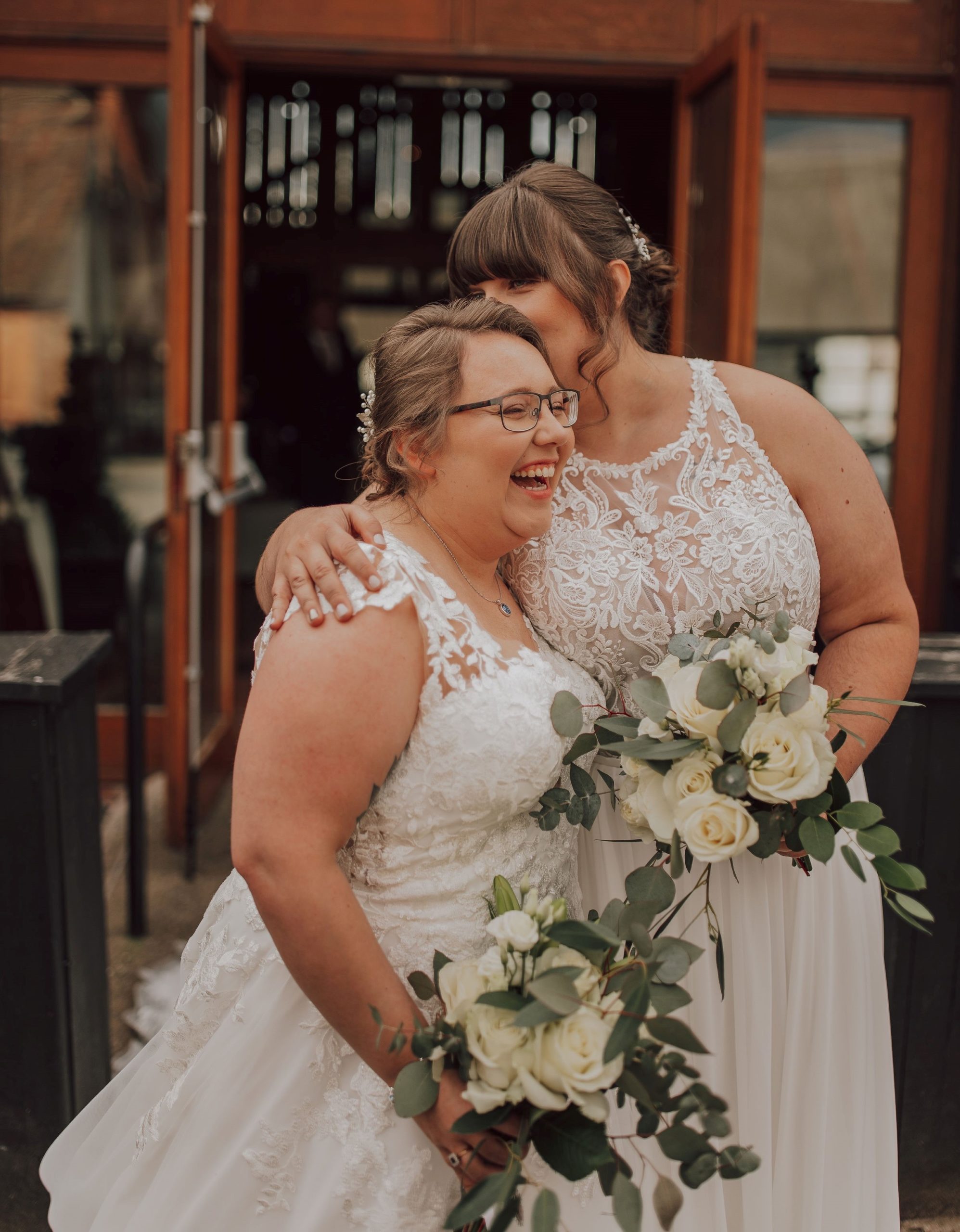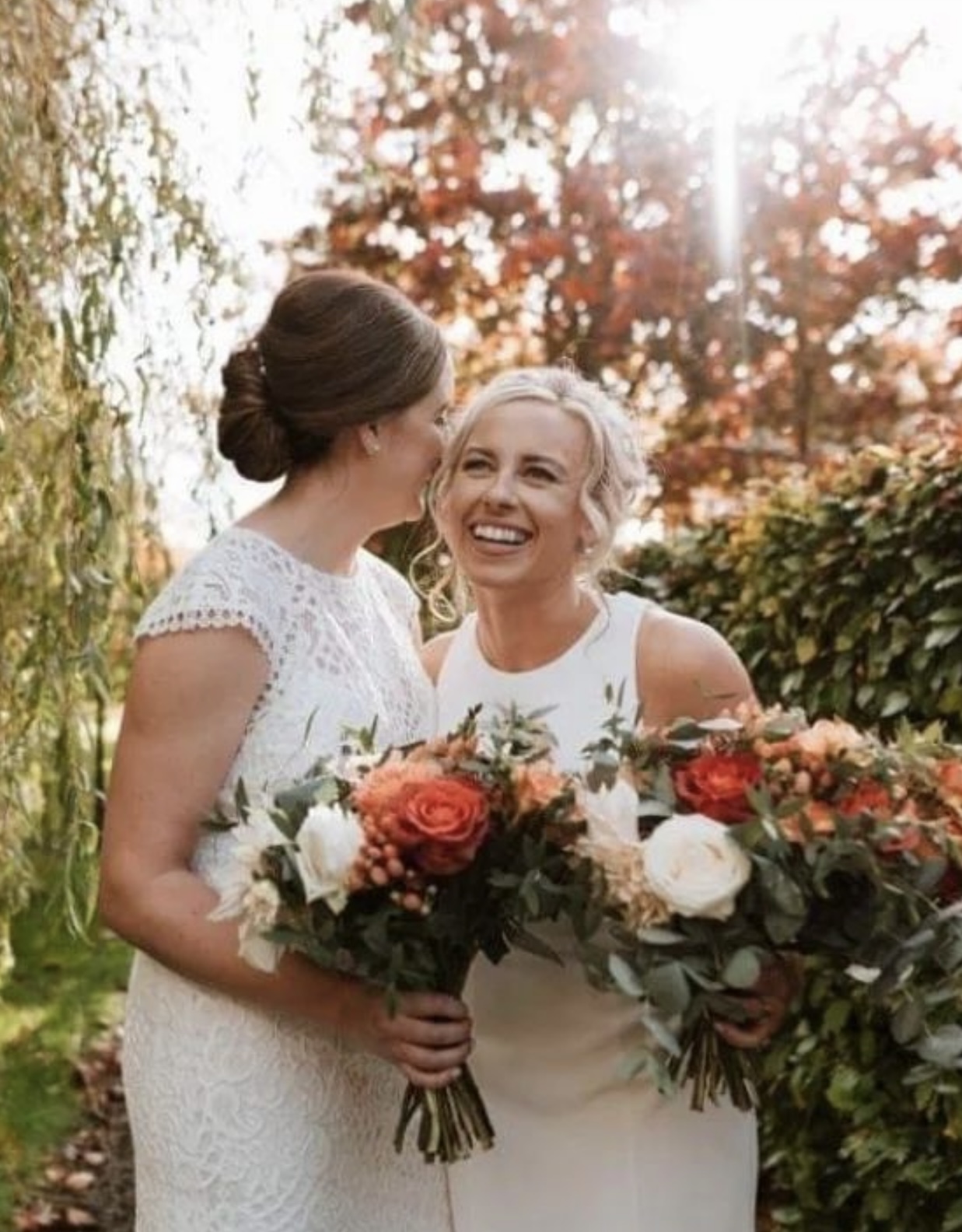 As a company we scour the globe to bring you creative, fashion forward designs, contemporary to classic and everything in between. It is our responsibility to ensure our customers are feeling their most authentic, beautiful selves on their big day, and this is paramount the moment you step into your TDR appointment. Well-being and happiness are, as always, continuing to be our number one priority!
As a business, we are constantly learning and advancing to provide the experience every newly wed deserves, no matter their identity. We pride ourselves on providing personalised appointments, tailored especially to you,  and wish to assure all those making the decision to visit us at TDR that we see you for you and we celebrate all love equally.
We celebrate all love.