how to find the one
At TDR Bridal, we are proud to stock the biggest and best selection of wedding dresses you will find throughout Birmingham and the West Midlands, and we are one of the best-stocked boutiques in the UK. We work hard to source gowns to suit every bride, regardless of size*, shape, age or budget. We have great relationships with the designers we partner with and we know that their dresses, combined with our experience working with 1,000s of brides over the years will guarantee that you will find the dress that has been made for you. Just because we are big, it doesn't mean we aren't completely committed to helping you find your dream dress… TDR Bridal is where the magic happens!
To make your personal appointment with one of our amazing stylists, get in touch or request an appointment here.
*TDR dresses are available in sizes 2-32. There are over 80 dresses from size 18 and above to try in the boutique.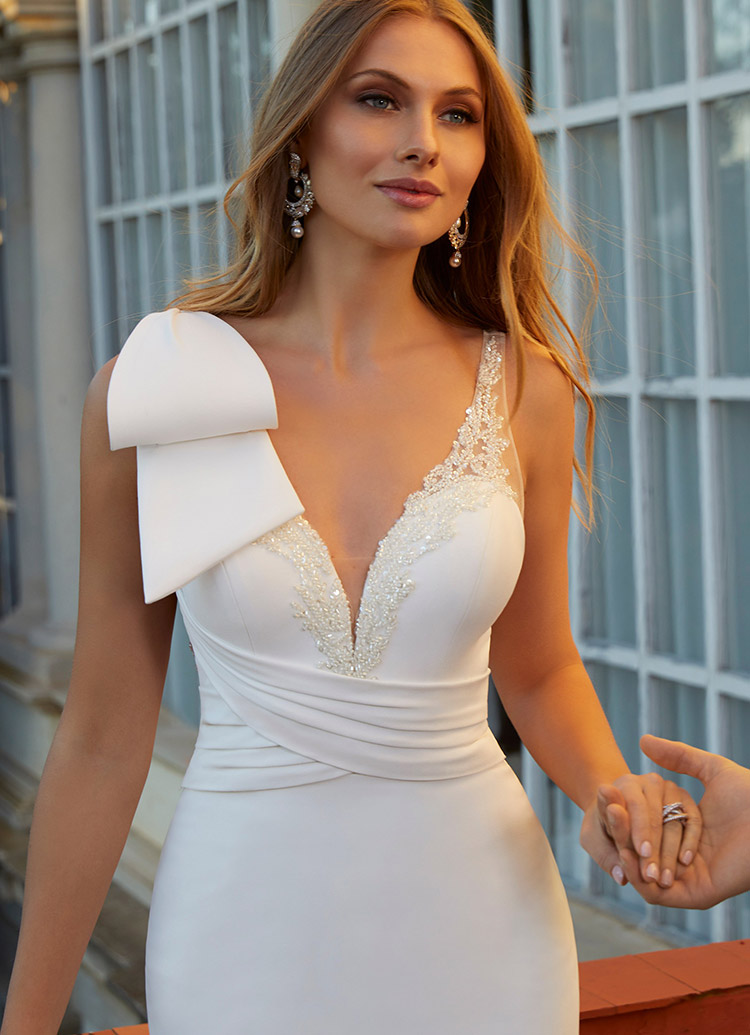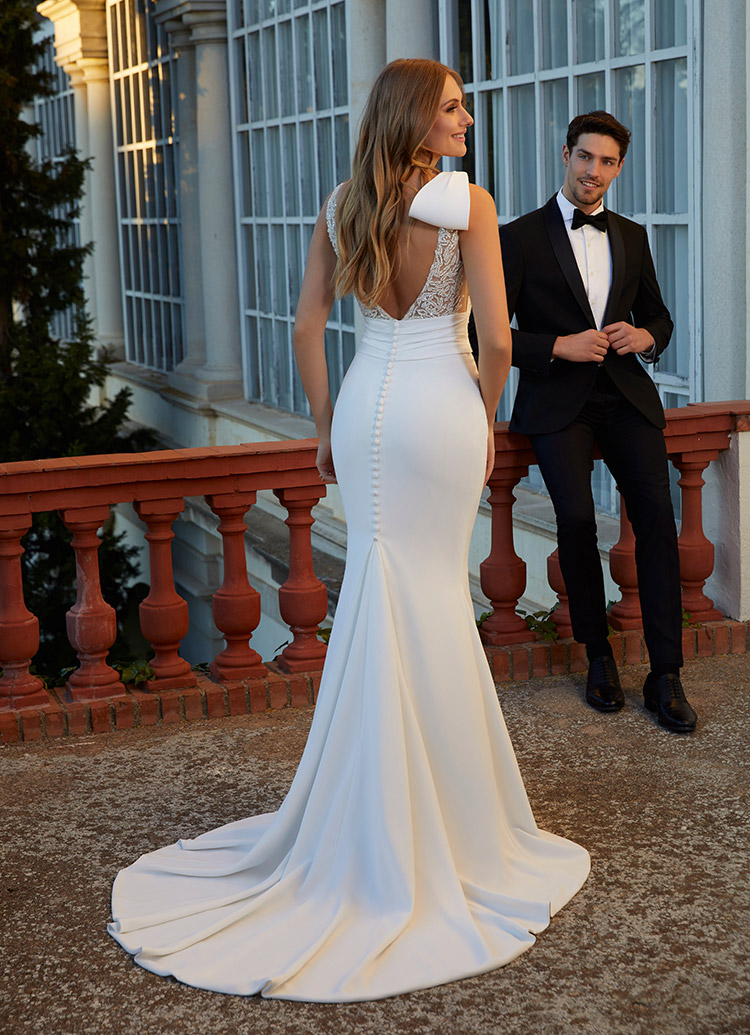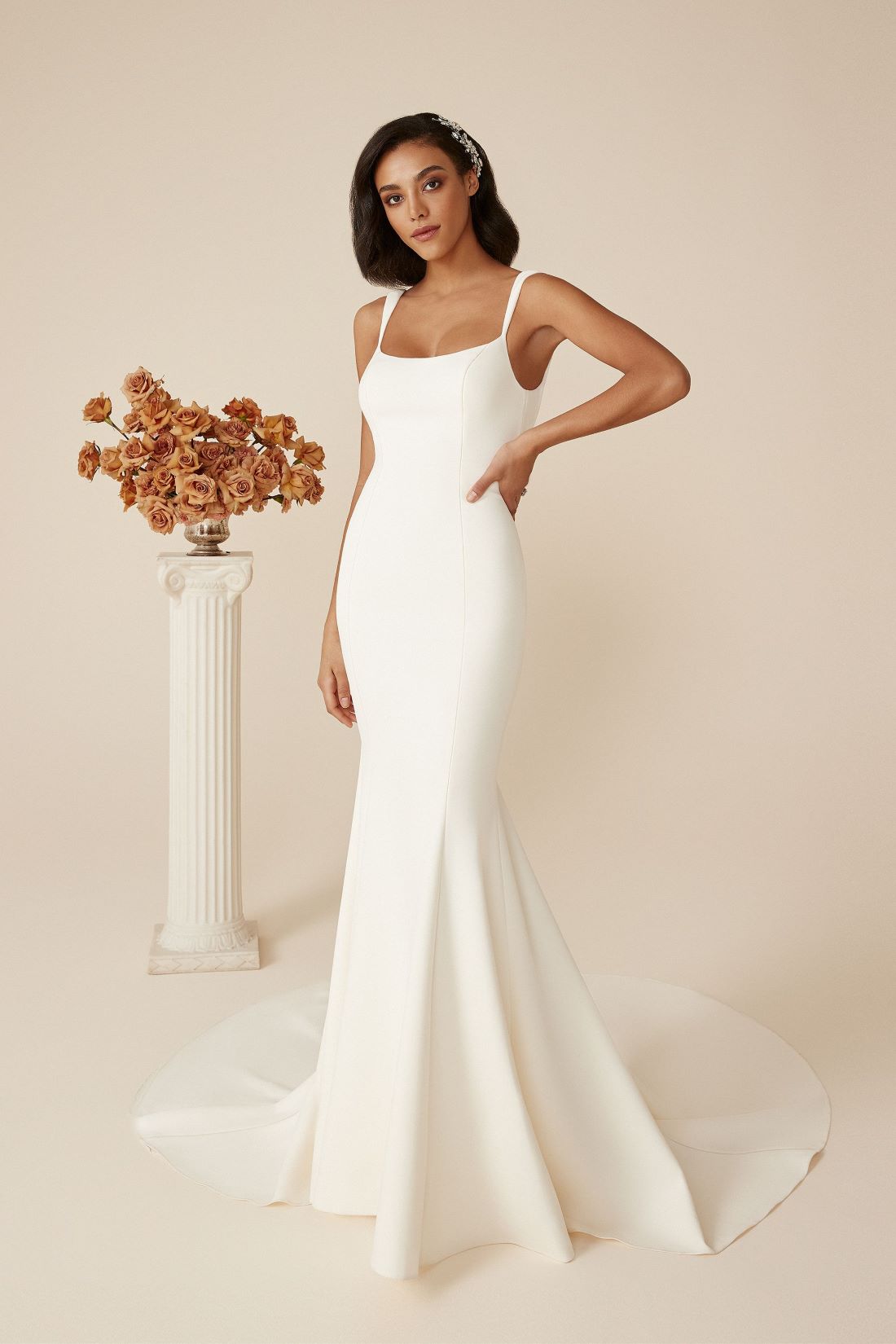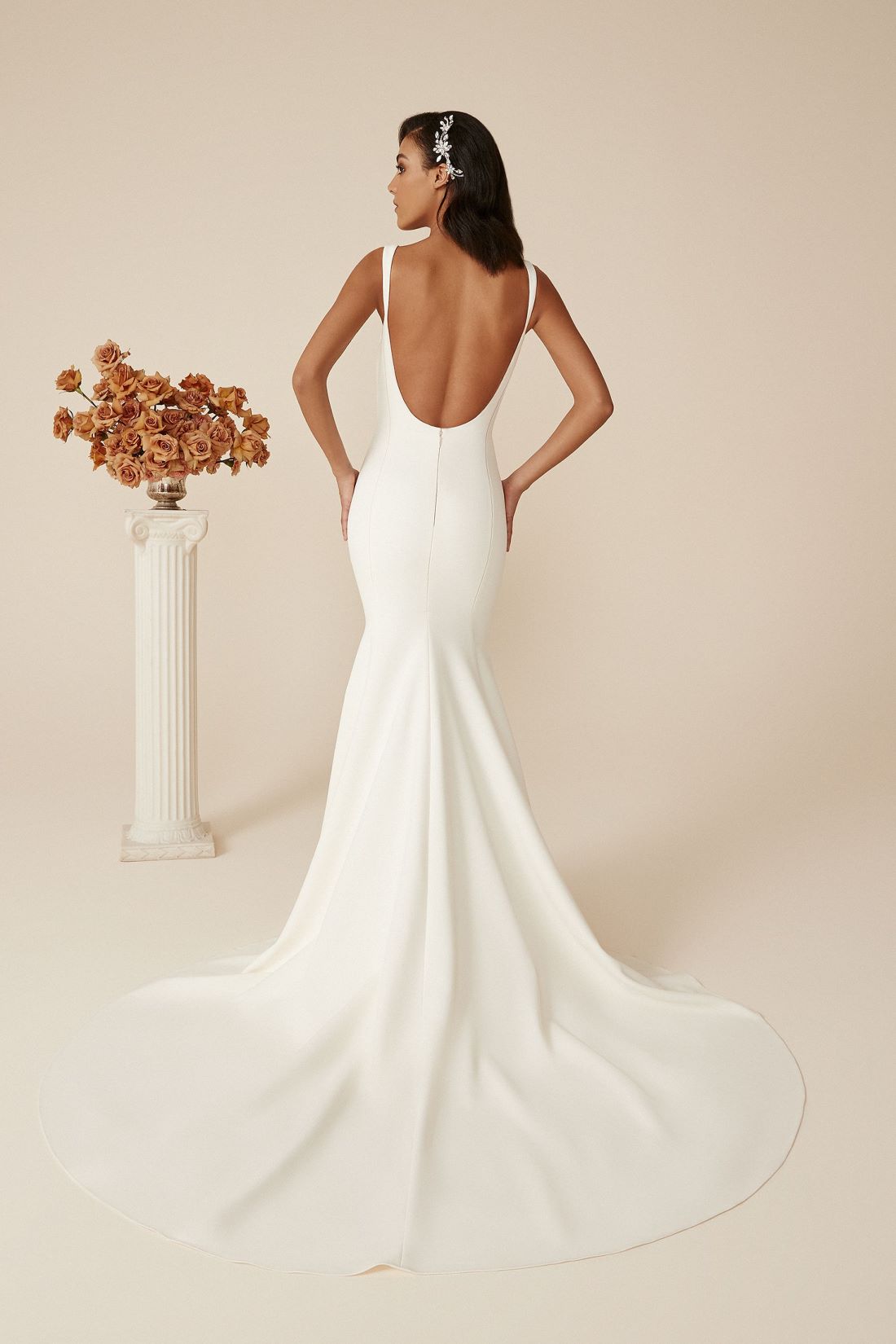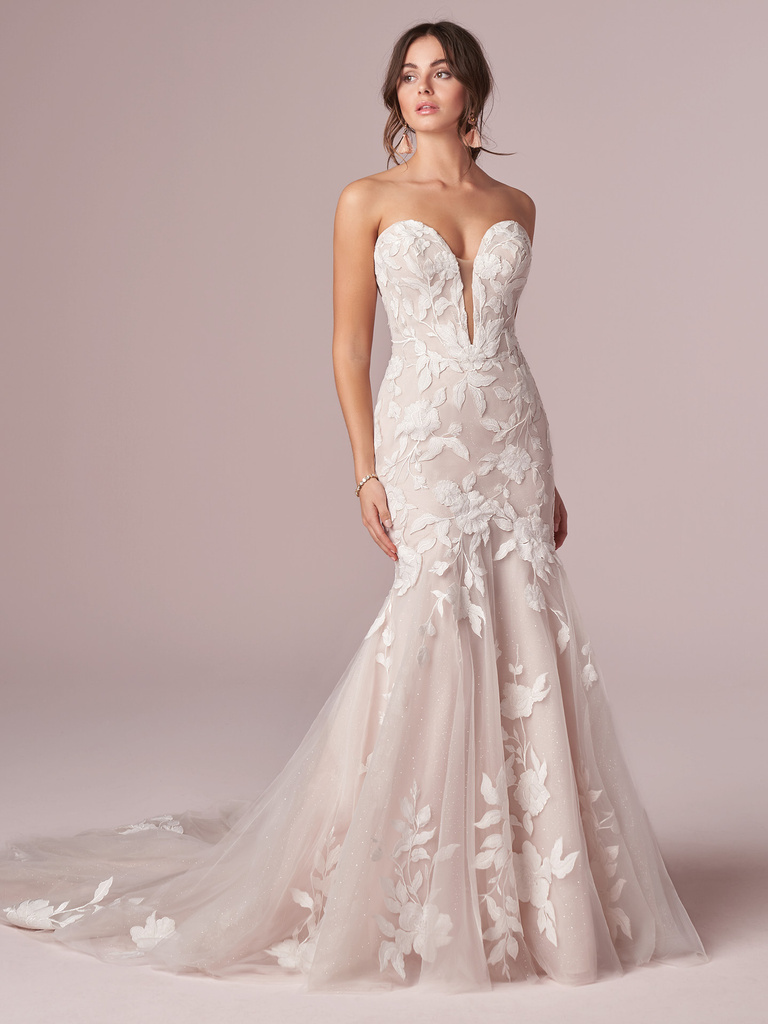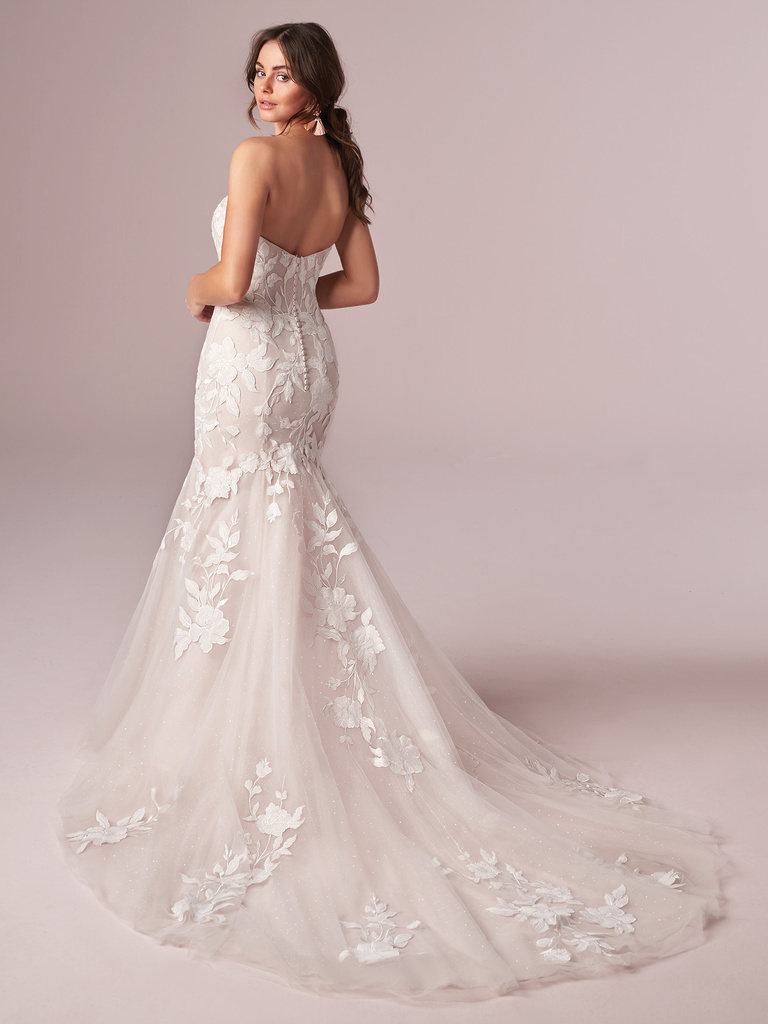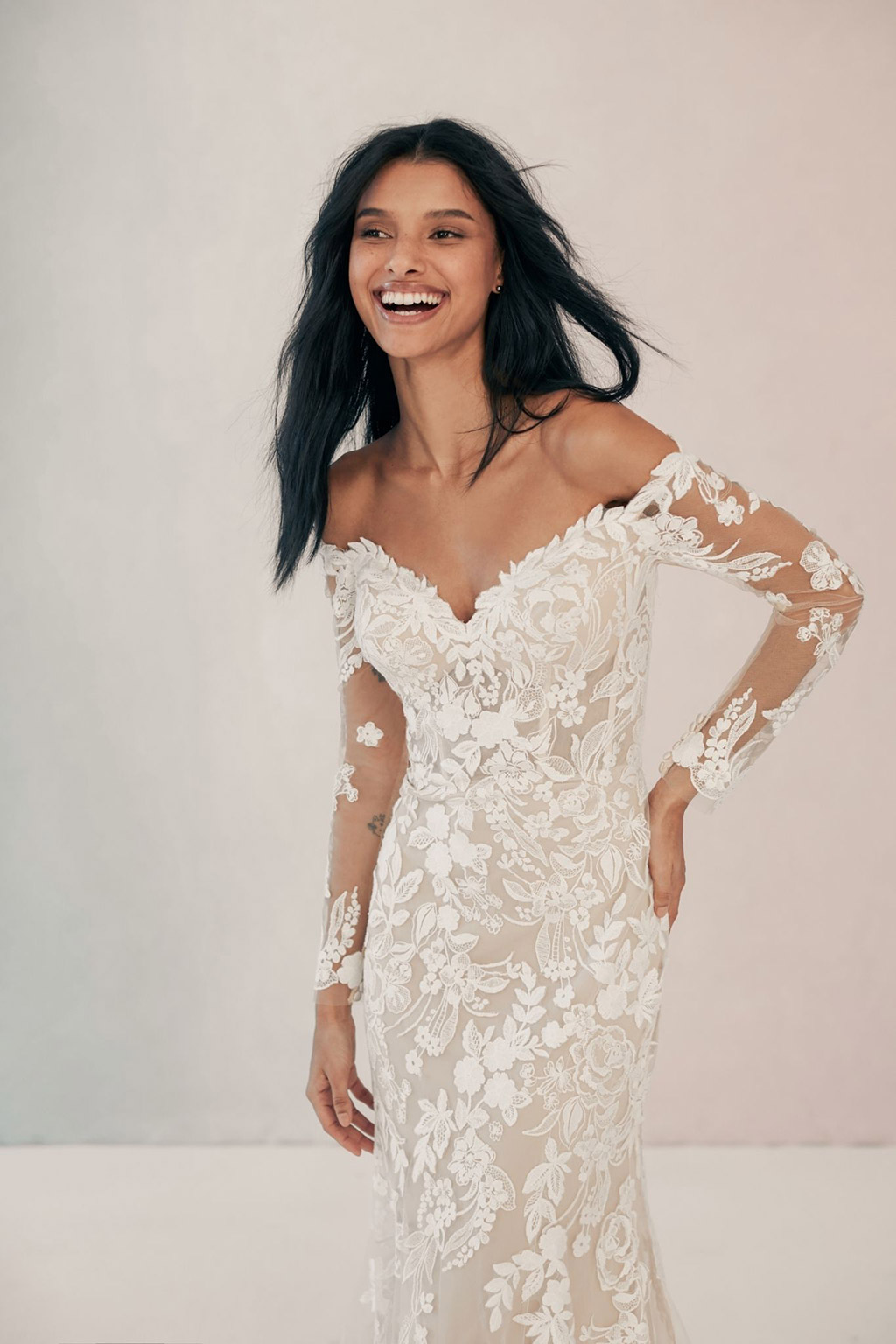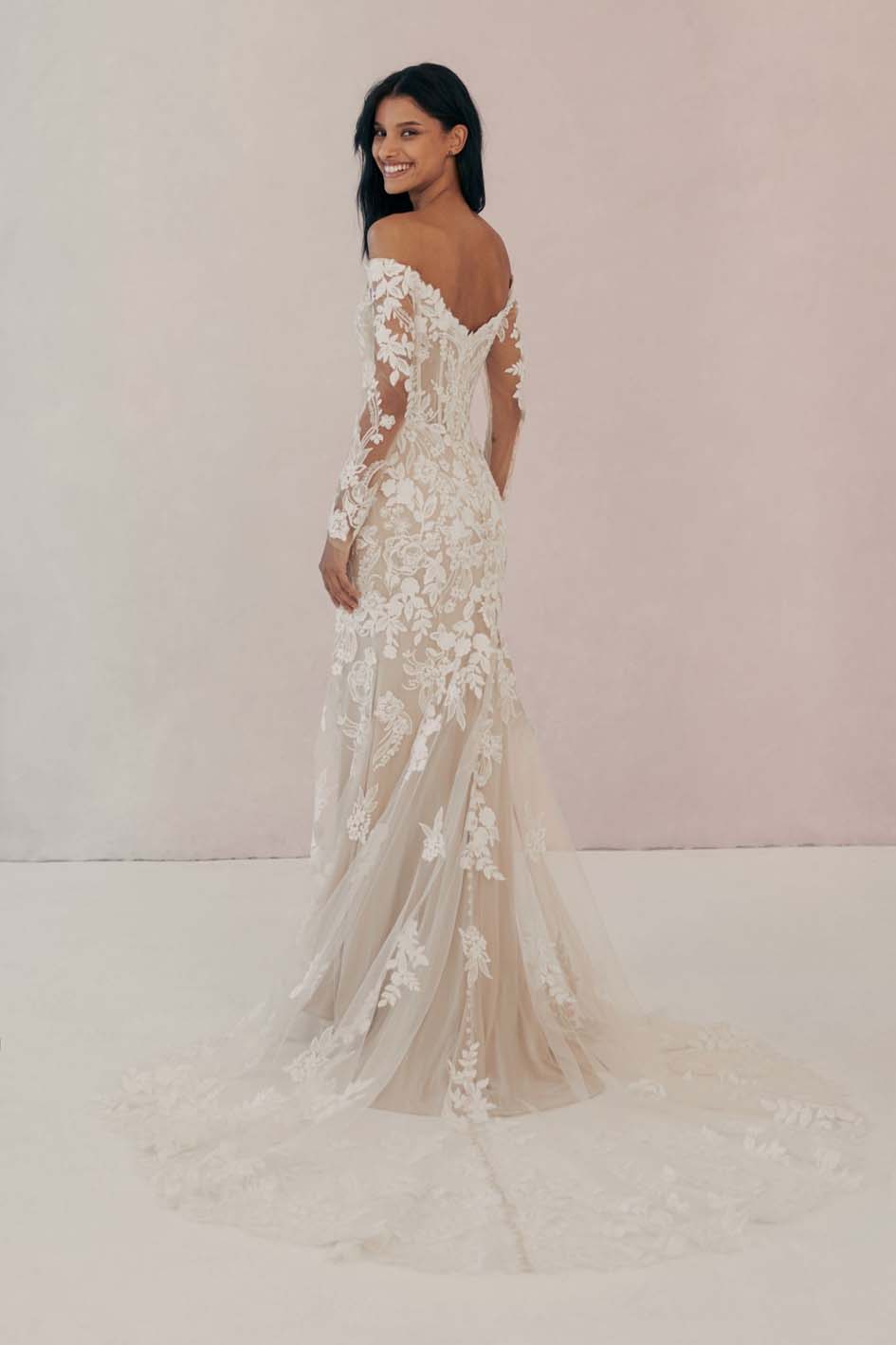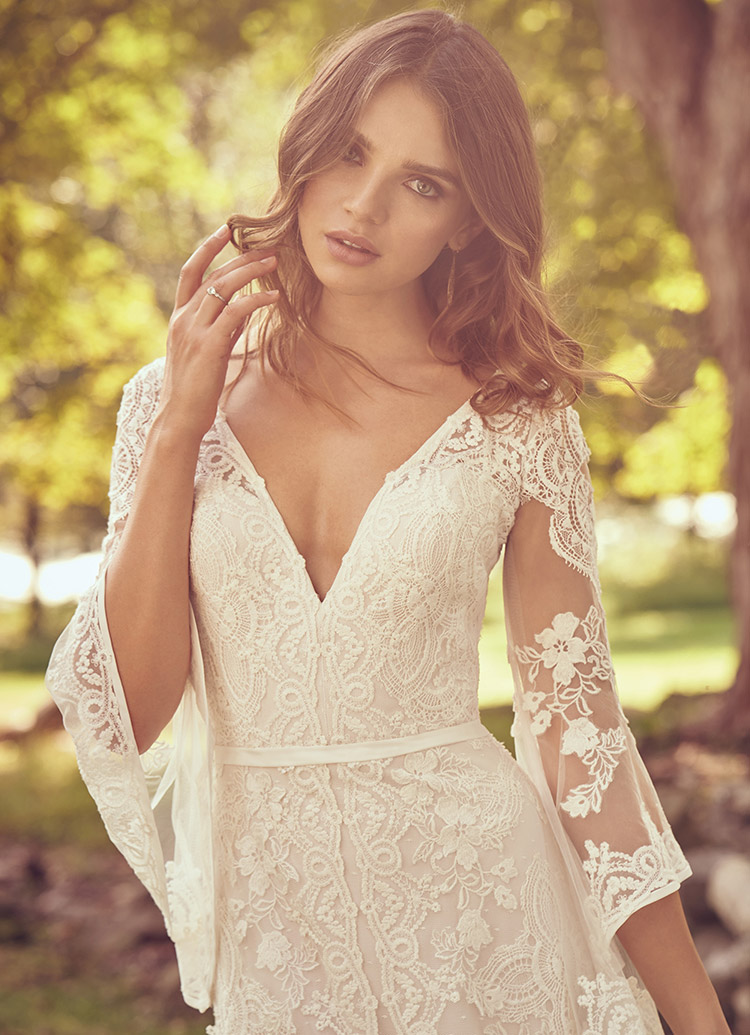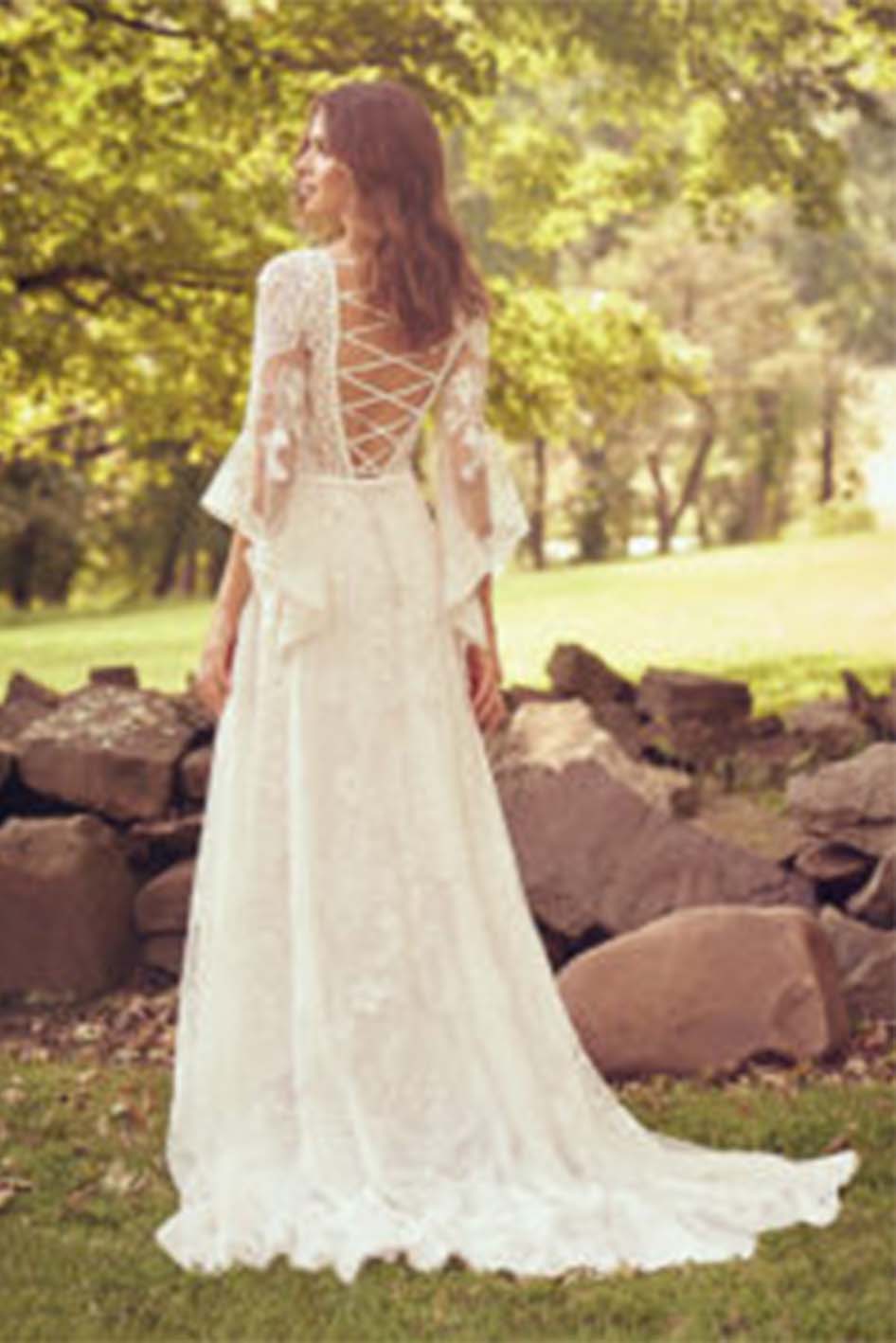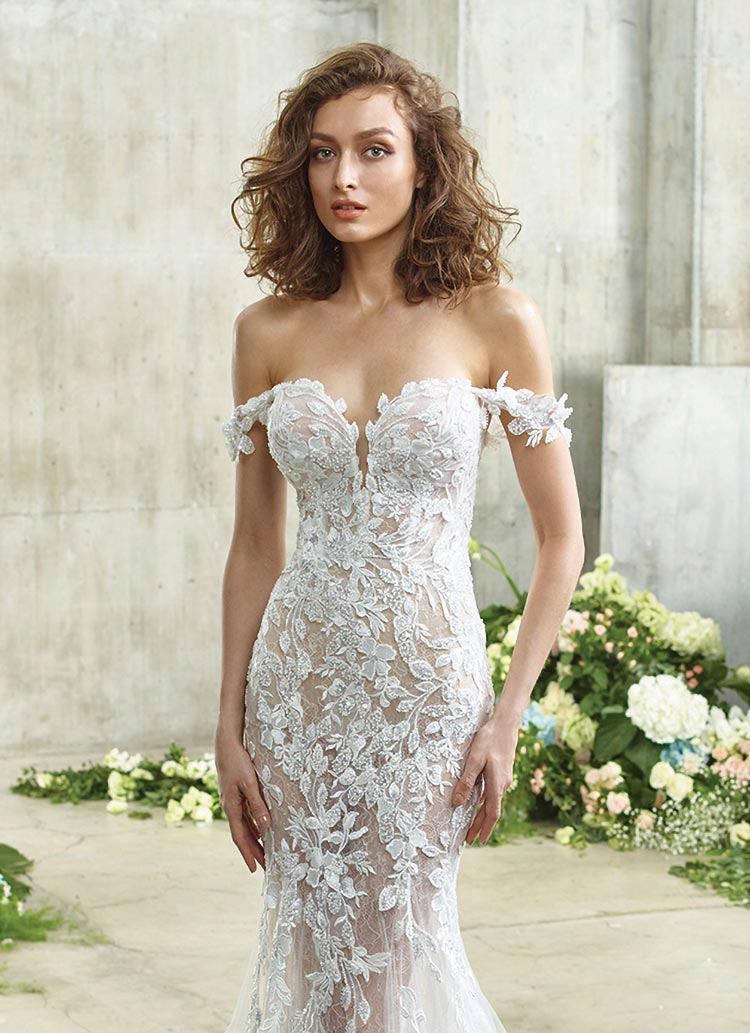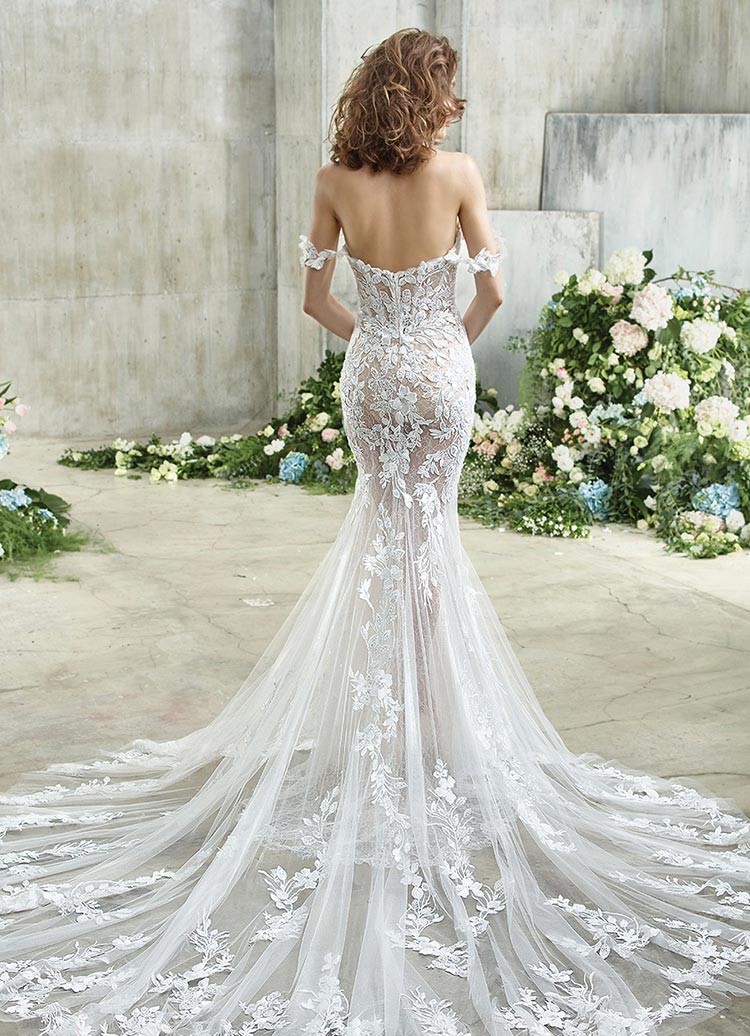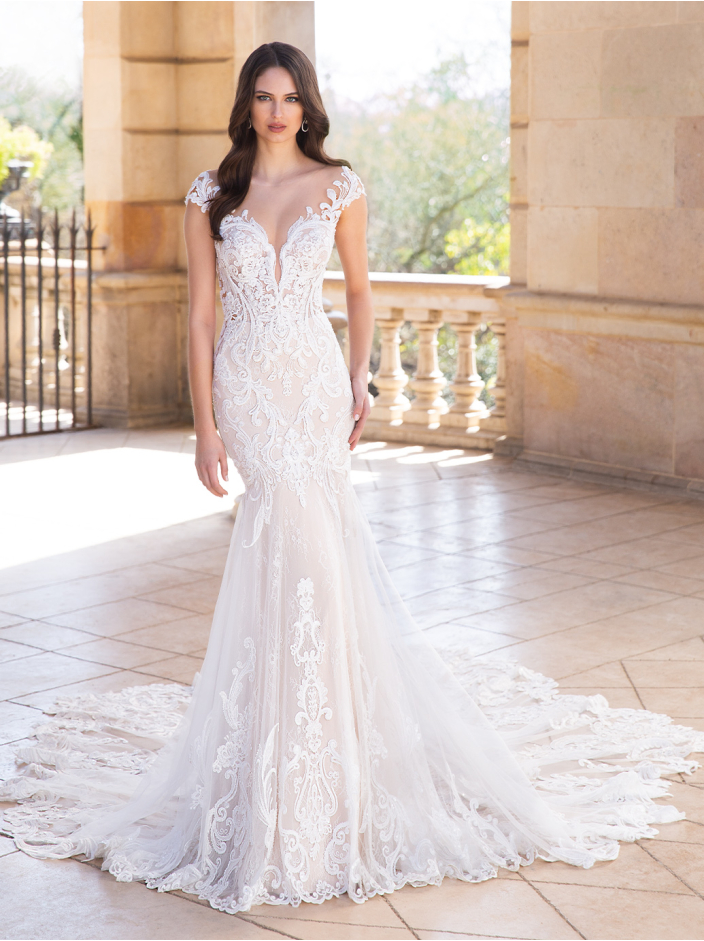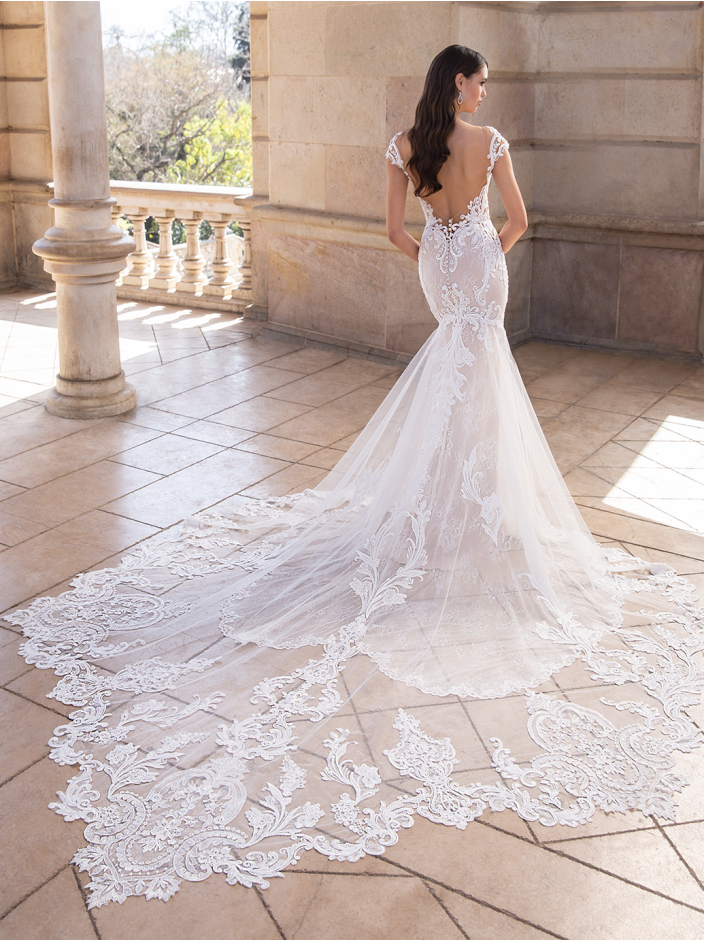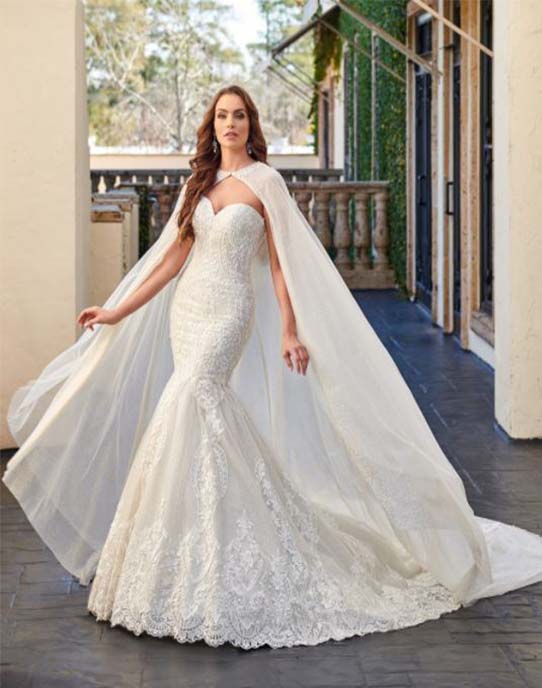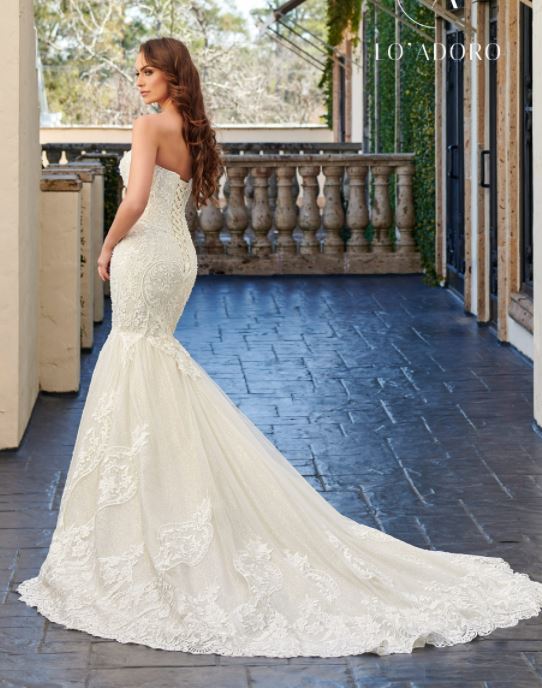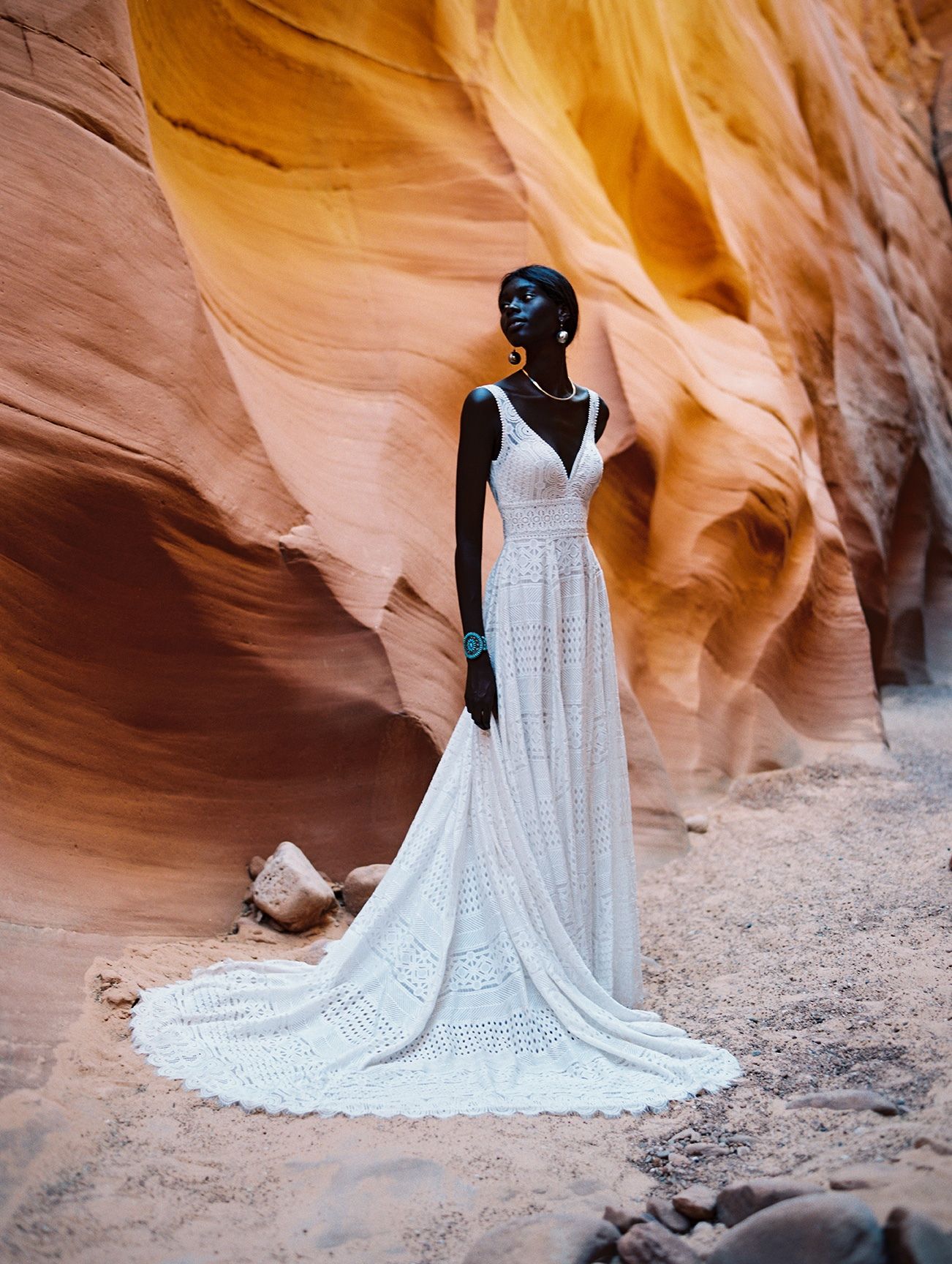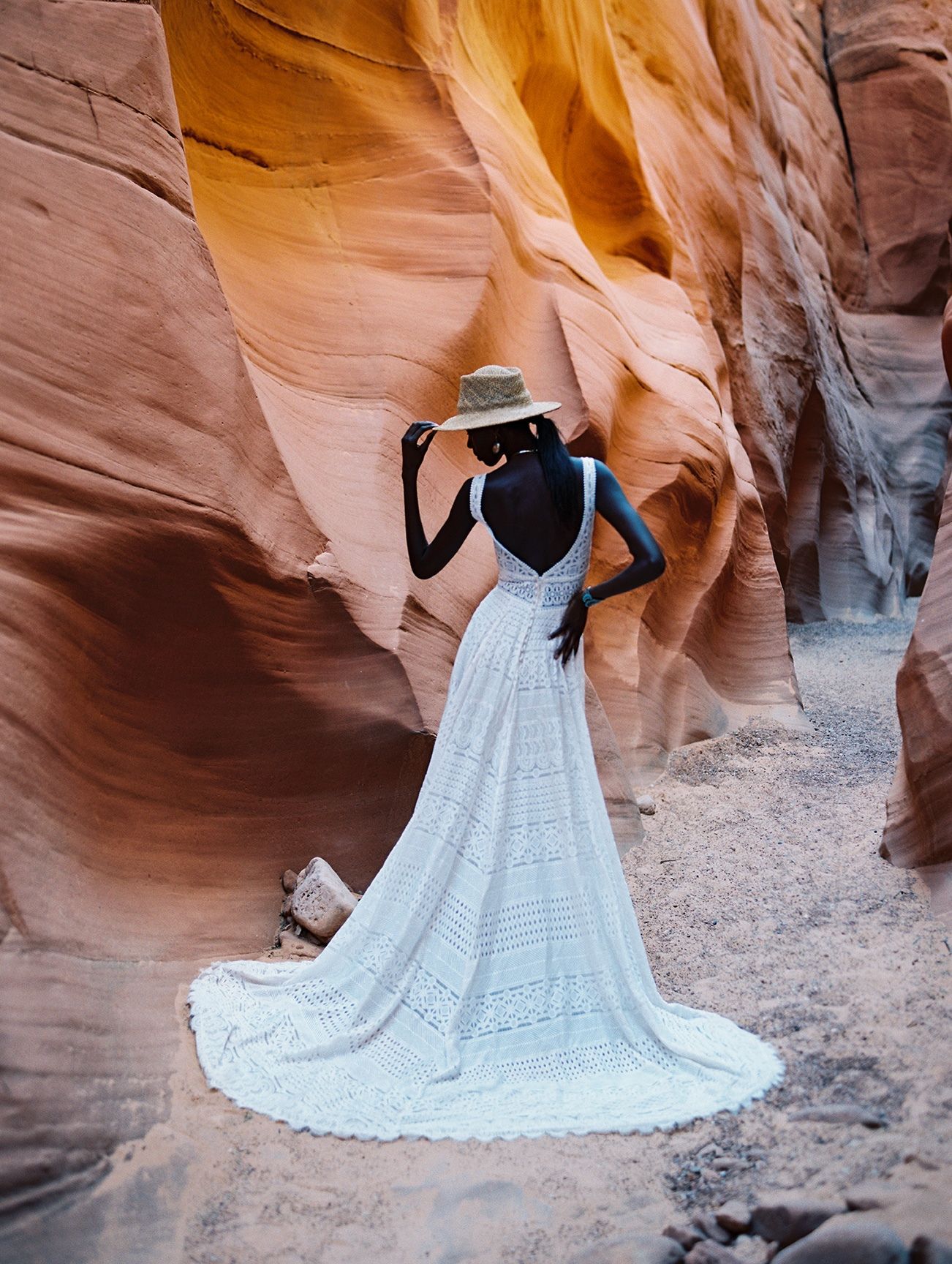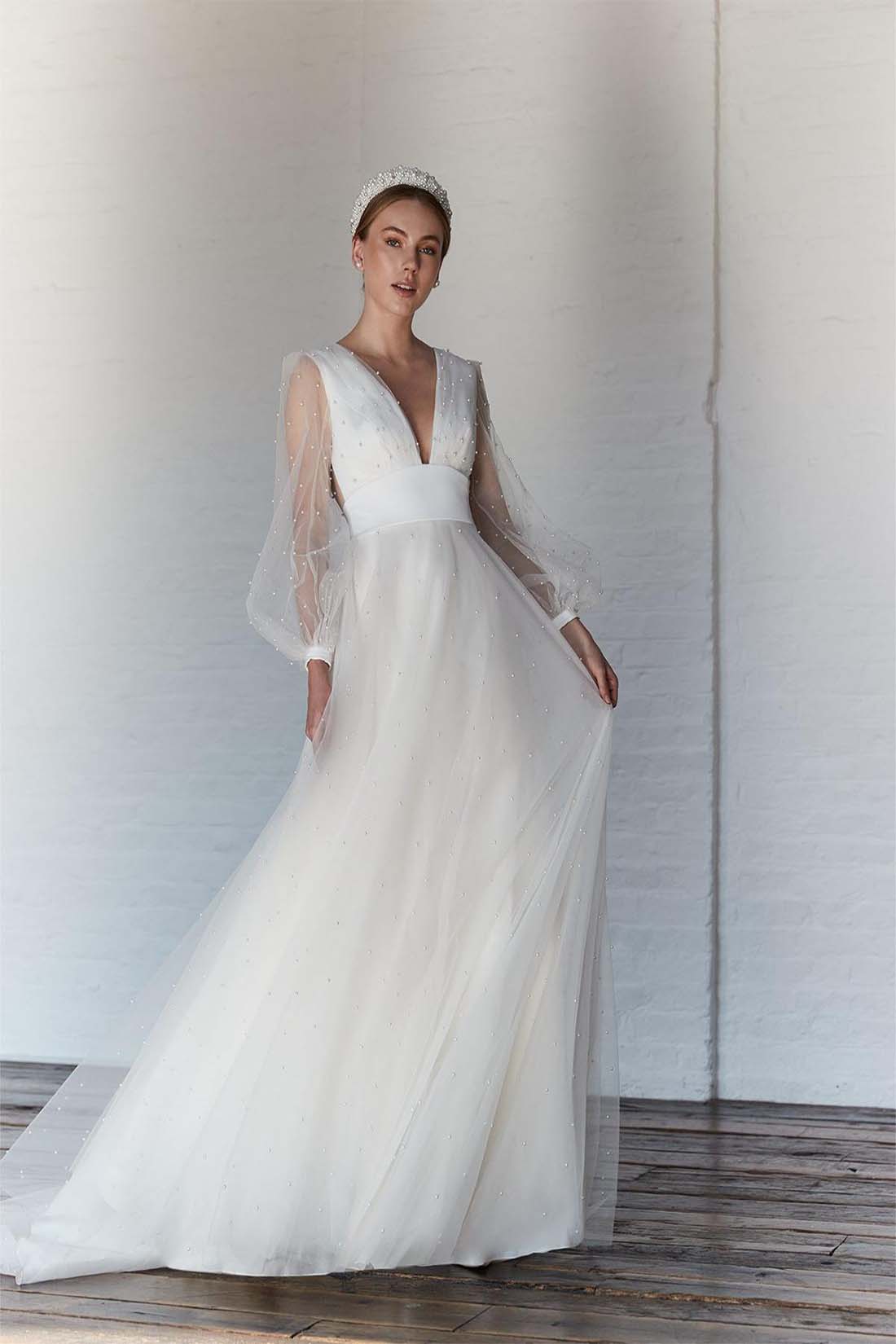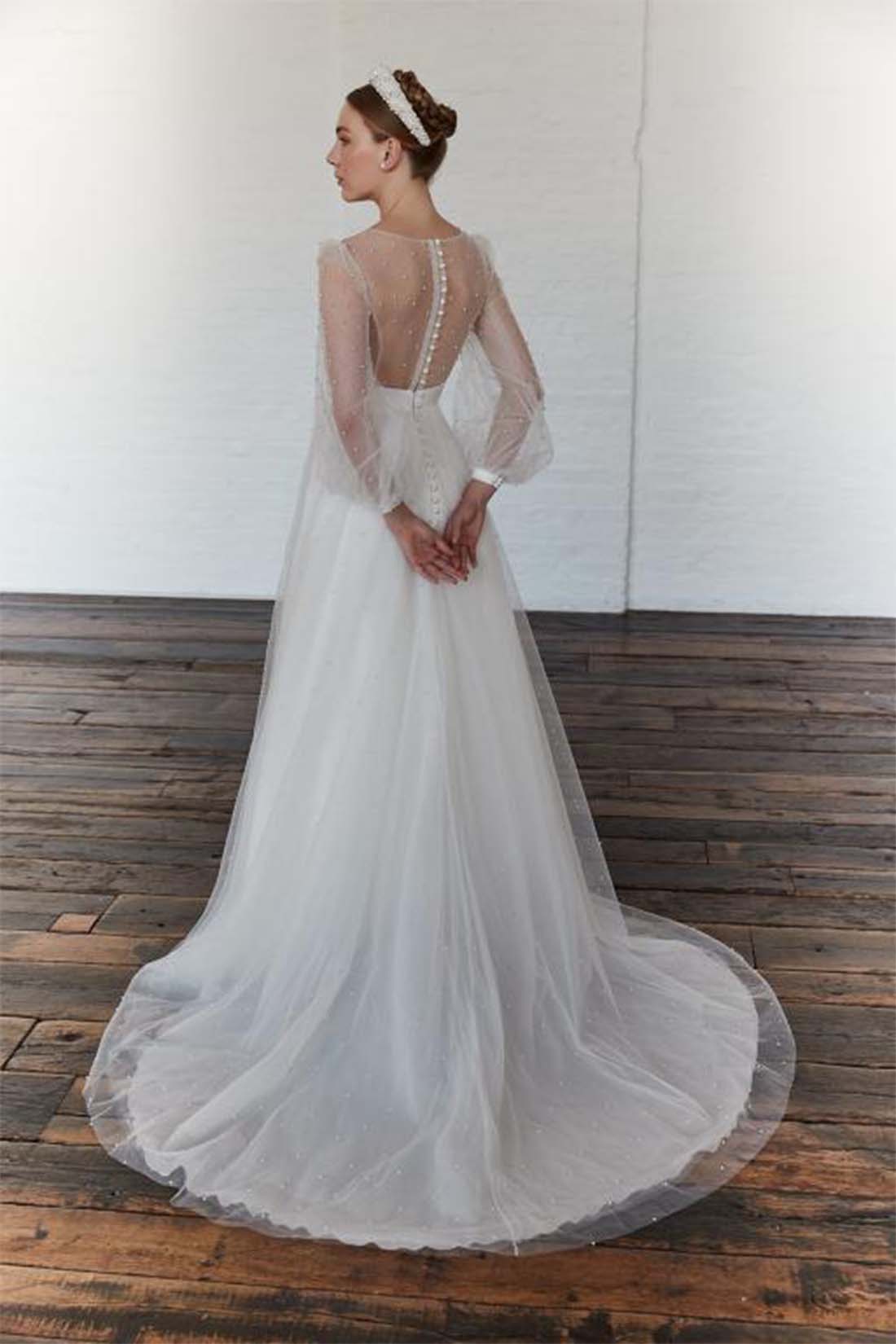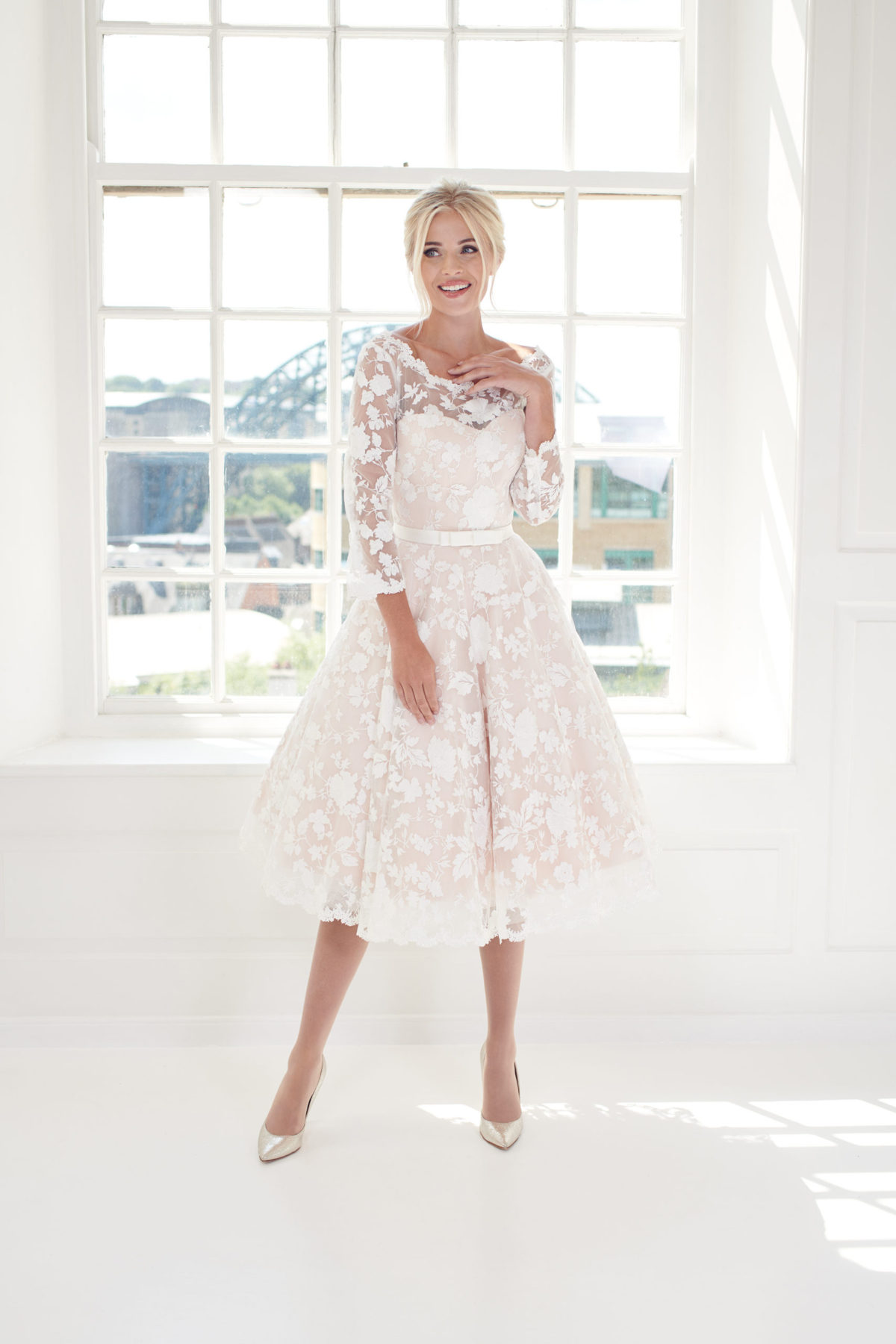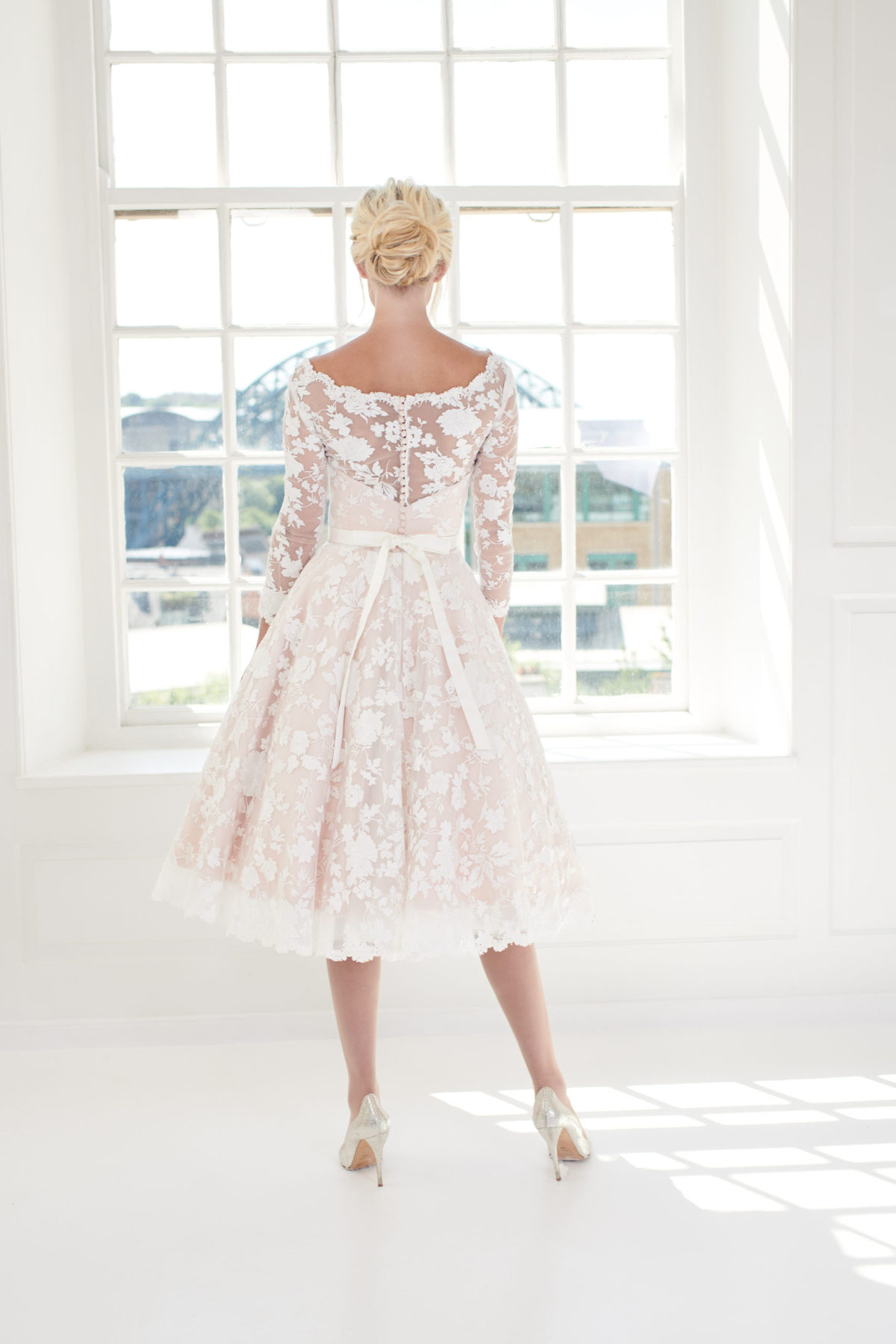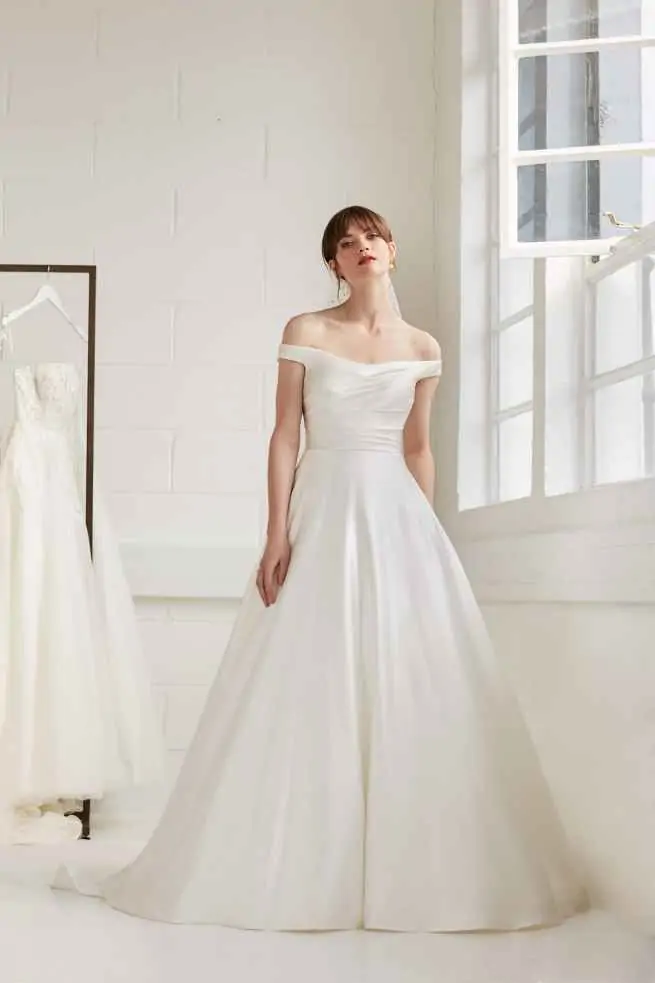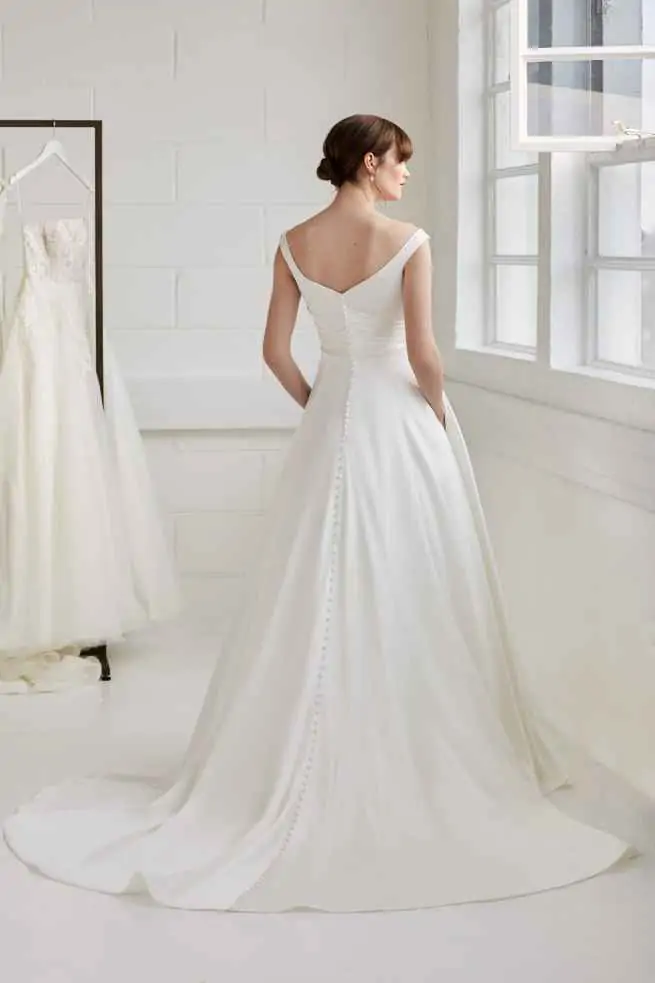 Find the wedding dress of your dreams!
TDR Bridal Birmingham is different from any other bridal boutique and we are proud of that! Wedding dress shopping is like no other shopping you will ever do. That's just one of the reasons why wedding dresses and designer labels at The Dressing Rooms are simply the best selection of bridal gowns you will find in Birmingham and the West Midlands. Each dress has been handpicked by me and my team, not only to enhance and radiate beauty, but to transform a woman's figure, give her ultimate confidence and make every bride feel absolutely amazing. Anything less is a compromise and at TDR Bridal Birmingham, we don't do compromise!
We know that wedding dresses should make you look and feel like the most beautiful woman in the room – all of the gowns we house have that potential but there is only one wedding dress just for you, and it will be found at TDR Bridal Birmingham.
Our amazing stylists will help you find the one that has been made for you. You will know it's the one as soon as you put it on and look in the mirror – it's like nothing we can explain, it's just a 'thing' that happens at TDR Bridal…. TDR is where the magic happens!
Here at our beautiful Birmingham boutique you can find over 400 wedding dresses in a variety of styles, fabrics and sizes, to suit all different styles of wedding and bride. We are renowned for the expertise of our bridal stylists who are just amazing at helping brides, guiding them to the perfect wedding dress.
At TDR Bridal we like to cater for every bride, regardless of size, shape, age or budget and our designer wedding dress labels reflect that.
Book your personalised, one-to-one appointment with our lovely team at TDR Bridal to discover our full range of designer bridal labels, to help you discover your perfect style and the wedding dress of your dreams, simply get in touch – book an appointment online today to complete your dream wedding dress journey.
Your instinct and your heart will tell you when you have found the wedding dress of your dreams.
TDR's wedding dresses are sourced from all over the world and we pride ourselves on finding the best designers to partner with to ensure you get the very best quality available, the very best service possible and the most affordable prices. Most of our wedding dresses are available in sizes 2-32 and you can be assured of the perfect fit. We have a fabulous range of plus size wedding dresses sized 18 and above so you can be assured that you will find your wedding dress with us.
Our styles range from princess wedding dresses, to boho styles, fitted sexy, low backed dresses, to ultra-sleek simple styles. Whatever your style, size or budget, we are sure to be able to help you find your perfect wedding dress.
We are the best bridal boutique in the West Midlands and we can't wait to meet you!"
Rebecca Baddeley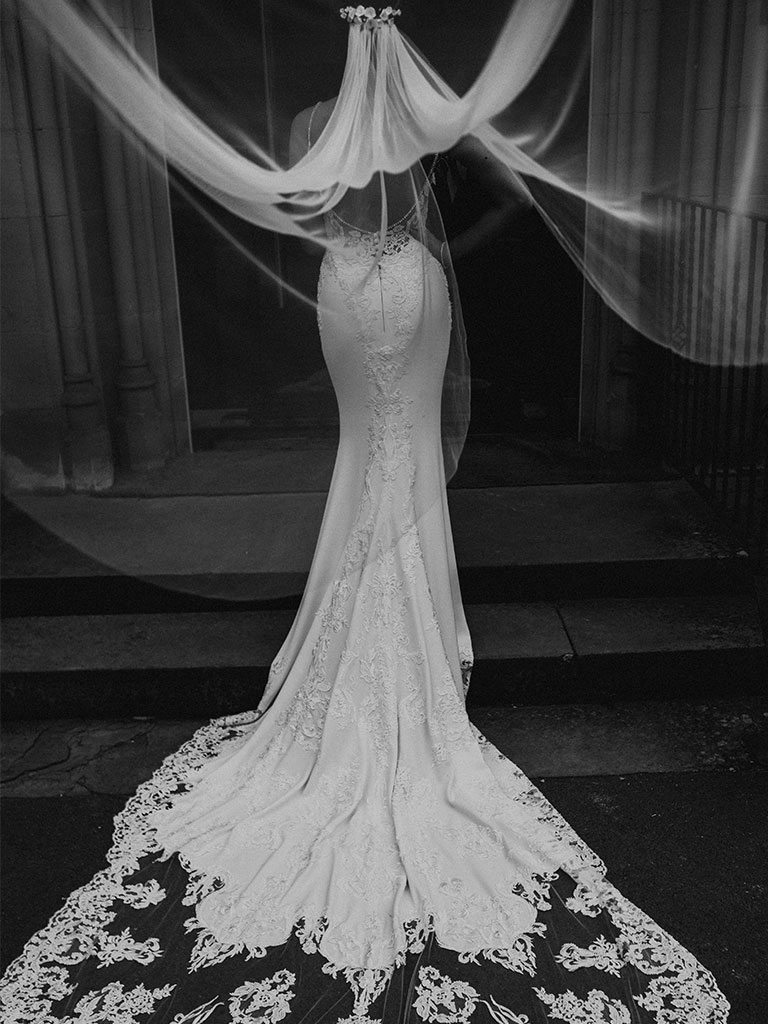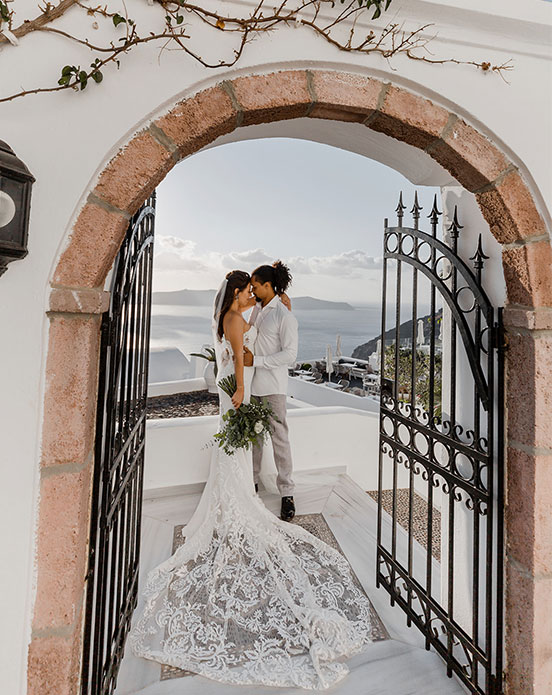 Our Brides always say they feel, safe, confident and secure when they become A TDR Bride! There really is nothing like it! We truly are there every step of the way on your journey from Miss to Mrs. Take a look at what our brides say about us.