EVERY BRIDE DESERVES TO BE A TDR BRIDE
As a bride to be, you deserve the best possible service, you deserve to be cared for, nurtured and guided. Let's face it, this is not the kind of shopping that we do every day, it's a totally unique shopping experience and something completely new to you. It's very exciting but it can be a bit overwhelming, and, if you don't have a great stylist, it can be exhausting. You deserve an expert, someone who can guide you through styles, someone who recognises your body shape, someone who understands your insecurities, someone who really knows bridal, who is really devoted to helping you and who genuinely cares.
TDR Stylists are not on commission and this shows. They are not in this for the hard sell, they are in this because they want to empower women to be and feel the very best they can; they're in this to give a woman body confidence; they're in this because they don't believe a bride should have to shop at a plus size only bridal shop; they're in this because they genuinely love what they do; they're in this to share their knowledge; they're in this because this is what they love. So being A TDR Bride is not just about buying a wedding dress – it's so much more than that.
There is no them or us when you're A TDR Bride, it's us, all together as one. You will get access to our unique, private Facebook group which we have had for many years. Direct access to all the TDR stylists round the clock, direct access to Rebecca the founder and owner of TDR – including her private mobile number – transparency, honesty and integrity… This is why TDR is trusted, because the ethos has and always will remain the same – we care, we love, we encourage, we nurture, every single step of the way from Miss to Mrs. We are with you every single step of the way!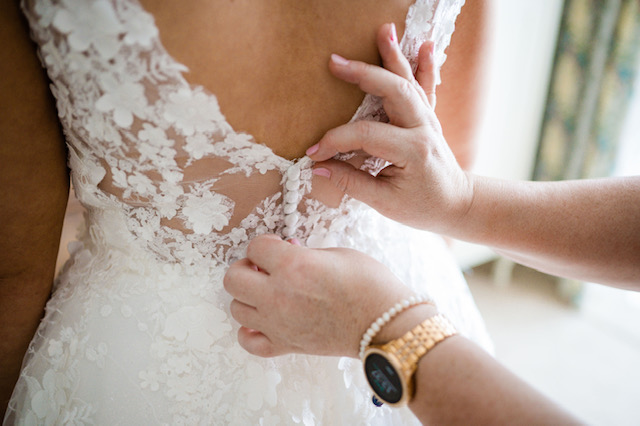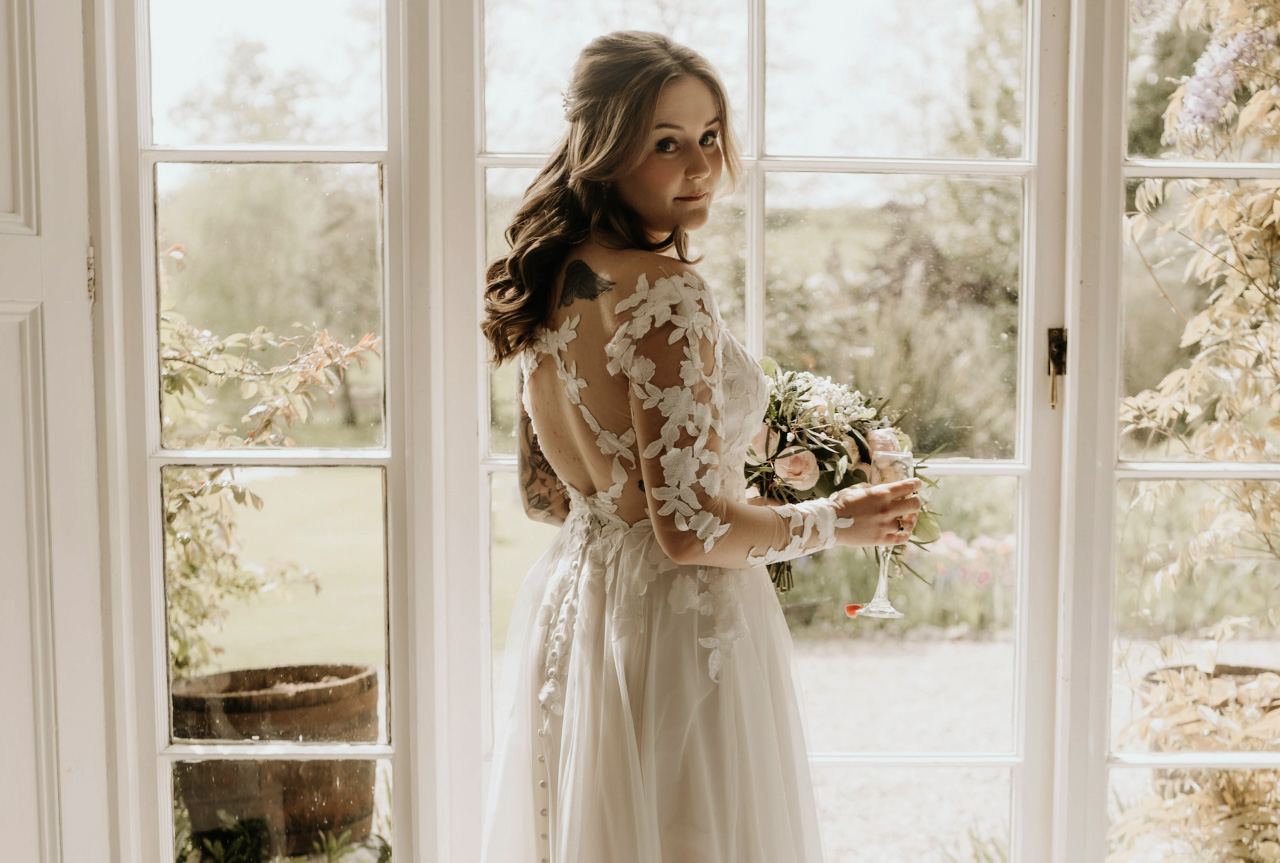 There's a vibe at TDR Bridal Birmingham that is simply indescribable. It's a buzz, a happy place, a place of celebration, a place of love and understanding.