YOU ASKED – WE LISTENED!!!
We are so excited to announce that the brand NEW Tiara Shop by UK's multi award winning bridal boutique, TDR Bridal Birmingham is now LIVE! It's time to find your sparkle….
TDR Bridal Accessories are now available to buy online! The Tiara Shop encompasses it all; everything a bride could possibly need to help compliment her style on her wedding day. Hundreds of wedding headwear styles, tiaras, headbands, hair combs, hair clips and the most stunning bridal jewellery to match, along with shapewear, veils, jackets and much more!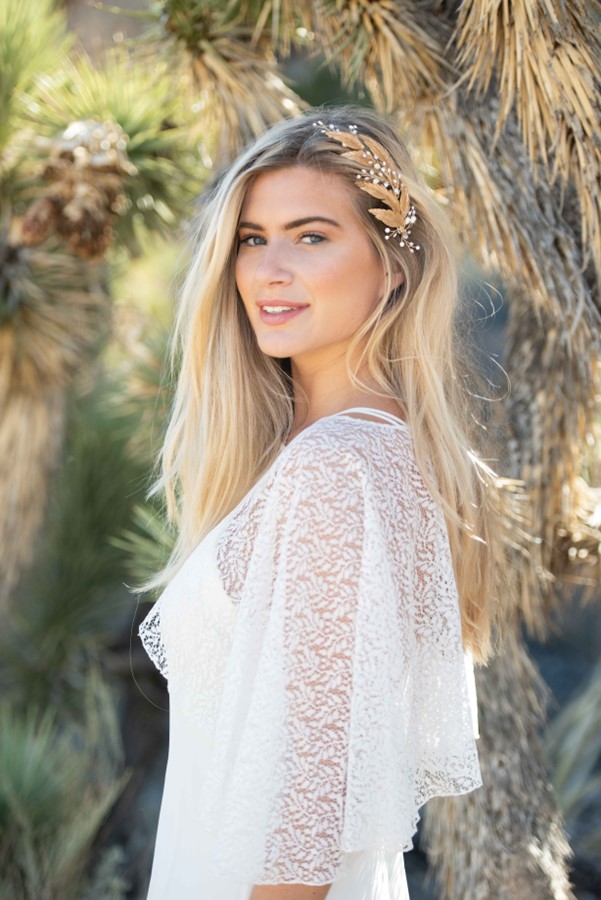 With almost 20 years of experience, TDR Bridal Birmingham created The Tiara Shop to give all brides access some of the amazing, in-store choices that TDR Brides have access to.
"We wanted to offer brides who haven't bought their wedding dress from us a way to access our accessories, and so The Tiara Shop was born!  There is so much choice out there, but we hope by buying from a bridal dress retailer, you will have assurance that you are buying a quality product and that you will also get great, honest service from us too. We know bridal, it's in our DNA, it's what we do! Choosing accessories for our online shop has been an absolute delight and we are now able to offer so much more to all of our lovely brides!"
Rebecca Baddeley – TDR Bridal Birmingham
Amazing prices and stunning styles you won't find on the high street! What's more, sign up to their mailing list today and get 10% off your first order at https://thetiarashop.co.uk/
IT'S TIME FOR YOU TO SHINE!