TDR Bridal in Birmingham are winners. We win national wedding industry awards every year, as the best
bridal boutique
. We say this not as a boast, but to offer you total reassurance from day one that you are being looked after by a
bridal shop
who totally understand brides and weddings and exactly how important your special day really is.
At TDR Bridal Birmingham we create a unique, happy vibe that is simply indescribable. There is a lovely feeling of celebration. We ensure that every bride feels they are in a place of love and understanding, a safe place for brides to experiment and express themselves without fear of judgment or critique.
Over the years many 'brides to be' have walked through our doors convinced they will not find the dress of their dreams. As an award winning bridal dress shop, we love making dreams come true.
 We call the TDR experience enchanting and spell binding, it's like nothing you will have ever experienced! The TDR magic wand is waved on every single bride.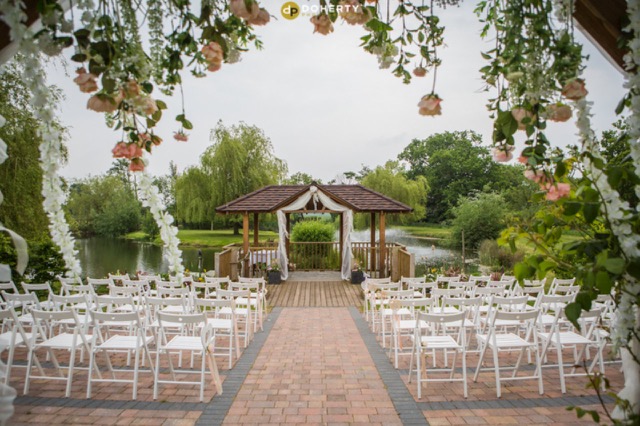 The Venue
Of course, as a beautiful bride you will need a wedding venue that matches your taste and style. 
Let us take you through a magical journey of some of the best wedding venuesin and around Sutton Coldfield.
Only one word we can use to start this piece, spectacular, and one of the most unique wedding venues in the Birmingham area.
We have worked with the wonderful staff and management at New Hall for several years and the venue still takes our breath away.
Set in over 25 acres of beautiful countryside, with a seemingly never-ending wealth of historic features makes New Hall the perfect backdrop to your special day.
The stunning historic 13th century New Hall and Spa promises a wedding day that makes you feel like royalty from the moment you arrive.
Naas Court Barn is a truly fabulous wedding venue close to the Royal Forest of Dean. This stunning 16th century, family-run wedding venue, has been sympathetically restored, the concrete floors and iron rafters give it a rustic, industrial edge unlike most traditional barn venues. 
It is steeped in history and charm and offers a blank canvas for couples to style as their own.
Are you looking for a fairy tale wedding venue, in your very own Princess castle, with a river backdrop that simply leaves you breathless?
Then look no further than Birtsmorton Court. Set in over 350 acres of countryside that is a visual splendor, and gardens that would grace any Hollywood film set.
Fabulous catering options, ensure that the choice of food for your wedding at Birtsmorton Court is only limited by your imagination.
Alcott weddings and events venue
Are you yearning for a wedding with a difference? Something that is slightly off the wall and makes your guests gasp with amazement.
Then how about showing off your stunning bespoke creation from TDR Bridal , in an outdoor setting?
The fab people at Alcott weddings work with a range of trusted suppliers, so you can tailor-make their venue, from start to finish. Choose from a selection of quality marquees to rustic tipis & yurts. 
Anything is possible.
Get your creative juices flowing and conjure up the wedding that you deserve.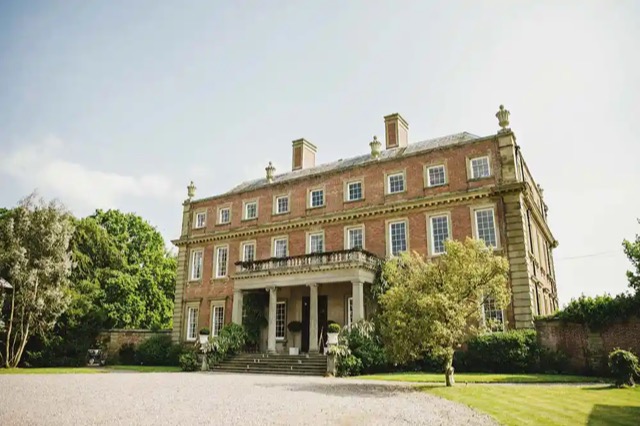 The Grand Hotel Birmingham
Finally, the grand old lady of Birmingham, that has hosted countless weddings and we have been privileged to be the bridal shop of choice for many brides.
This unique venue, beautifully blends the historic Louis XIV-style Grand Ballroom, which is unequalled in the Birmingham area, with the modern style of its restaurants, bars and rooms.
A fantastic venue with great staff, that's perfectly located for everyone to get too, by train, bus and with car parking available.
A truly iconic local wedding venue.
If you're still looking for that special venue, take a look at our wedding services and venues page,for more information.
As the region's and one of the UK's premier bridal boutiques, it is our pleasure to help in any way we can as well as delivering stunning bridal gowns for radiant brides and a memorial bridal experience you will treasure forever.
TDR bridal, make dreams come true!
Book your bridal appointment today