There are so many things to consider when it comes to planning your dream wedding. From cake to flowers, dresses to centrepieces, many couples will work hard to ensure that everything has a clear colour scheme or theme in order to create a harmonious aesthetic. You may even go as far as commissioning custom pieces to ensure that everything is exactly the way you want.
But what should you do when it comes to your wedding band? Most couples will choose to hire some kind of musician for their reception, to get their guests up and dancing the night away. But what if they come in jeans and shirts when you've opted for a very clear formal dress code? Can you step in? Let's take a look at how to tackle this difficult question.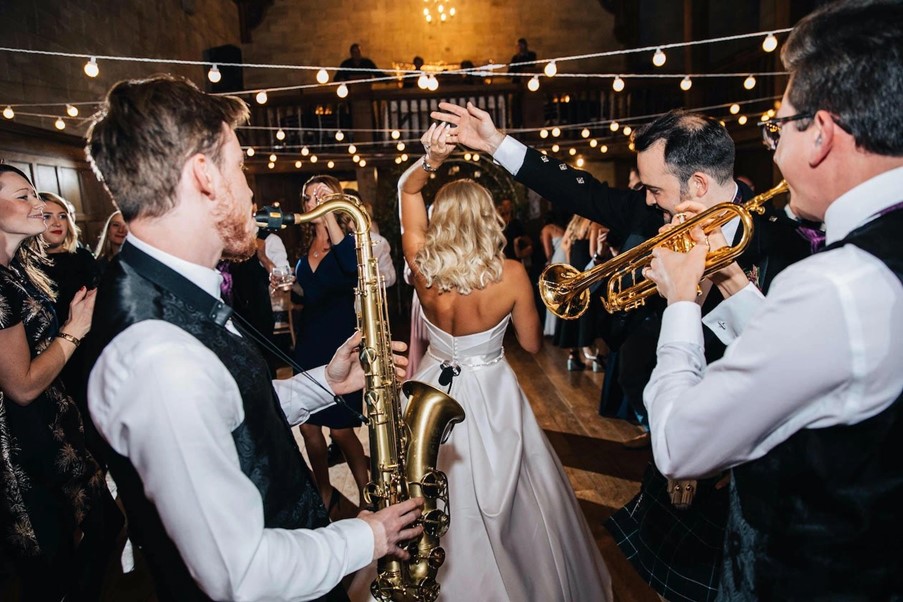 Set the formality, not the attire
Firstly, it's good to understand that it's very hard to actually dictate what your wedding band wears. You're paying for their musical services, not their outfits, meaning it's unreasonable to expect them to wear exactly what you want and pay for this out of their own pockets. If every couple did this, they'd not make any money, not to mention the fact that it's wasteful.
However, you could possibly set the level of formality by sharing what you've put as the dress code for your guests. Most bands will instinctively wear formal clothing for a wedding, since most celebrations do follow this dress code, but if you make it clear then they'll know what to wear for the big day.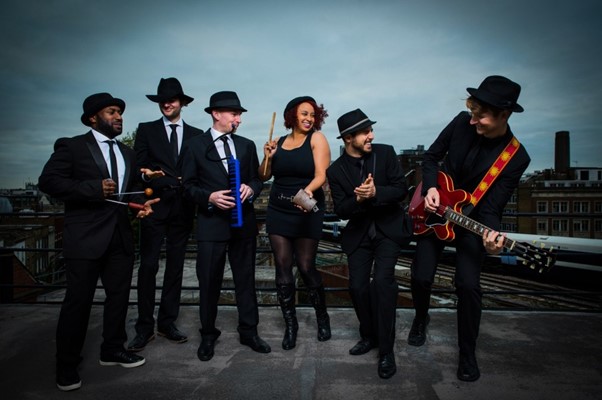 Politely request a theme
If you're having a uniquely themed wedding, you could let your band know so that they have the chance to dress up if they want to. Remember, there is no obligation, but by sharing this information ahead of time you can gauge whether they're open to it. Particularly if it's just a colour scheme, they may already have options in their wardrobe they can choose from.
If you're planning something dramatic like a steampunk wedding, you may have to accept that most people don't have accessories for this style lying around. In this case, you should cover any costs – don't expect a whole outfit, but you could buy finishing touches such as hats or bow ties which tie their existing outfits into the theme. Again, remember there is no obligation for your band to wear these, especially if they feel it will hamper their performance.
Alternatively, get permission from the band to dress up the stage, instead of them. By using clever decor, you can tie this into your theme, and avoid any extra expense to your band.