We absolutely love getting involved in these inspirational wedding photoshoots and this one was one of our favourites!
Full of fabulous fall wedding ideas to feast your eyes on…
Recently featured in West Midlands Wedding magazine, this sumptuous Autumn wedding photoshoot will be guaranteed to get you in the mood for cosy barn weddings, fairy lights, candles and all the cake! Oh and lets not forget these super cool personalised wedding leather jackets! Let's get this party started…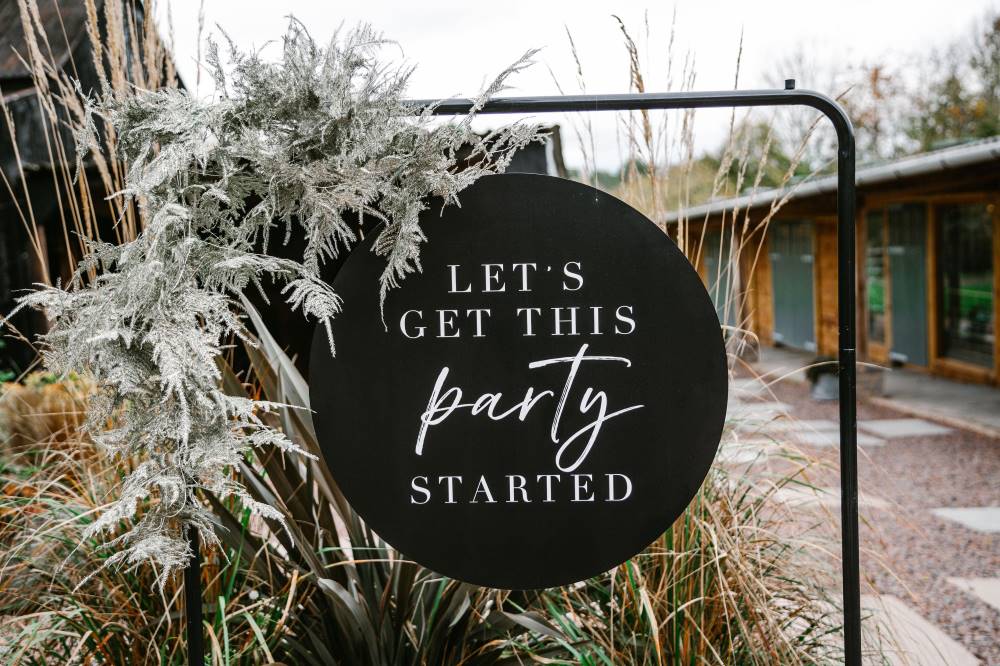 Featured Suppliers:
Photography: Nellie Photography https://nelliephotography.co.uk/
Venue: Rhyse Farm https://rhysefarm.co.uk/
Dresses: TDR Bridal Birmingham
Jackets: Bespoke By Victoria
Concept and Cakes: The Couture Cake Company
Makeup: Chloe Mccall
Hair: Laddington Hair Dressing
Hair Accessories: Opal Luxe
Styling and Flowers: Wedding Creations
Confetti: Flower Confetti UK
Stationery: Plain Sage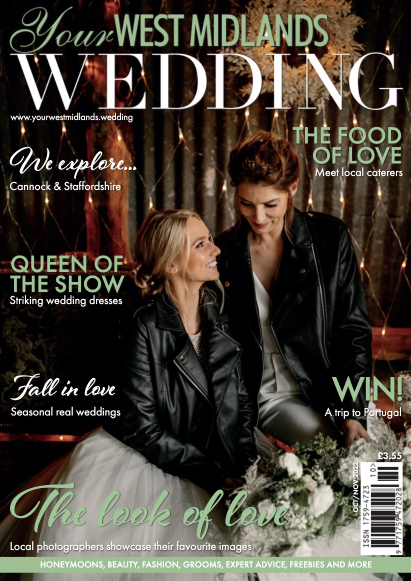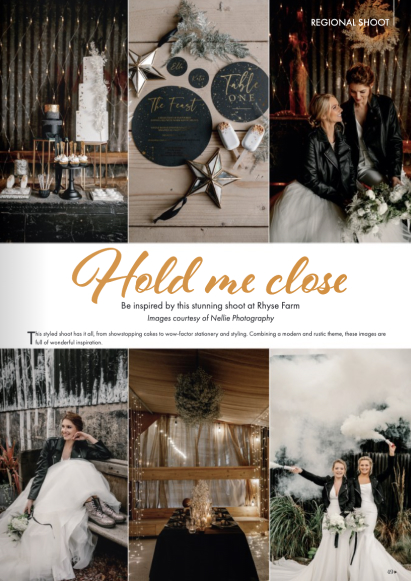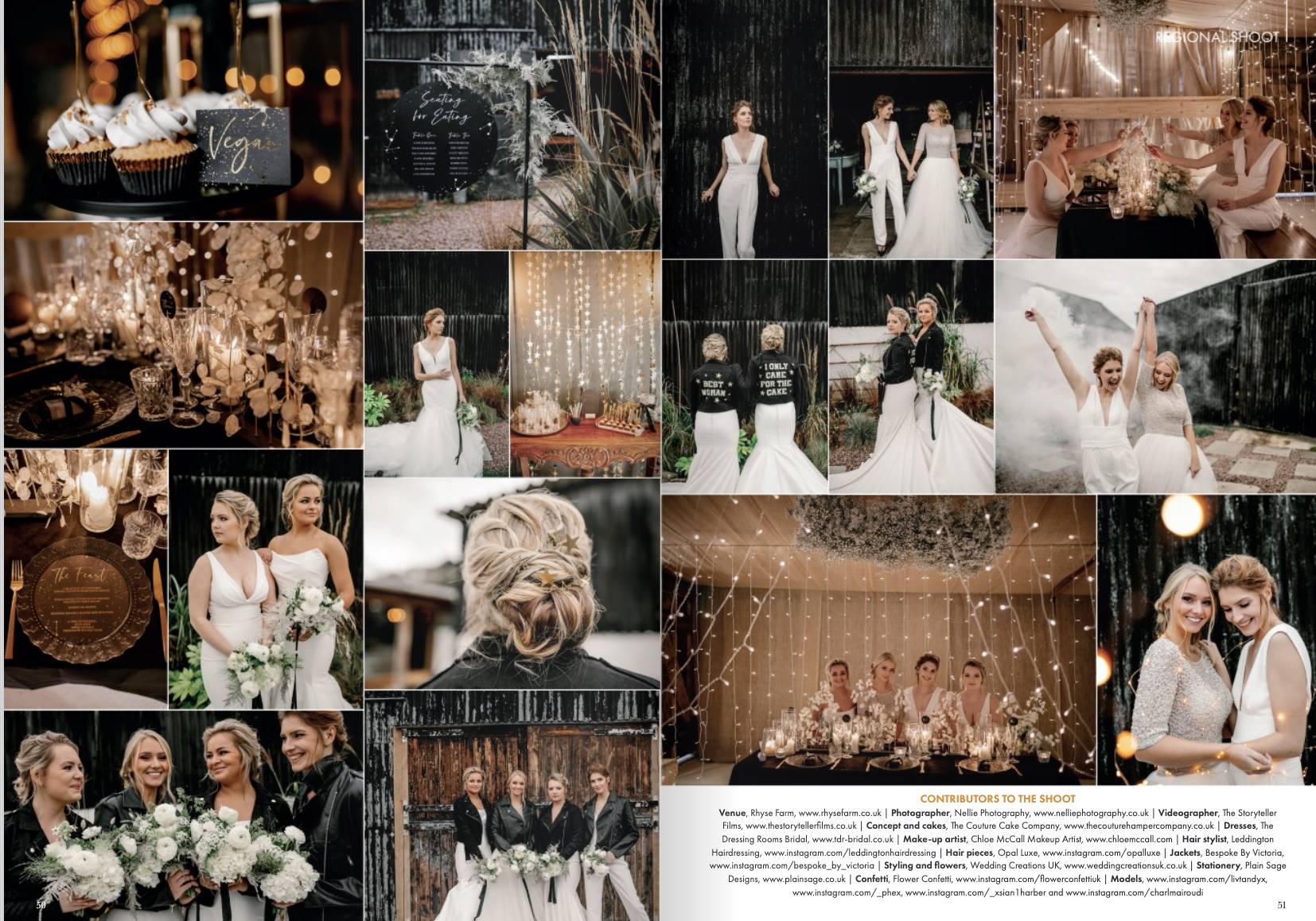 The Venue
Rhyse Farm is a 19-acre farm set in the Worcestershire countryside just on the outskirts of Tenbury Wells. A family-run, unique wedding venue filled with personality, attention to detail and style. They still have availability for 2023 weddings and their 2024 diary is open! Contact [email protected]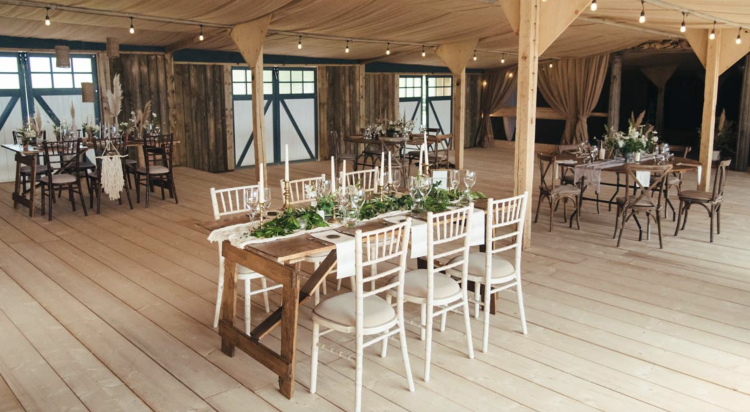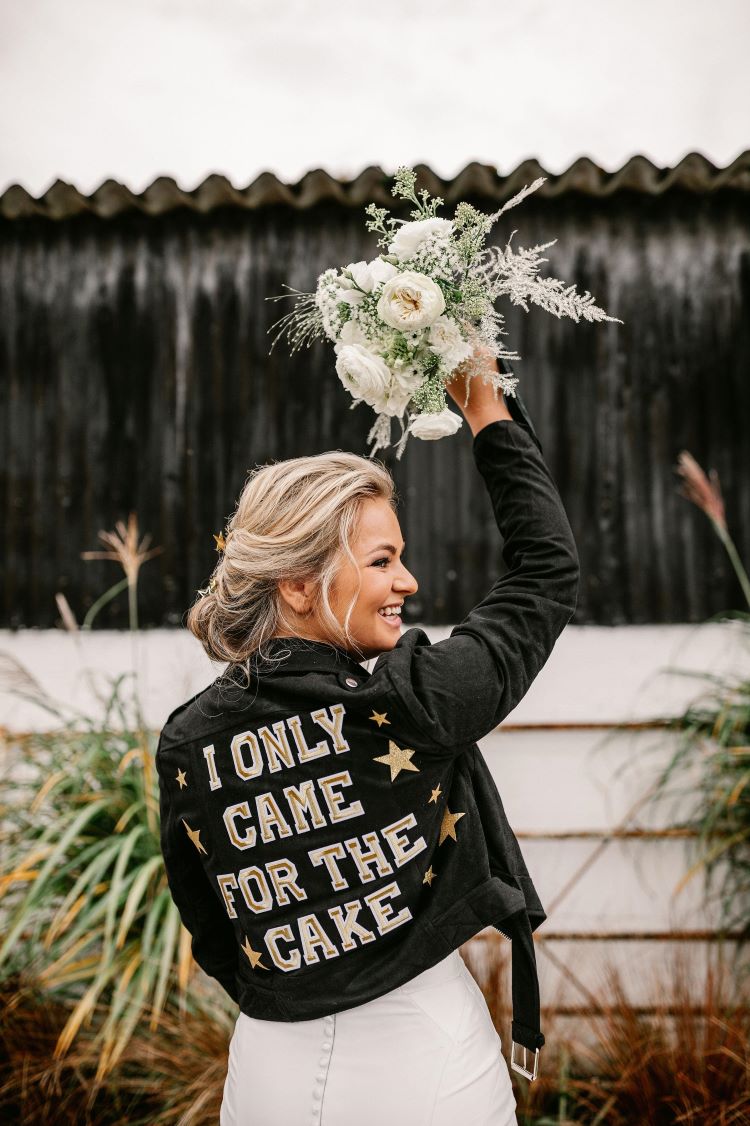 I only came for the cake!
All the yums! A confectionary table to die for, created by The Couture Cake Company, featuring an array of cake pops, cake sticks, cupcakes and these absolutely beautiful wedding cakes! We are also in love with these gorgeous hand painted, personalised leather and denim jackets by Bespoke by Victoria, they make the perfect accessory for an Autumn wedding.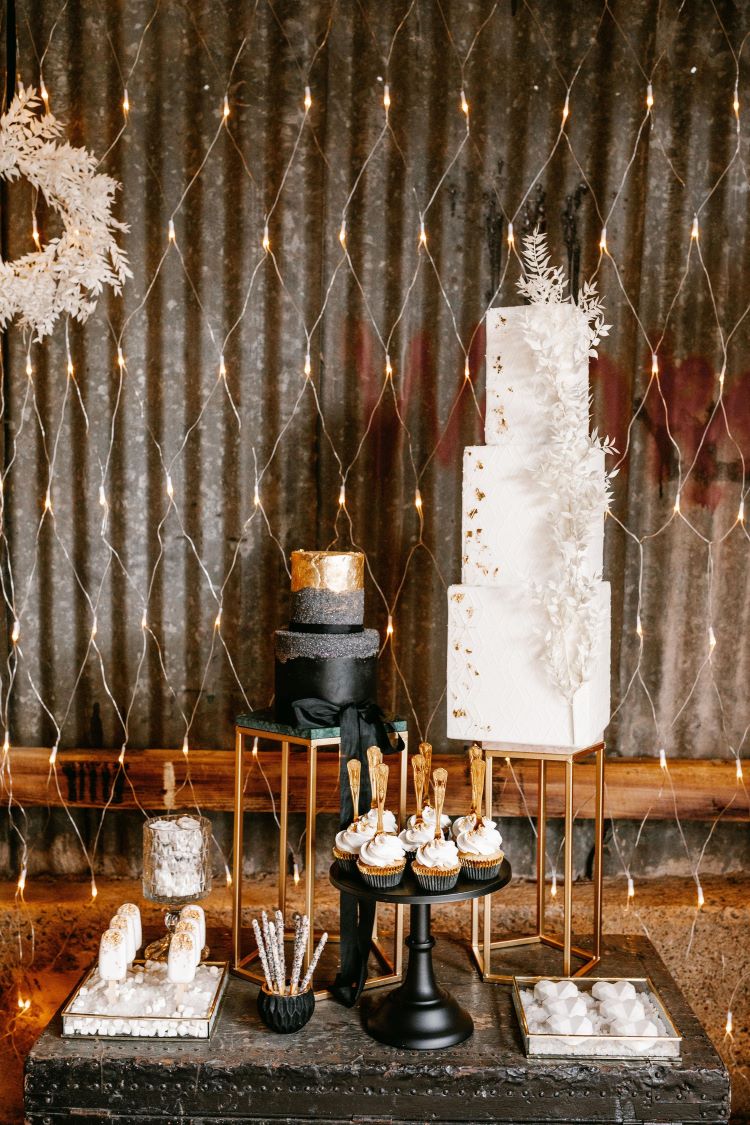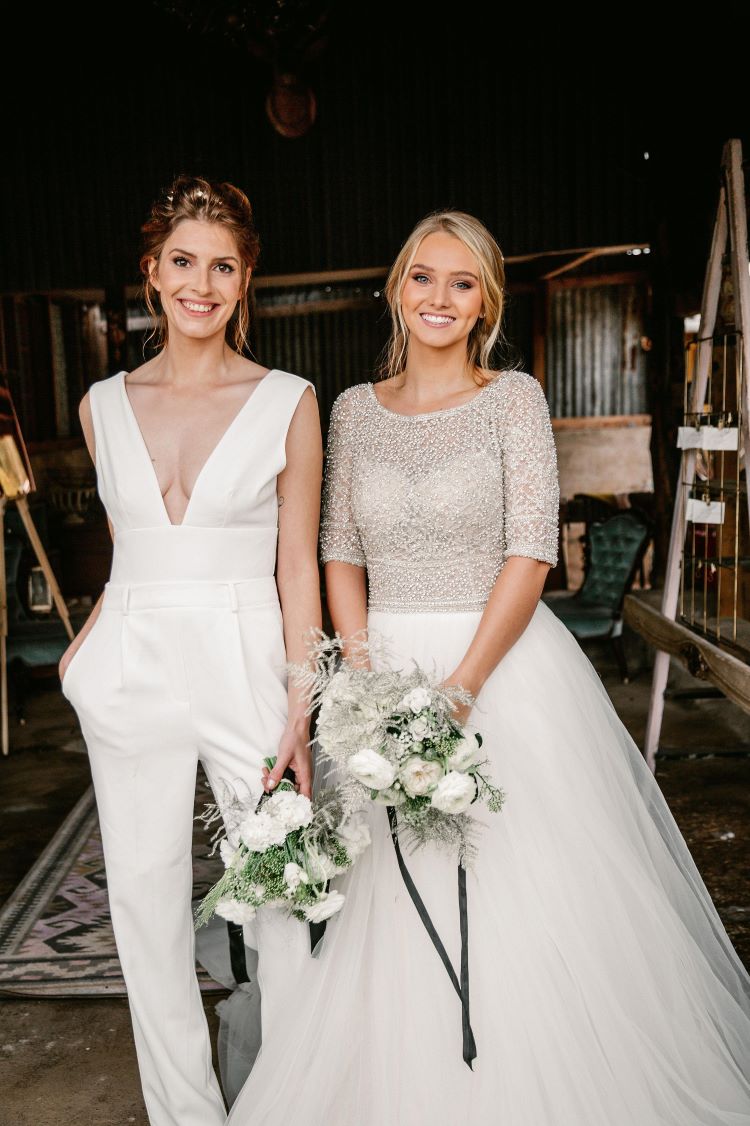 Let's Talk Inclusivity…
"Inclusivity. A word banded about almost recklessly with no real thought about what it truly means. Your disability, whether hidden or physical needs care, understanding and recognition whilst at the same time, not become the focus of your time with us; finding your dress, helping you to express yourself, supporting you throughout your journey however we need to, is what's important. Your disability doesn't define you!
Love for ALL means exactly that. Special thought has to go into how we express this to you, what we do, the words we use and most importantly, our actions. A carefully curated appointment for both you and your partner, giving you a safe space to enjoy and celebrate your love, find the dress that reflects this, but keeping it a surprise from your partner at the same time, is what we do. It's you, just as you are, whoever you love."
Rebecca Baddeley – TDR Bridal Birmingham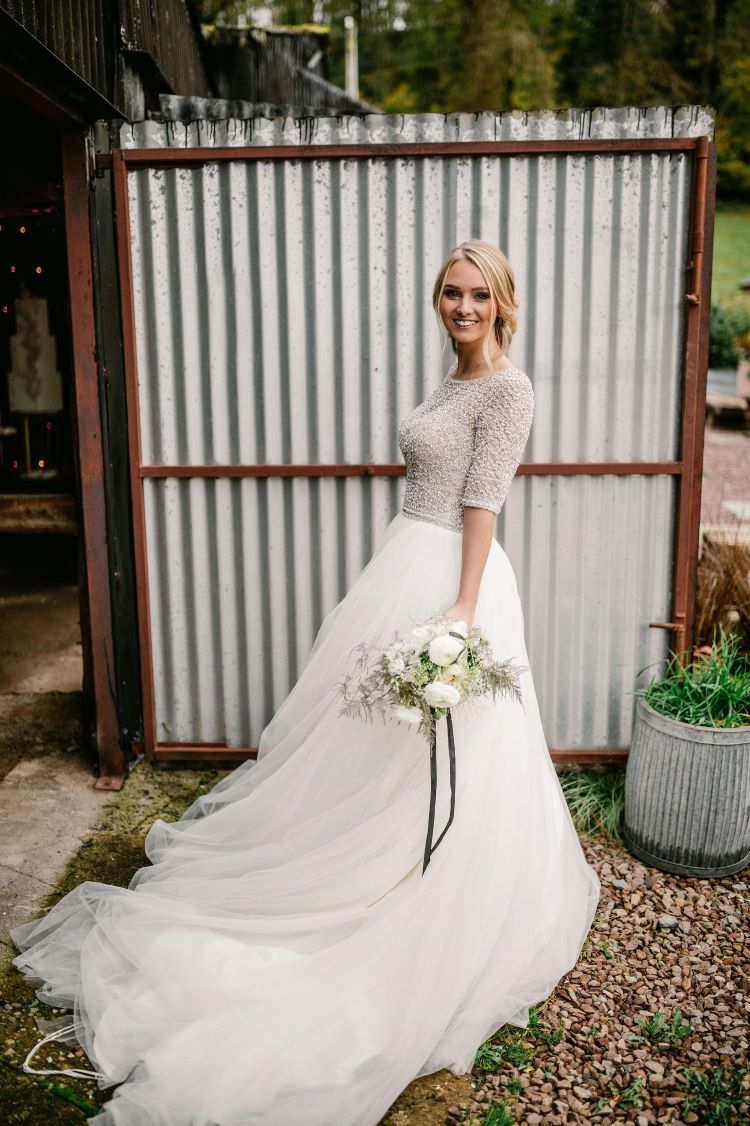 You have found your dream partner, now it's time to find your dream wedding dress. Book your exclusive bridal experience today with one of our friendly bridal stylists in West Midlands best bridal shop. Join the TDR Bride club today!