Boho…has definitely been THE most popular wedding theme for our TDR Brides this year.
From barns to teepee's our brides have #killedit this year with their boho style weddings. We are SO in love with the styles they have created and we know you will LOVE them too!! 😍 😍 😍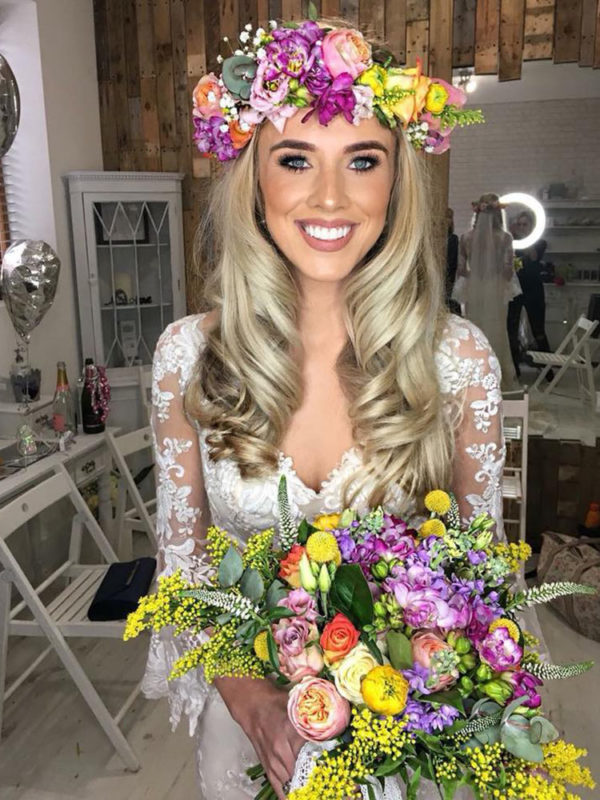 The TDR queen of boho 😍 We are SO in love with our GORGEOUS bride Beth…. HOW AMAZING! We LOVE this style! LOVE this flower crown!! LOVE this Sottero and Midgley gown….. just FAB!! 😍 😍 😍
Here's a few more TDR beauties…We know you'll love them as much as we do…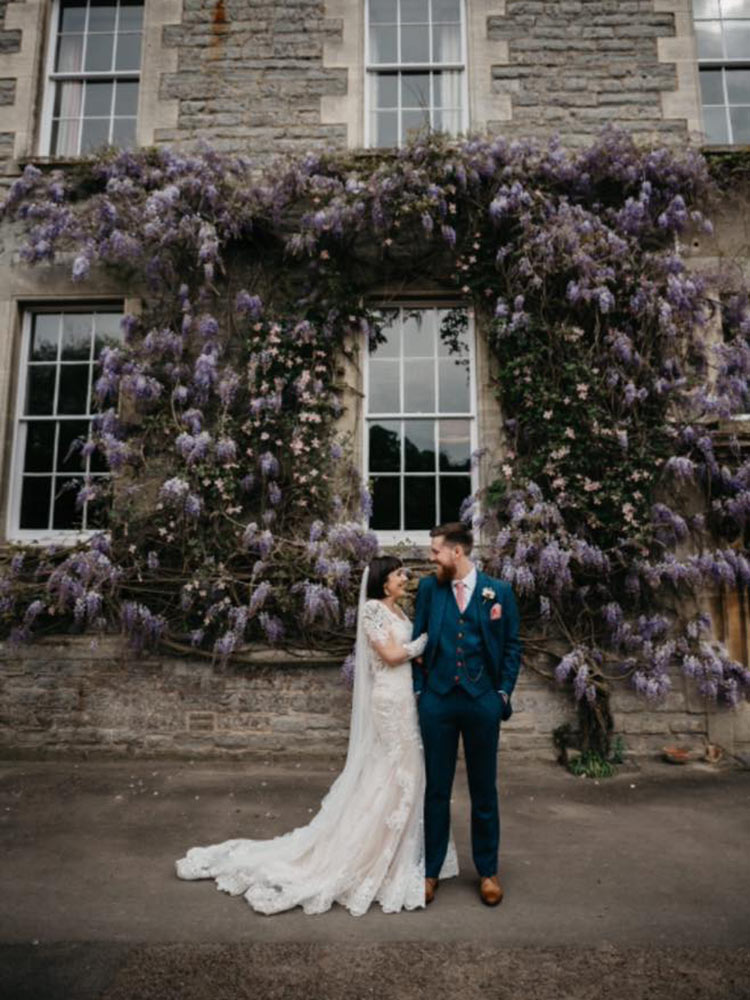 Speak to you all again soon!!!
Lots of love
Rebecca and the TDR Team Xxxx
Boho has definitely been THE most popular wedding theme for our TDR Brides this year. From barns to teepee's see some of this years boho style weddings