It's that time of the year again! We are off to meet thousands of new brides at the NEC Birmingham for The National Wedding Show.
We just love this show because there's so much variety and choice, not just for wedding dresses, but cakes, venues, wedding rings, bridesmaids, Mother of The Bride Outfits, Prosecco Bars, Wedding Stationery, Room Settings, florists, you name it… it's there!
We usually take around 150 dresses from our new collections, so you can be sure to see our newest designs. Brides often say we're one of the nicest stands to visit as we're all so happy doing our thing!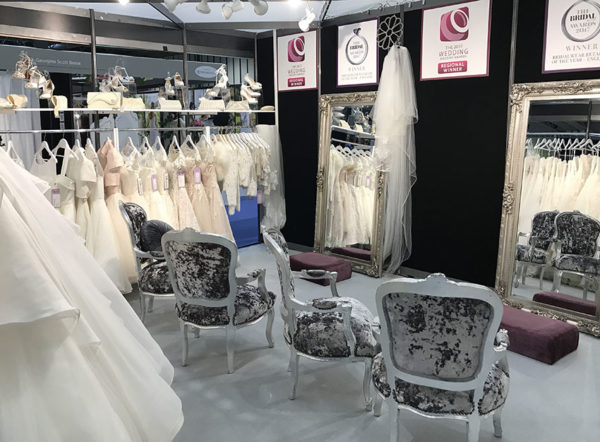 We will be on the catwalk with our amazing exclusive NOYA Collection by Rikki Dalal too, so you can really see what all the hype is about.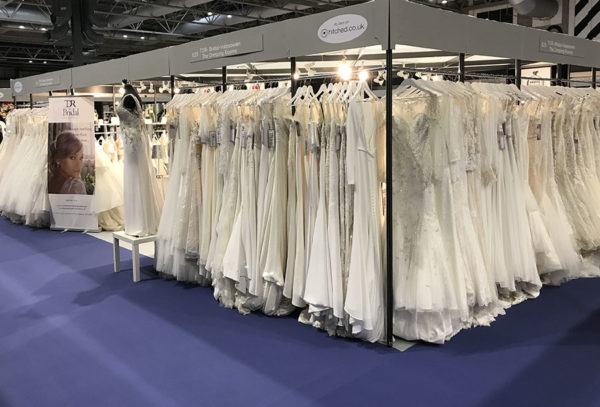 We don't expect you to buy at the show, you need to come into store and see what we're all about before you part with your hard-earned cash. We are proud RBA members, assuring you of our expertise and business acumen too, so you know you are in safe hands.
Look forward to seeing you there!