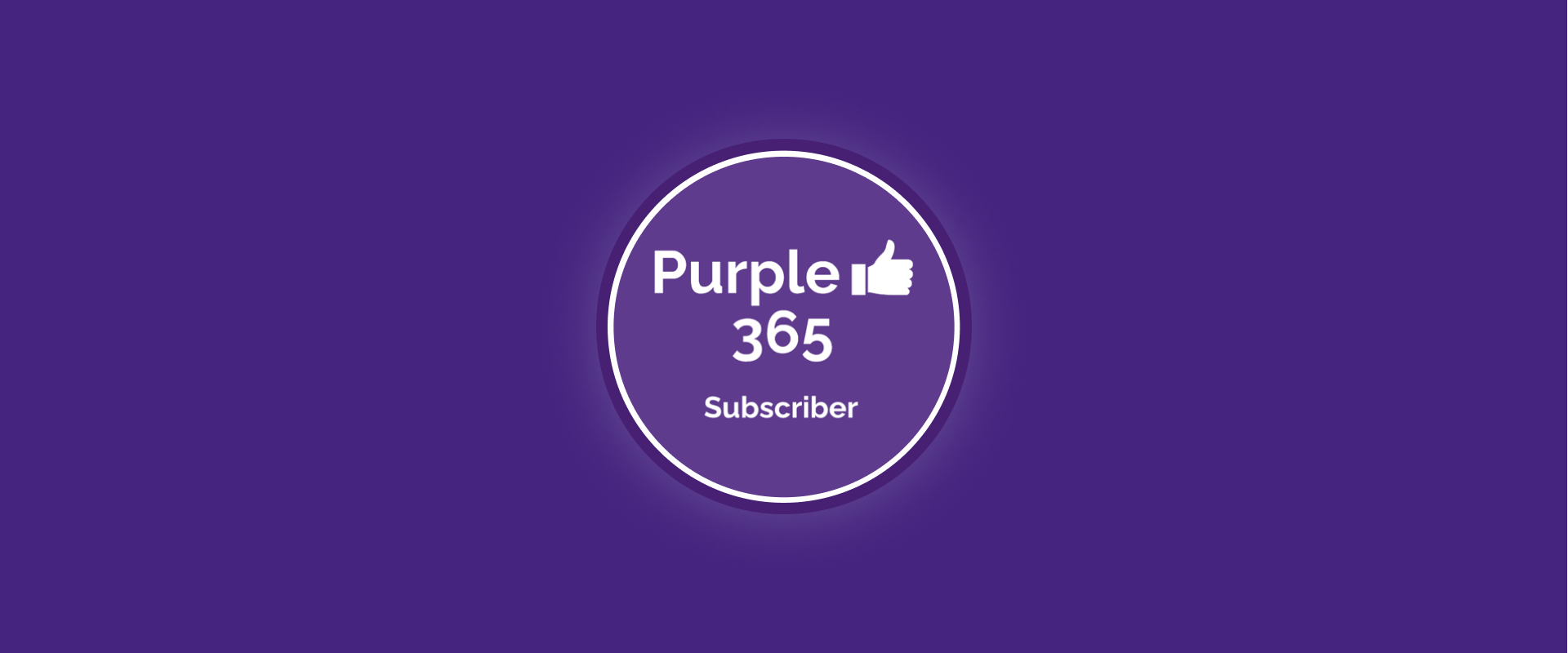 We're a Purple Tuesday Participant
Purple Tuesday is a programme created and co-ordinated by Purple, a disability organisation that encourages businesses to make changes and to improve the customer experience for disabled people.
It takes place every November but is celebrated all year round.
We recognise the need for change and the need for us as a business to be more inclusive. We believe that every bride should have the opportunity to have a wonderful experience when buying their wedding dress regardless of ability, race, gender or sexuality.
Here at TDR Bridal we have pledged to improve our customer experience for disabled people.

Providing a Fully Inclusive Bridal Experience
We won't stop here though because we want to be able to celebrate with everyone, inclusively. We really felt we needed to address the less obvious disabilities too, like autism, dementia, hearing or sight.
In 2021 we learnt sign language so that we can say Yes to the Dress and celebrate with our deaf brides, too!
We would love to hear any suggestions you have for how we can be even more inclusive.
In the last few years we have...
Installed a downstairs disabled bathroom
Added ramps to our entrances for easier access
Increased the size of our changing rooms to accommodate wheelchair access
Given extra support and training to our team
Extended appointment times for people with disabilities
We are hugely grateful to our emergency services and the NHS, and this is our chance to give back! We every healthcare worker a discount towards their wedding dress. Let us know when you come in for your appointment that you are a Blue Light Card holder and we will take it from there.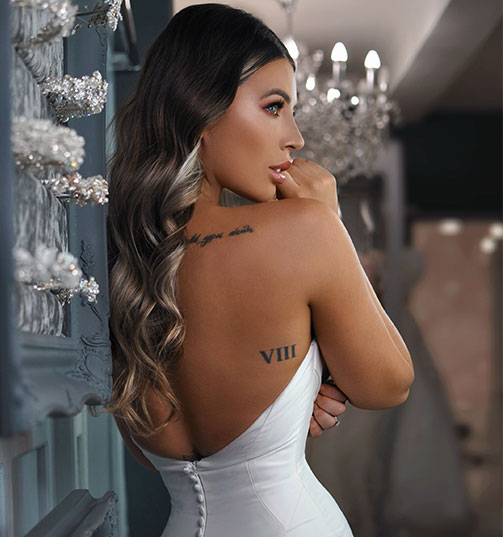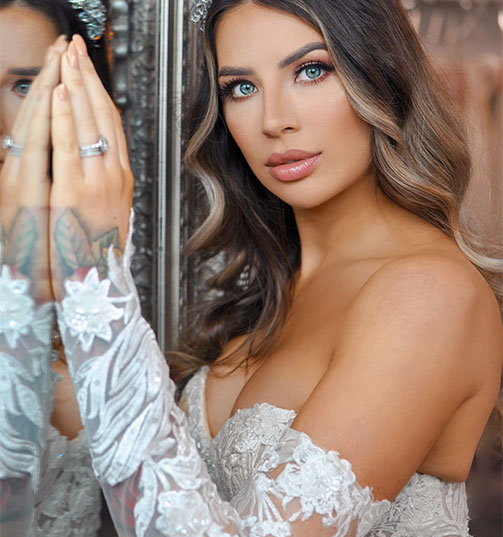 TDR Bridal is an Award Winning Bridal Shop. We have been winning awards for years, in recognition of our exceptional level of service and knowledge.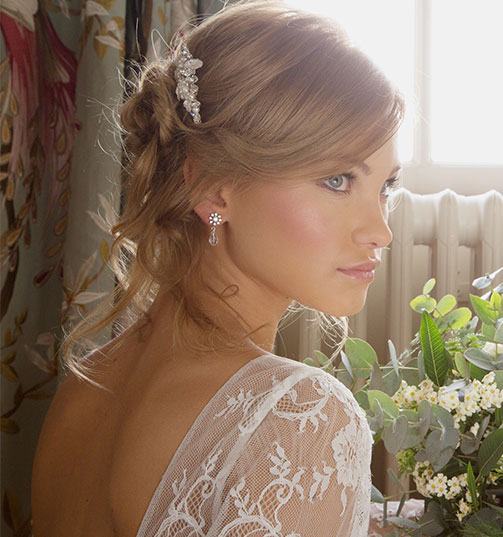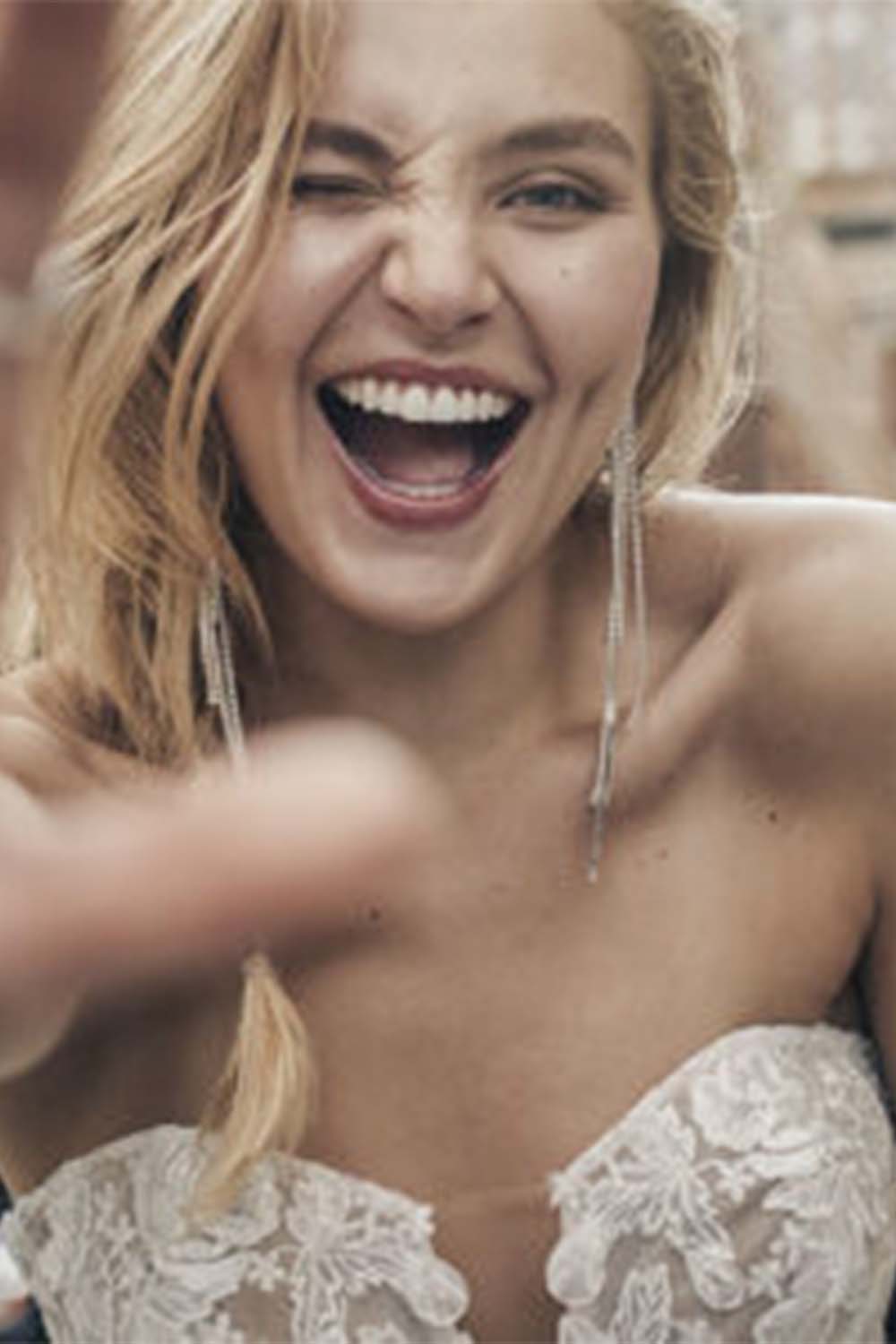 We have you covered. Our collection is creative and fashion forward. Classic with a twist and always individual.