We are proud members of the RBA – Retailer Bridalwear Association of which there are only 100 stores nationwide to have qualified for the much sought after RBA membership!
What does this mean for you?
This, for you, means you have your dress insured, for free!
A shop who qualifies to become members of the RBA means they are within 'an elite collection of top bridal stores'.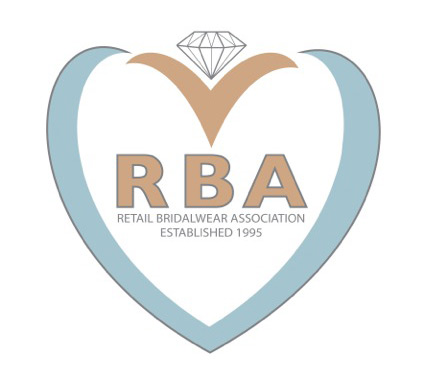 What the RBA say 'Buying a Wedding Dress from an RBA Shop means…..
Shops have been closely inspected, are professionals, they are financially sound, Health and Safety compliant and only deal with genuine reputable dress designers, they are insured and most importantly…. they will look after you in the most special, competent and professional way that every bride deserves.