Think Sex In The City meets Vogue!  These dresses are for the fashion forward bride who oozes confidence! She enjoys the freedom to express herself and to stand out in a crowd. Sexy and modern, sleek and elegant, a look that ticks all the boxes! These dresses are nothing short of celebrity style and would suit any wedding style from, Santorini on a beach to an NYC city celebration.
Featured in Vogue already twice this year and hailed as one of the 'Top 10 American Designers' there is definitely a little something special about this exciting new label.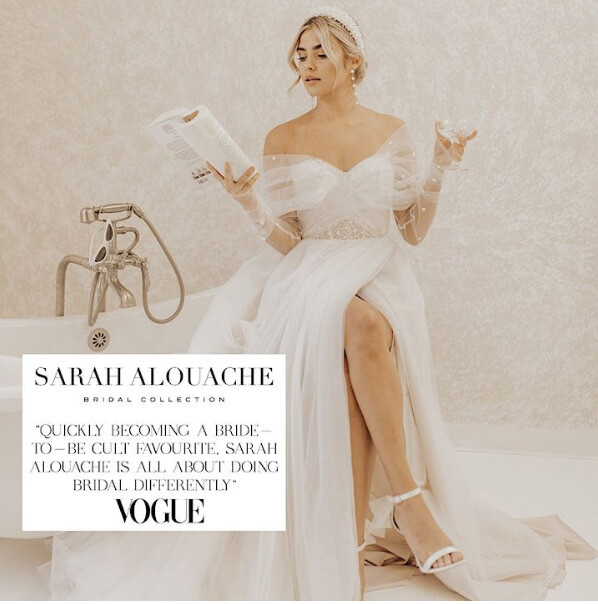 LET'S BREAK THE RULES TOGHETHER
"Our designs are centred around the magnificent beauty of true feminine power and inspired by the very essence of romance and love. These lavish gowns are designed to celebrate the women of style—a bride who knows what she wants and wants to express her fashion-forward style fiercely"
Sarah Alouache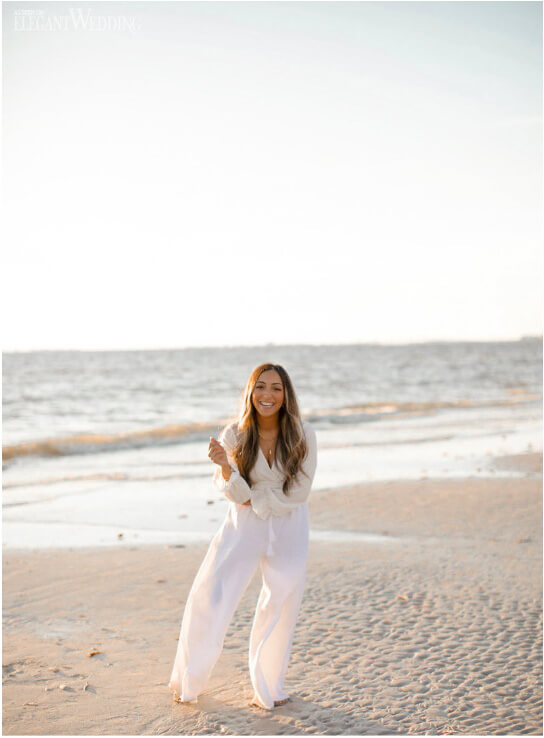 COMING SOON!
TDR Bridal Birmingham is delighted to welcome this exciting new International label

Book your bridal experience today and browse over 400 beautiful styles in one of our luxurious bridal suites. Your experience is what matters, finding your dream dress is just part of the fun!