We had a fab fun time at The Dressing Rooms on Friday with coffee and cakes galore cooked by ourselves and our fabulous brides!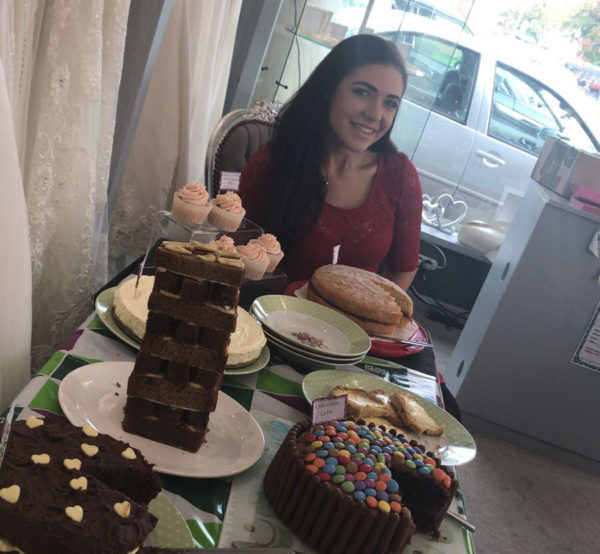 The bunting was out, the table was laid, the cakes were ready for our Macmillan Coffee morning.
Proud to have done our bit for such an amazing charity raising £118.56 to go to such a worthwhile cause, close to our hearts. Well done to everyone who attended and thank you so much for the recipes!
We will definitely be using them next year!