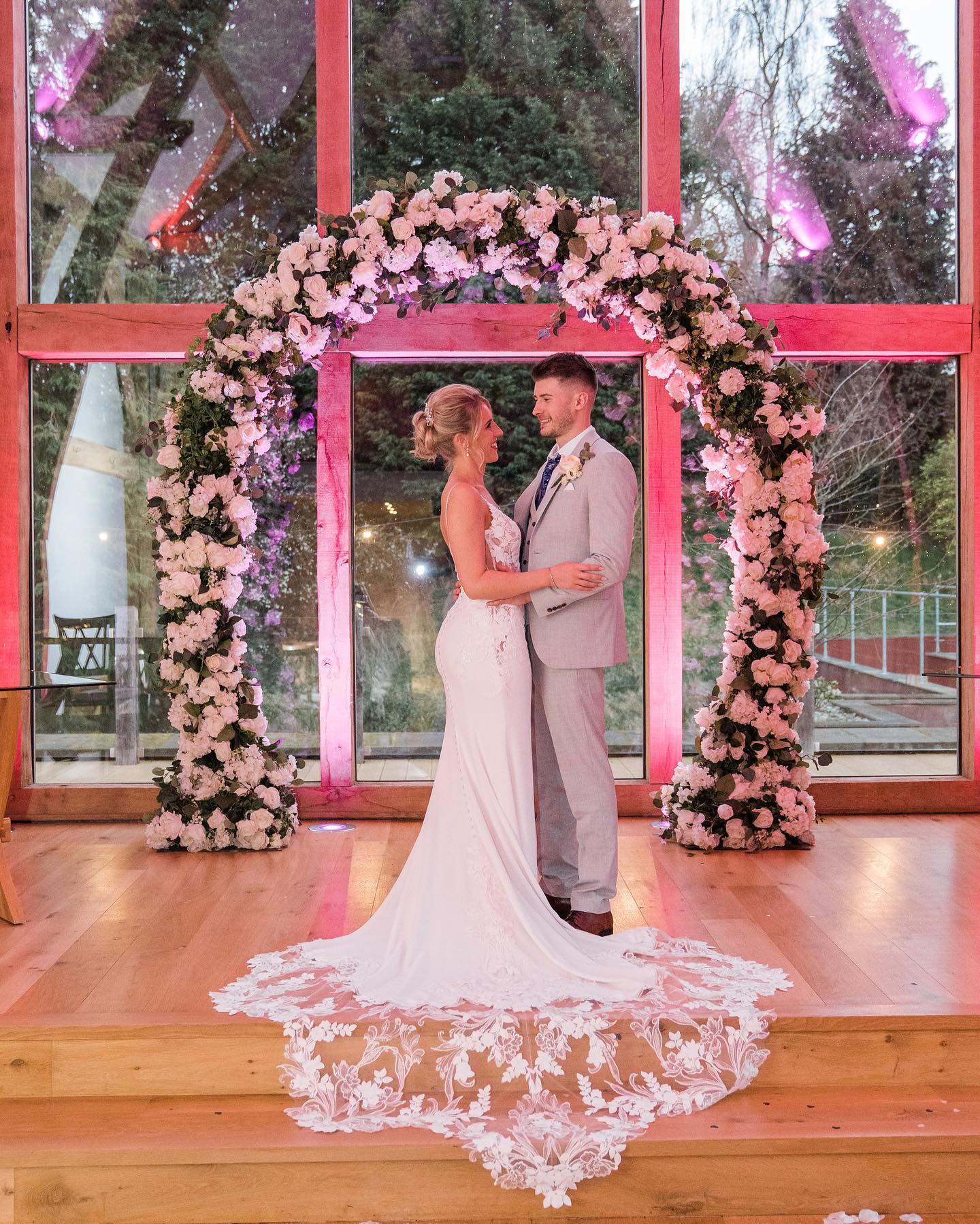 TDR Brides! This is an exclusive Event just for you! Book your tickets HERE
Top tips on styling your wedding.
Introducing The Wedding House. The Wedding House are a fully styling company based in Worcestershire, who can help transform your venue into your fairytale.
At this talk you will learn how to get the best from your decor, whether that be your own creations or with the help of their incredible wedding stylists.