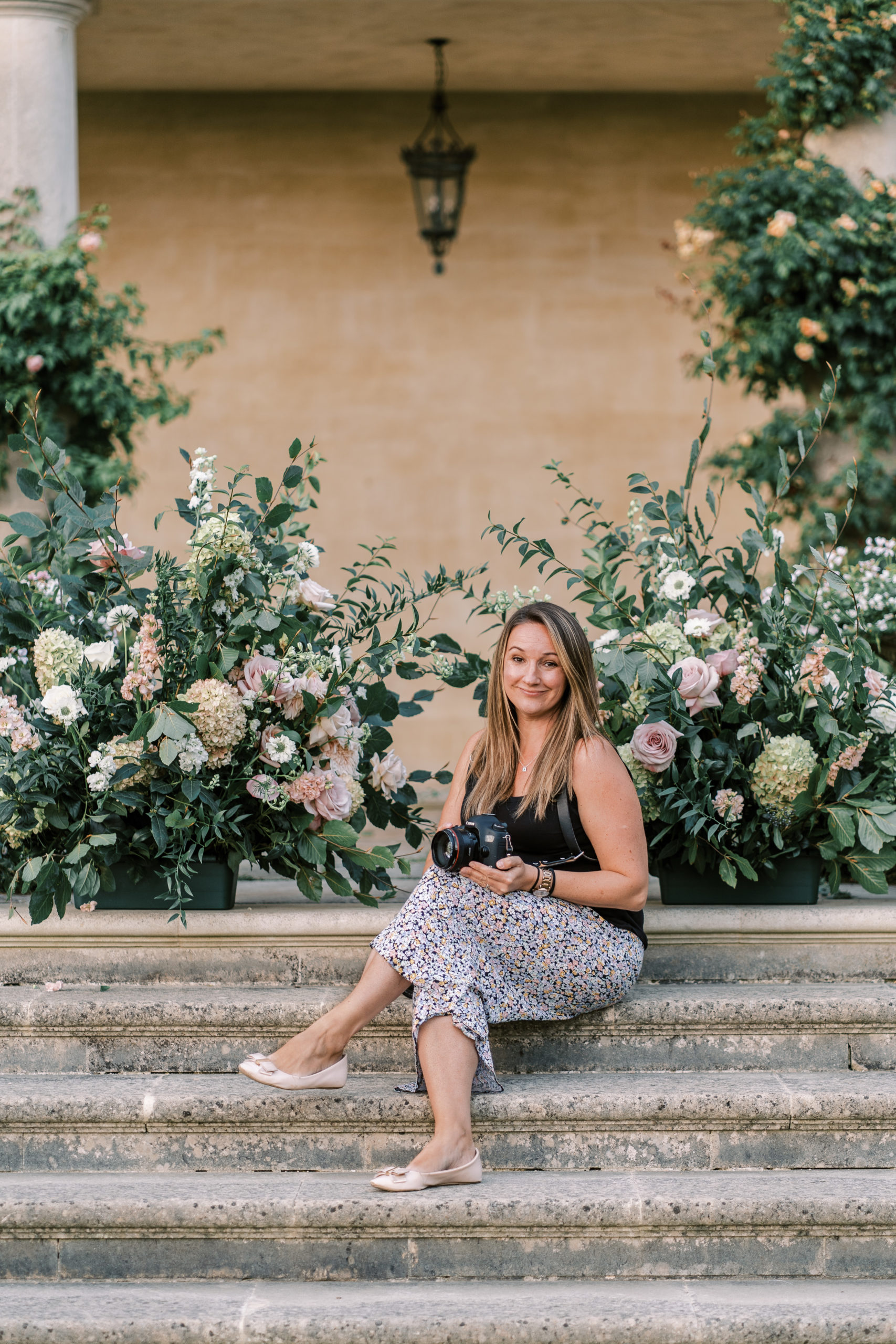 TDR Brides! This is an exclusive Event just for you! Book your tickets HERE
How do you get the best out of your wedding photography?
Hello, I'm Jo owner of Iris & Ivy Photography, a West Midlands based wedding photographer for relaxed couples looking for authentic and natural moments, who cherish the finer details. Iris & Ivy creates luxury modern and elegant wedding photography with a romantic and timeless fine art style. Dedicated to telling couples stories in an informal fashion with a relaxed and discrete approach.
Find out all the best tips and advice from a professional wedding photographer to ensure that you do not miss any of those important pictures that you will not get a second chance to capture. We have one chance to get it right, so the more we can plan and prepare, the better.