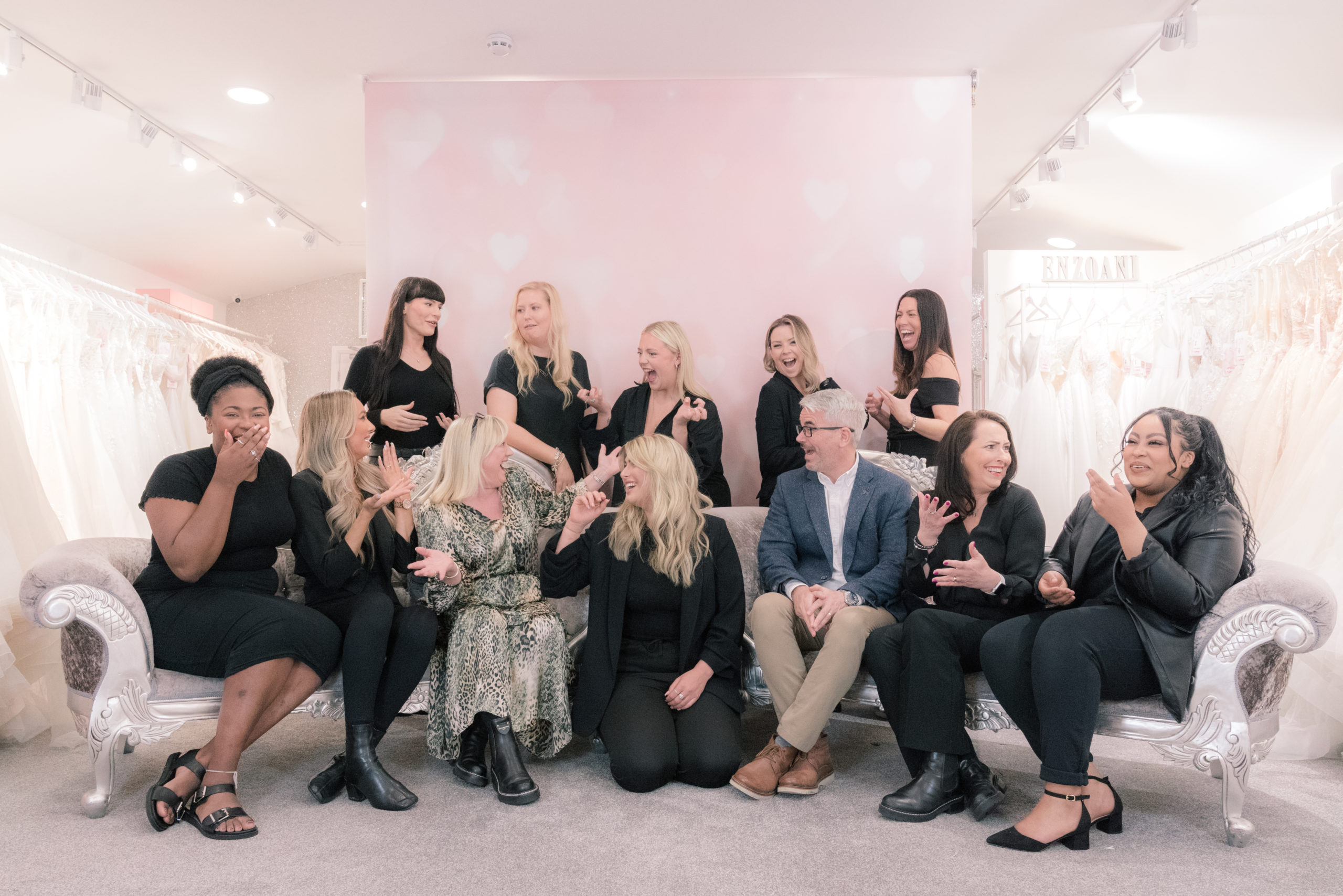 TDR Brides! This is an exclusive Event just for you! Book your tickets HERE
Get to Know Us Evening 
Come and have a cuppa or a glass of fizz and spend some time with the TDR Stylists and Rebecca, the owner of TDR.
This event will help you navigate through your wedding dress journey.  Explore which appointments are right for you, full details of when you will need each appointment and why.  Lets chat about alterations, how we do them, why they are necessary and when you will start the process.
Find out about all the little details that are available to TDR Brides and understand why we're very different to your ordinary-run-of-the-mill wedding dress shop.
Ask us questions all those all important questions that you need to know, whatever the subject we're here to help!
We want you to leave this informal chat with us, feeling comfortable, safe and confident that you can chat with us about anything and we will always have your best interests at heart.