Your wedding will inevitably be one of the most important days of your life, so it's important you're able to dedicate as much time as you need to tick every box on your planning checklist. But with so much to think about, this process can soon take a toll on your mental health, with lots of nearly-weds noting feelings of anxiety, depression and chronic stress. In fact, as many as 72% of engaged and newlywed couples described the process of planning a wedding as "very" or "extremely" stressful.
While there's no getting around the fact that difficult decisions will have to be made during this time, there are lots of ways you can help to mitigate the stress associated with designing your dream wedding. In this post, we will provide you with four top tips to help you manage your time and ultimately your mental wellbeing during this exciting but sometimes stressful chapter of your life…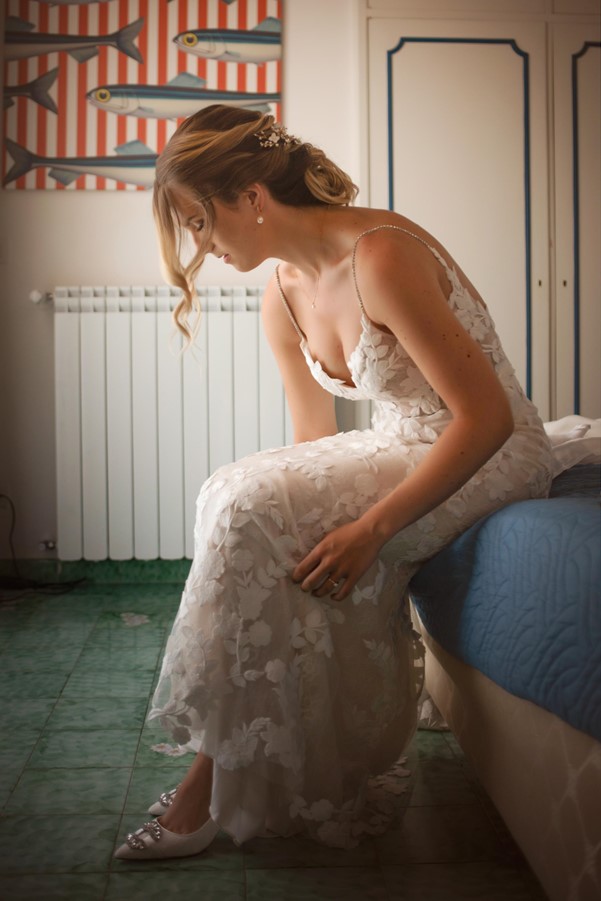 Take some breaks
Planning a wedding can soon consume your entire headspace and take up just about any free time you have. However, as important as it is to feel in control and on top of your to-do list, it's just as crucial you take some time out for yourself.
In order to feel comfortable taking enough breaks, you should look to start the process at least 12 months in advance. This will allow you enough time to hopefully create the wedding of your dreams, without feeling too overwhelmed in doing so. But, if you feel like you'd benefit from a longer engagement, then you should feel comfortable deal with any feelings of anxiety taking as much time as you need to help ease the pressure and it is never too early to start looking for your dream dress!
When you do take a break, there are lots of techniques recommended by experts to help you. Whether you try mindfulness and practice breathing exercises or simply take some time out to talk with someone you trust, it's important to find a way to cope with the stress that works for you.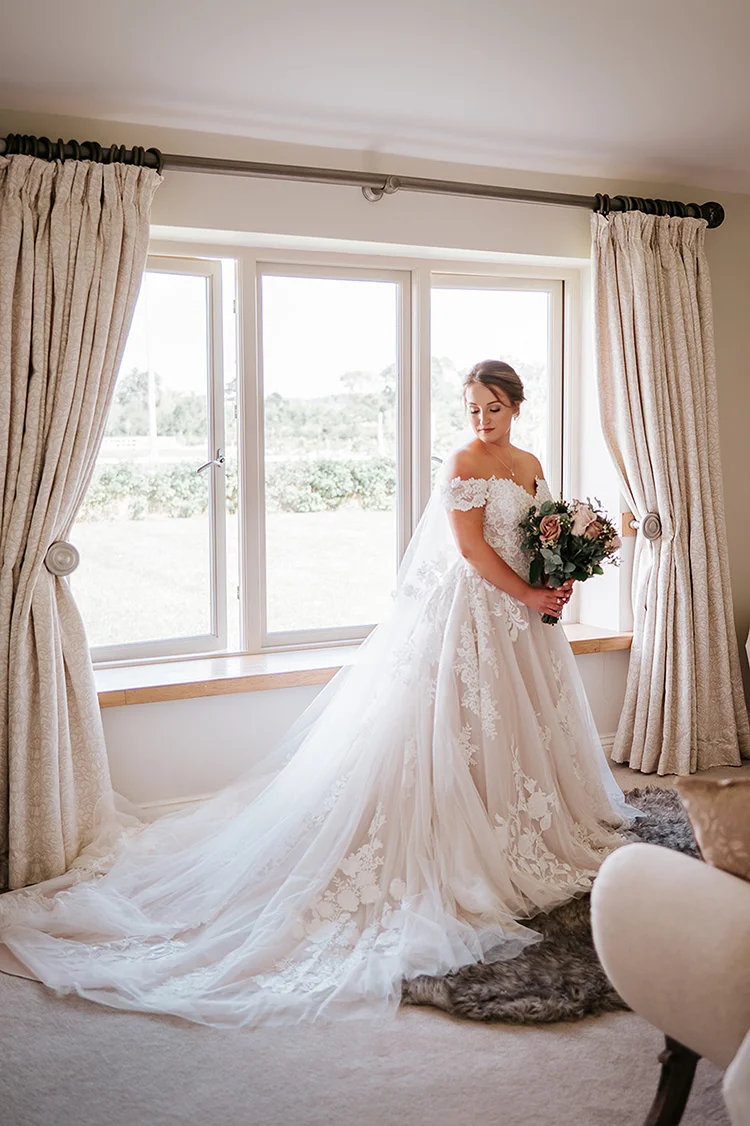 Remember you're not alone 
Weddings are the perfect opportunity to bring your entire support network of family and friends together – but you don't have to wait until the big day to make them a part of your journey. Ask for support wherever you feel you may need it and share the load of your to-do list. Perhaps there's a handy baker in the family who can help to make the wedding cake. Or, maybe you have a friend with some creative ideas about decorations, placemats or even invitations. You can even ask people to simply collect their empty jars or bottles for table decorations.  
Lean on the special skills of your friends and family (and their goodwill) and you will soon feel far more relaxed about the process. Not only does this take some of the pressure off of your shoulders, but having different people contribute to your wedding in some small way makes it that little bit more special and unique.
All of our TDR Brides have access to the exclusive TDR Brides club on Facebook, an amazing network of brides, who are going through the wedding planning process at the same time as you and a great sounding board or any wedding related worries.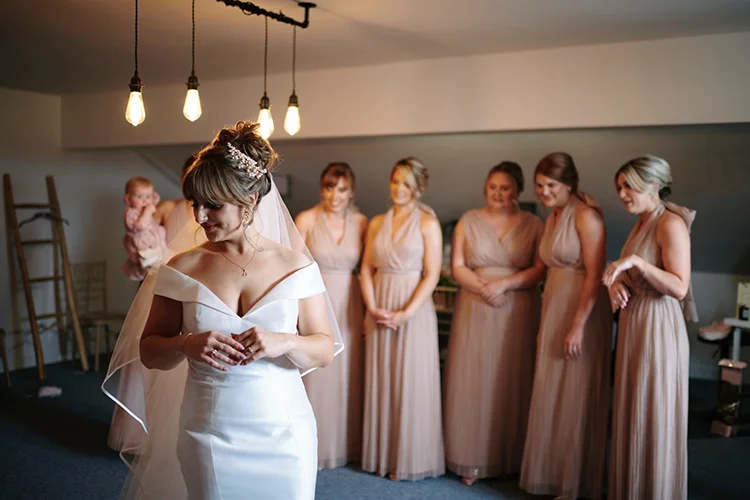 But you have the final say 
As much as you may be grateful for generous offers of help from loved ones, it's important to remember that ultimately you are in charge of how you'd like the day to go. One of the main triggers of anxiety for many people during the planning process is feeling like they are trying to please everyone at once. This is where it's so important for you and your partner to carefully consider the aspects of your day that are most important to you, to provide your planning with some focus. 
Whether you're ditching the first dance or perhaps dreaming of a small, intimate affair, the day's proceedings are ultimately completely your choice. It's helpful to have input and advice from people who have been there and done it, but don't let these opinions adversely affect your plans.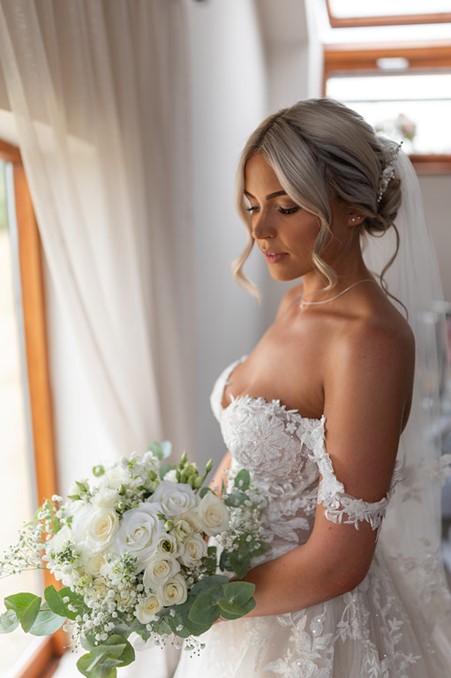 Limit social scrolling 
Social media can be an invaluable tool during the planning process. Whether you're trawling through dress ideas on Pinterest or looking up dream venues on Instagram, these platforms are great at providing some inspiration. However, it's no secret that social media can also have negative effects on our mental wellbeing, and it's no different when we're using it to assist in the wedding planning process. 
You may already feel under pressure to live up to the expectations of your family, and social media can only exacerbate these feelings. There are often unrealistic expectations set on these platforms to host the biggest and best picture-perfect wedding. As difficult as it may be, try and limit the time you spend looking at wedding-related content, and instead focus on setting and meeting your own personal expectations of the day.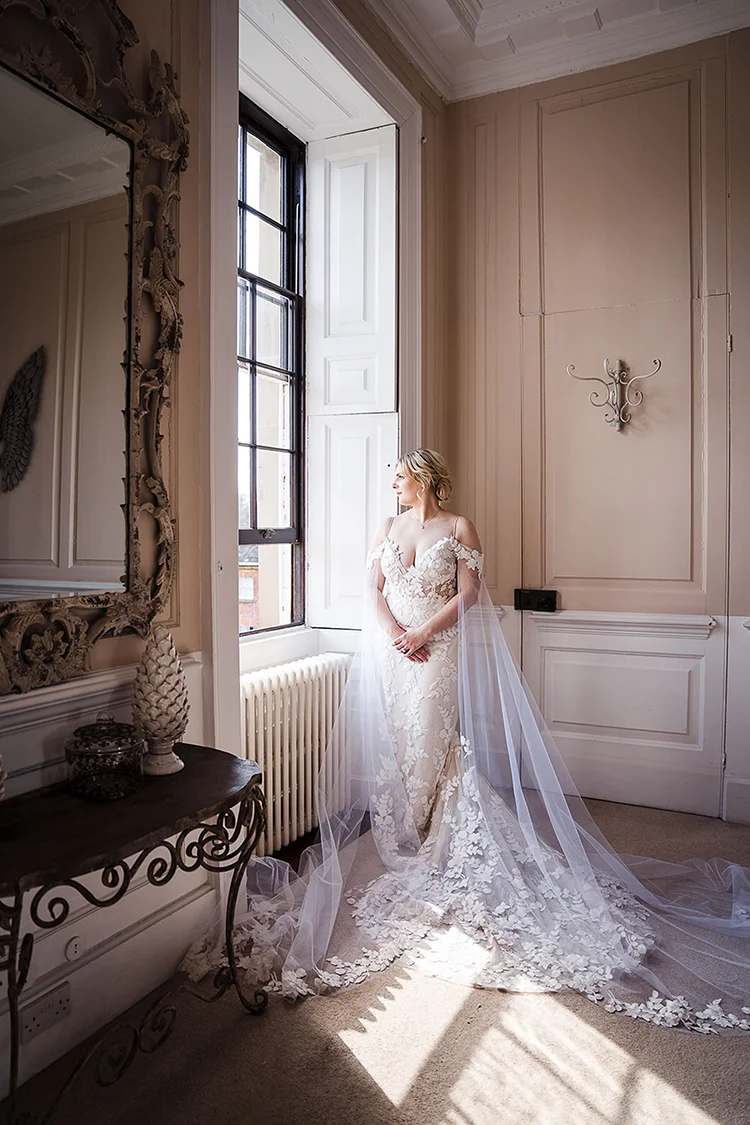 Remember our friendly TDR team are here to support you every through every step and we are always here to help. It's your day – do it your way and be kind to your mind.