Just engaged!? CONGRATULATIONS! Where do you start?
Here are the first essential steps when planning your wedding day, your way…
Step 1: Set a Budget
Do not be embarrassed about setting a budget! This is a MUST DO when planning your wedding. Set a realistic budget and stick to it. We advise adding a contingency for those unexpected elements too.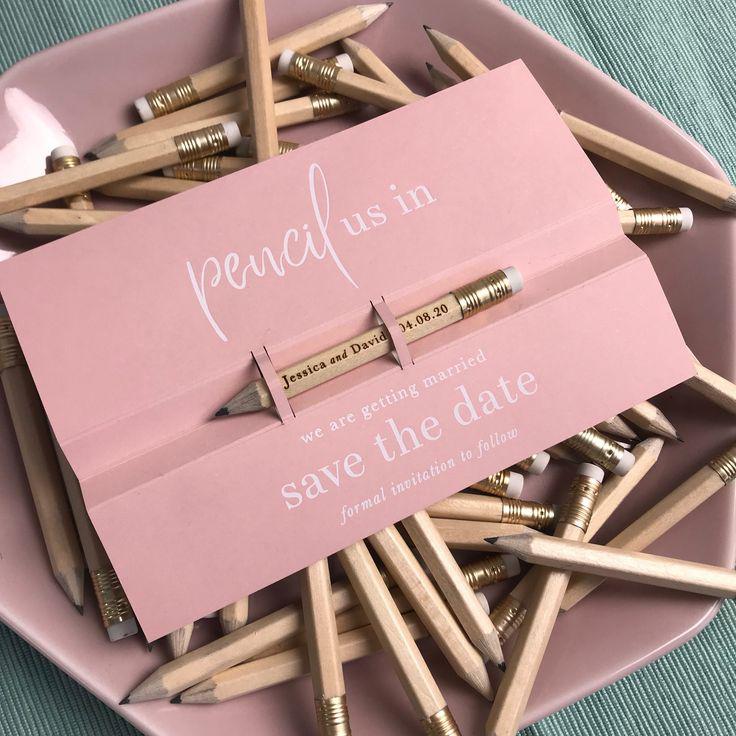 Step 2: Set the Date
Start your wedding planning a year or more in advance to ensure you get to book the venues and suppliers of your choice at best prices. You could save money by booking a mid-week wedding instead of a Saturday.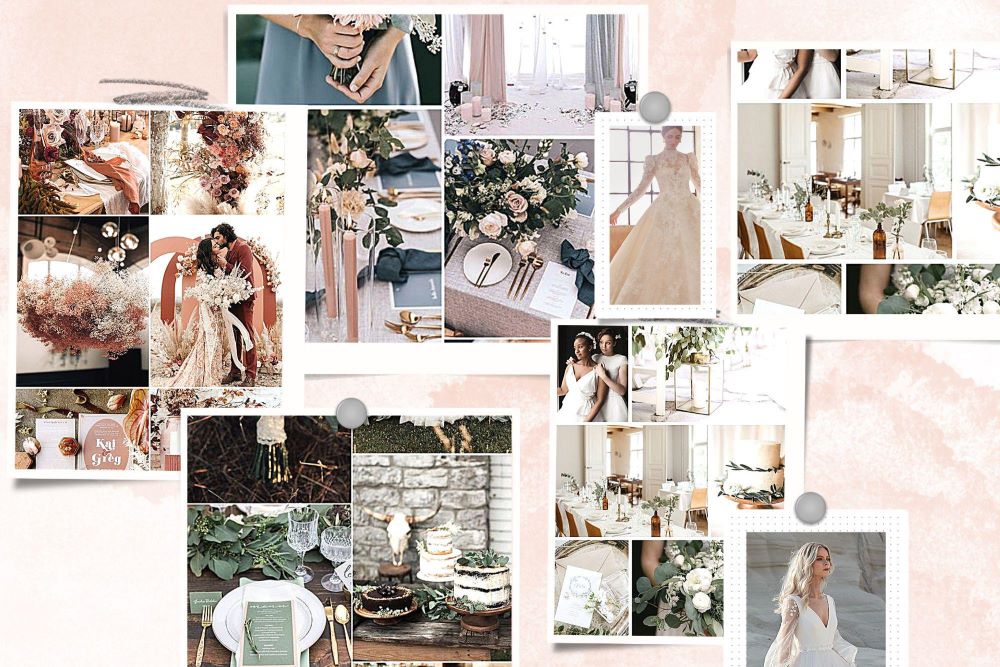 Step 3: Choose your Theme
Social media, in particular Pinterest, will be your go to when planning a wedding! They are full of endless amounts of inspiration, from bridesmaid colours, to table plans, to flower arrangements to the perfect wedding favours!
These platforms will be essential in choosing your perfect wedding theme! Having a theme is really important, as this will help to shape your wedding day, it will give you an indication of which suppliers to choose and what details you want to bring it all together.
Follow us: https://www.pinterest.co.uk/TDRBridalBirmingham/
Step 4: Finding the Perfect Wedding Venue
Once you have picked your theme, the hunt for the perfect venue can begin – YAY!
It is important that you and your fiancé both discuss what you both want from your venue and consider the capacity and accommodation options, having an idea of guest numbers is important at this stage as you want your venue to fit your wedding party comfortably.
We have compiled a list of TDR approved suppliers that we would happily recommend to any bride! We have hand-picked these suppliers because of their kind-hearted nature and love for their brides and grooms! We hope they give you some inspiration when searching for your perfect venue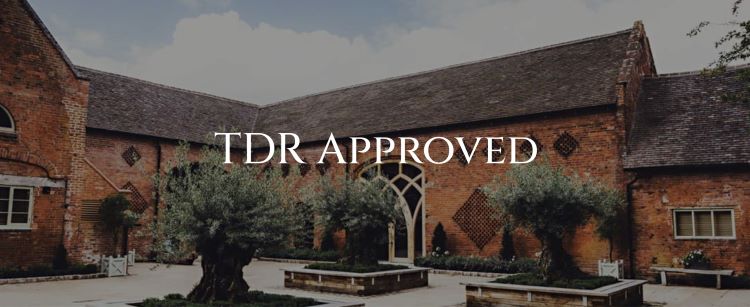 Step 5: Finding your Dream Wedding Dress
This is the fun bit! The bit every bride dreams about! And this is your moment… so choosing the right bridal boutique is important!
Here at TDR we are proud to say we have the biggest and best selection of wedding dresses throughout Birmingham and the West Midlands, with around 400 in stock and over 80 dresses in a size 18 and above.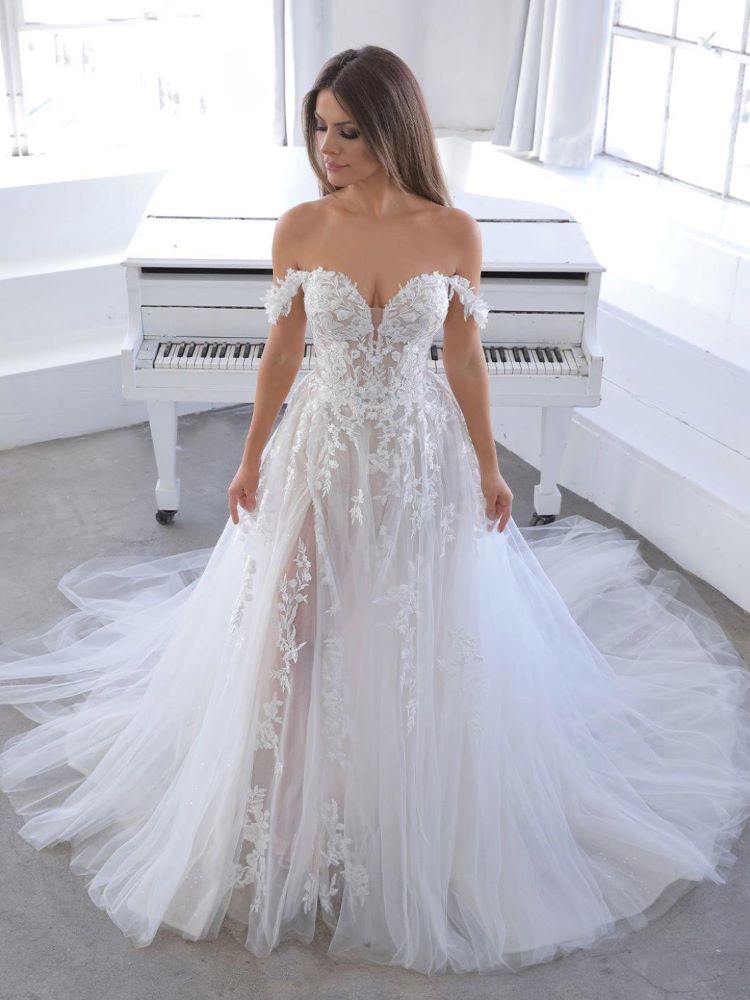 We work hard to source a range of gowns to suit every bride, regardless of size, (dresses available to order from size 2-32) shape and budget. We work closely with designers and coupled with expert knowledge from working with 1000's of brides over 15 years, we guarantee that we can find our brides the dress of their dreams.
We are big, but we know how to offer an experience like no other. We aim to make all our brides feel amazing. TDR is a place of love and understanding, a safe place for brides to experiment and express themselves without fear of judgement or critique.
We have 6 beautiful suites all with a different feel.  All the suites have a private dressing area with shoes for the bride to try, veils and headwear within reach.
We offer our brides and their guests' refreshments upon arrival, with a choice of tea, coffee, hot chocolate with marshmallows, or champagne and cocktails for brides who want to celebrate with fizz!
Our stylists are intuitive, caring, kind, professional and extremely knowledgeable. They are on hand to support and guide, giving suggestions and advice throughout the appointment on fits and shapes to flatter all body types. They may even surprise you with a 'wildcard' taking into consideration all the aspects you're looking to find in 'the one' and love to celebrate with the bride once they've found it!
We are always on hand to support our brides through their journey even after they've said yes, through the packages we offer, which means the gown and bride are looked after, right up to the moment they walk down the aisle.
"It's Like Nothing You Will Ever Experience"
The experience at TDR is something every bride deserves, you deserve to be cared for, nurtured and guided. Let's face it girls this is not the kind of shopping that we do every day, it's a totally unique shopping experience and something completely new. Its very exciting, it can be a bit overwhelming, and, if you don't have a great stylist, it can be exhausting. You deserve an expert, someone who can guide you through styles, someone who recognises your body shape, someone who understands your insecurities, someone who really knows Bridal, who is really devoted to helping you, who genuinely cares.
Download our Digital Brochure today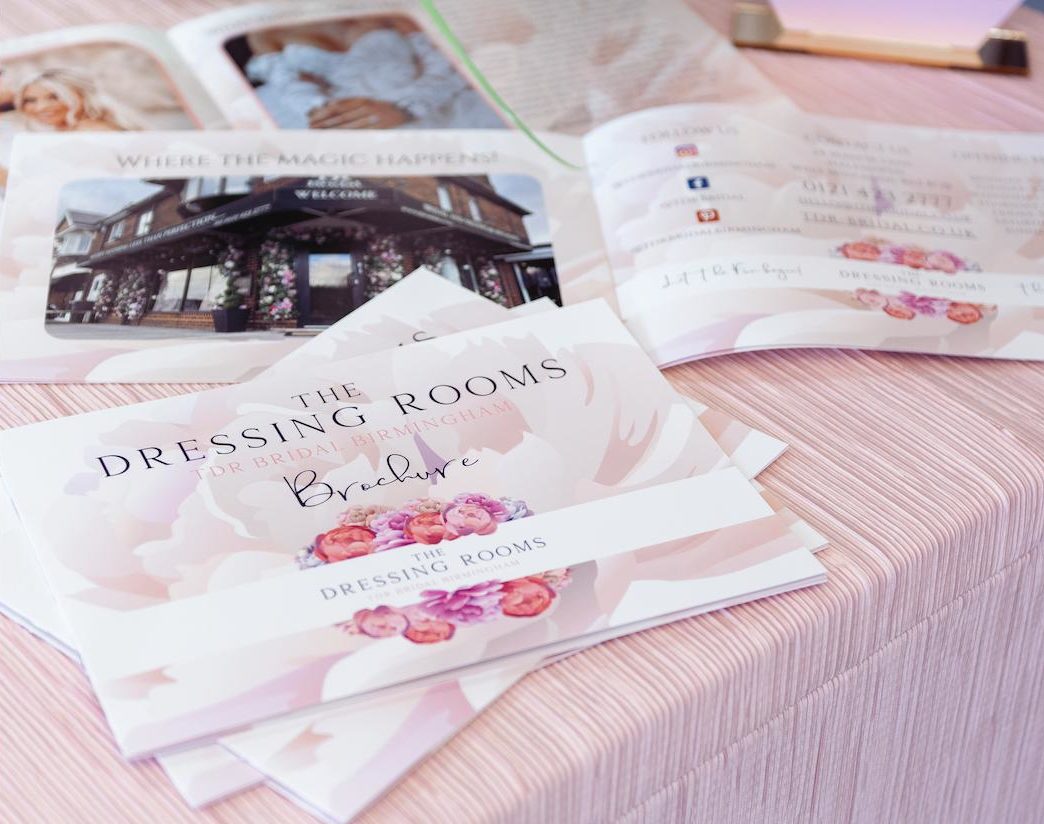 Save this fabulous wedding planning checklist, so you don't miss a thing!
With thanks to Confetti
www.confetti.co.uk