Inevitably, with the repeated phrase "All Eyes on You", and "This is the Most Important Day of Your Life", brides are feeling enormous amounts of pressure and often, find it hard to remain body positive. The wedding industry tend to magnify any insecurities, from weight, to skin complexion, even make it questionable as to whether you should wear your glasses on your wedding day!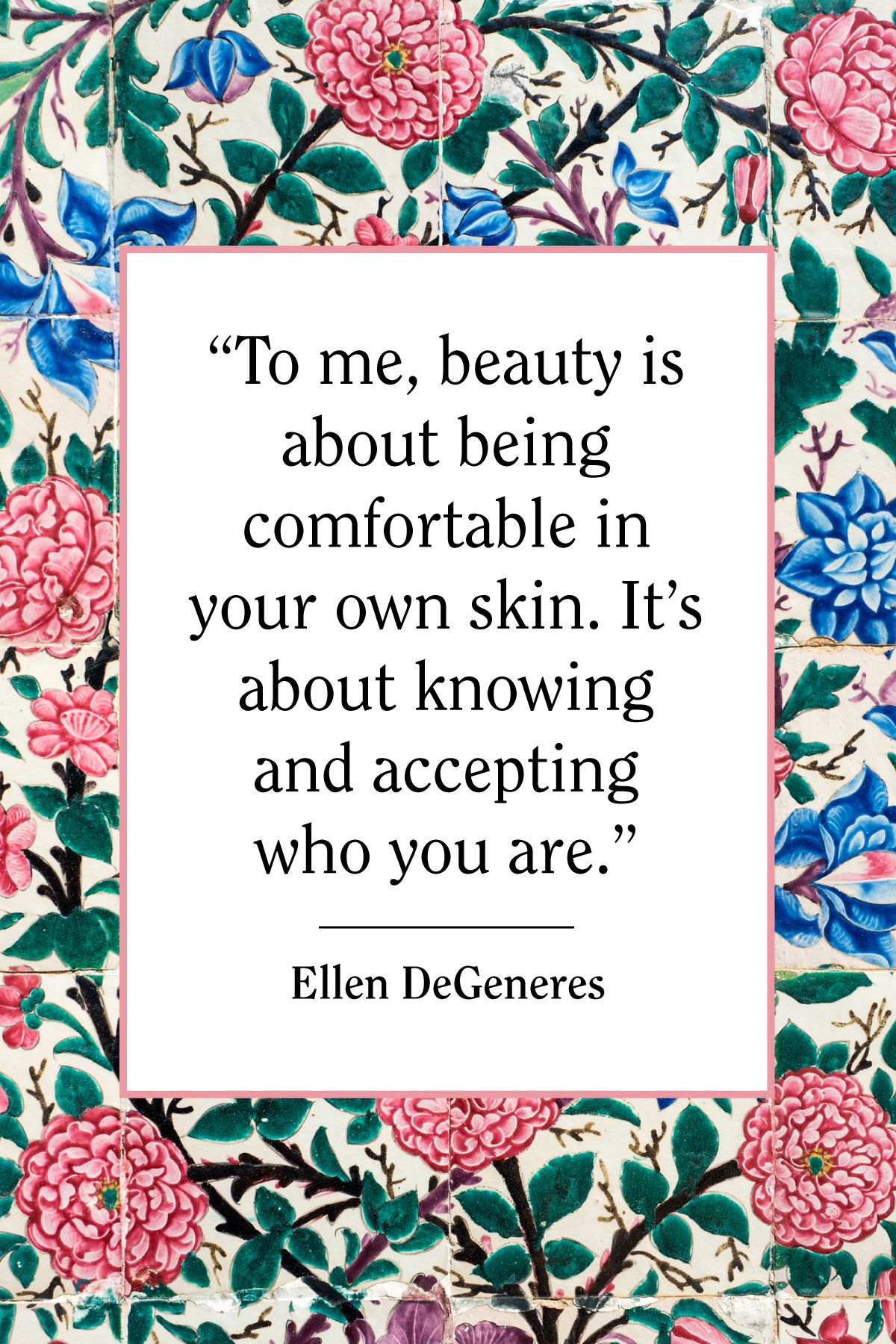 As a bride to be, groom, member of the wedding party or even wedding guest, the pressure to look a particular way, in-fact, to look 'perfect' is irrefutable. For the bride particularly, there is a phenomenon that you must look your best, this paired with the tremendous amounts of planning, can lead to brides feel overwhelmed and unable to enjoy this experience of a lifetime.
Therefore, we have created this blog to support and guide our brides through the wedding planning process, helping them remain positive throughout, particularly when it comes to their body image!
1. Remember your Feelings
We are no strangers to lacking body confidence and although easier said than done, it is important to remember that all that truly matters, is how you FEEL. During the wedding planning process, brides tend to forget the real reason you are getting married, forgetting how in love and happy you and your fiancé are, and remembering to not focus solely on your appearance.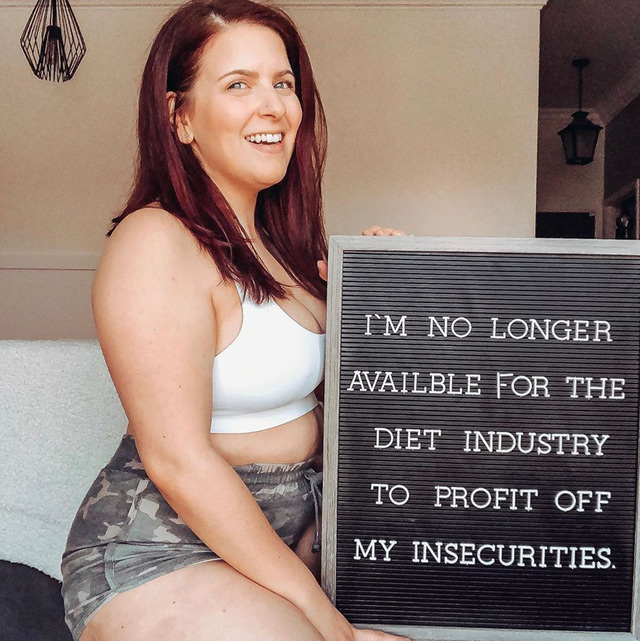 2. Surround Yourself with Support
After being in the wedding industry for 14 years now, we have seen first hand how comments from a brides loved ones can lead to the bride feeling an enormous amount of pressure to look a particular way. Therefore, surrounding yourself with supportive, people who will help you remain positive and allow you to learn to begin loving yourself, is absolutely essential.
3. Forget the Number
Particularly when it comes to your wedding dress, please forget the number and do not become obsessed with what SIZE is written on the label. Bridal gowns are NOT RETAIL SIZES, they do not reflect your true size and often, you will size up 2/3 even 4 sizes, so it is important to remember the sizes mean nothing, they are simply just a number. Your wedding gown is the most self-expressive garment you will ever wear and it means so much more than simply the label on the inside.
"Skinny isn't the goal. Happiness is."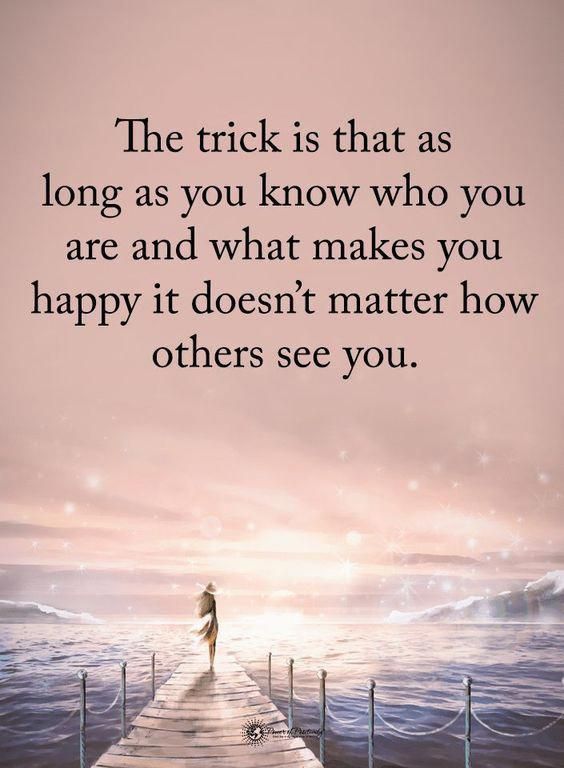 4. Online Advertising Images are Not Real
As you may have noticed, the wedding industry can be bombarded with images online of brides that are not real. However, repeated exposure to this imagery, you begin to feel immense amounts of pressure. So, forget scrolling through Pinterest, Instagram and Facebook to COMPARE, use these platforms as inspiration only.
5. Talk to Other Brides
You aren't the only one! You are not alone! We can promise you every single bride has felt this pressure at some point, look to them for support and guidance throughout this journey. We have a private group for our TDR brides where they chat most days about all things weddings, we support and guide eachother, which helps you get through the highs and the lows of planning your wedding.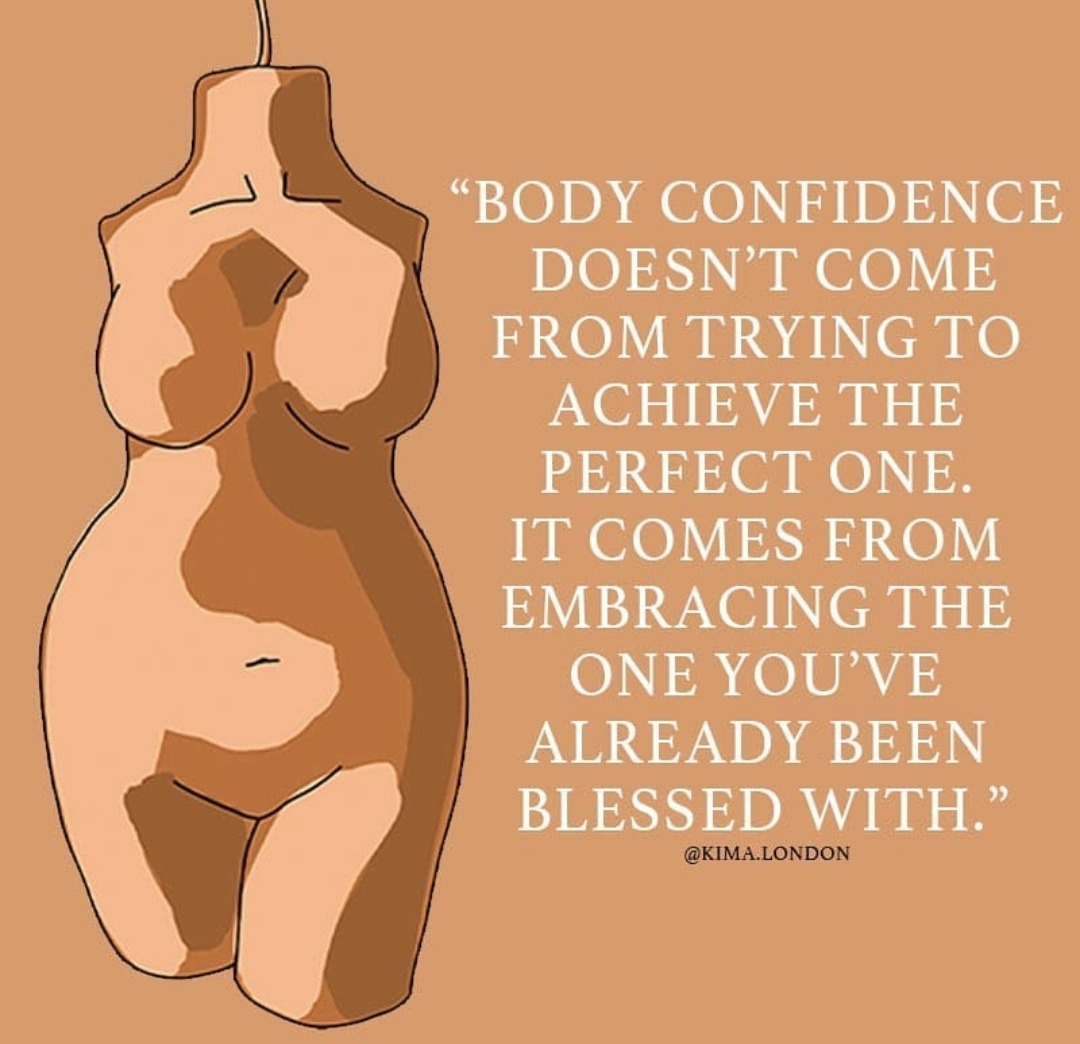 The most important thing to remember is to make sure YOU and your partner are happy, because that is all that truly matters.
Good luck with the rest of your wedding planning!
Lots of love
TDR Bridal Xxxx