Cornflower and baby pink were the colours of choice for this cool couple who had three weddings cancelled before they finally made it down the aisle to say their I Do's.
SUPPLIERS
Photographer : rebeccahadleyphotography.co.uk
Venue : clearwell-castle.co.uk
Your dress designer : Ronald Joyce
Flowers: Created by family
Stationery: Created by family
Shoes: paradoxlondon.com
Accessories: Sentimental family jewellery
Hair and makeup: jennamcdonnell.co.uk
Cake: Dream Bakery
Reception band/DJ: Provided by Clearwell Castle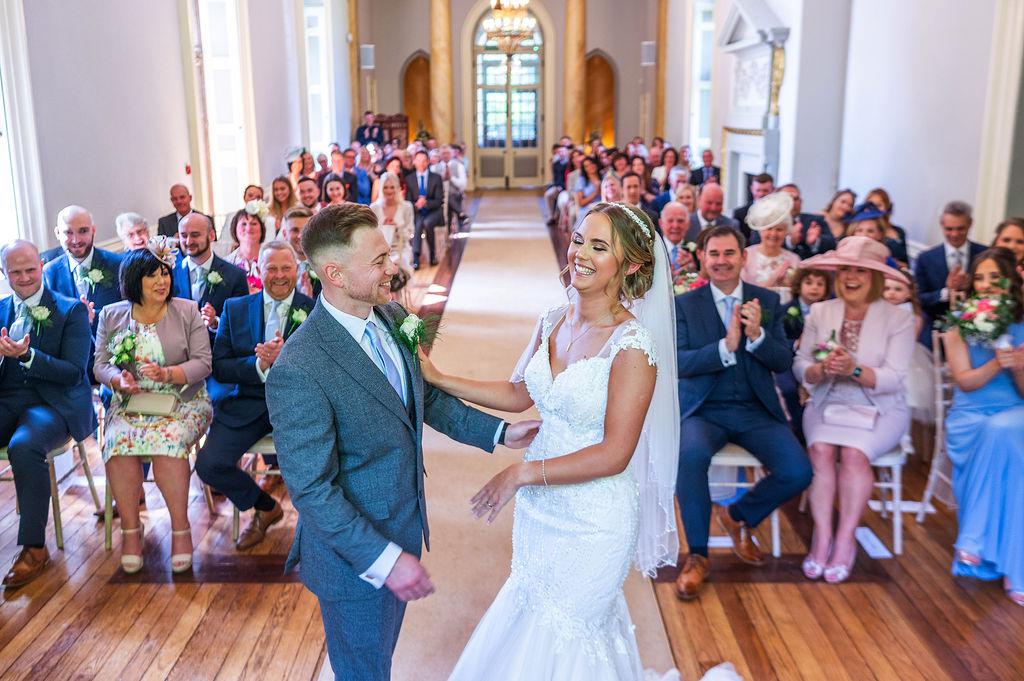 How did you meet? 
We met each other on Tinder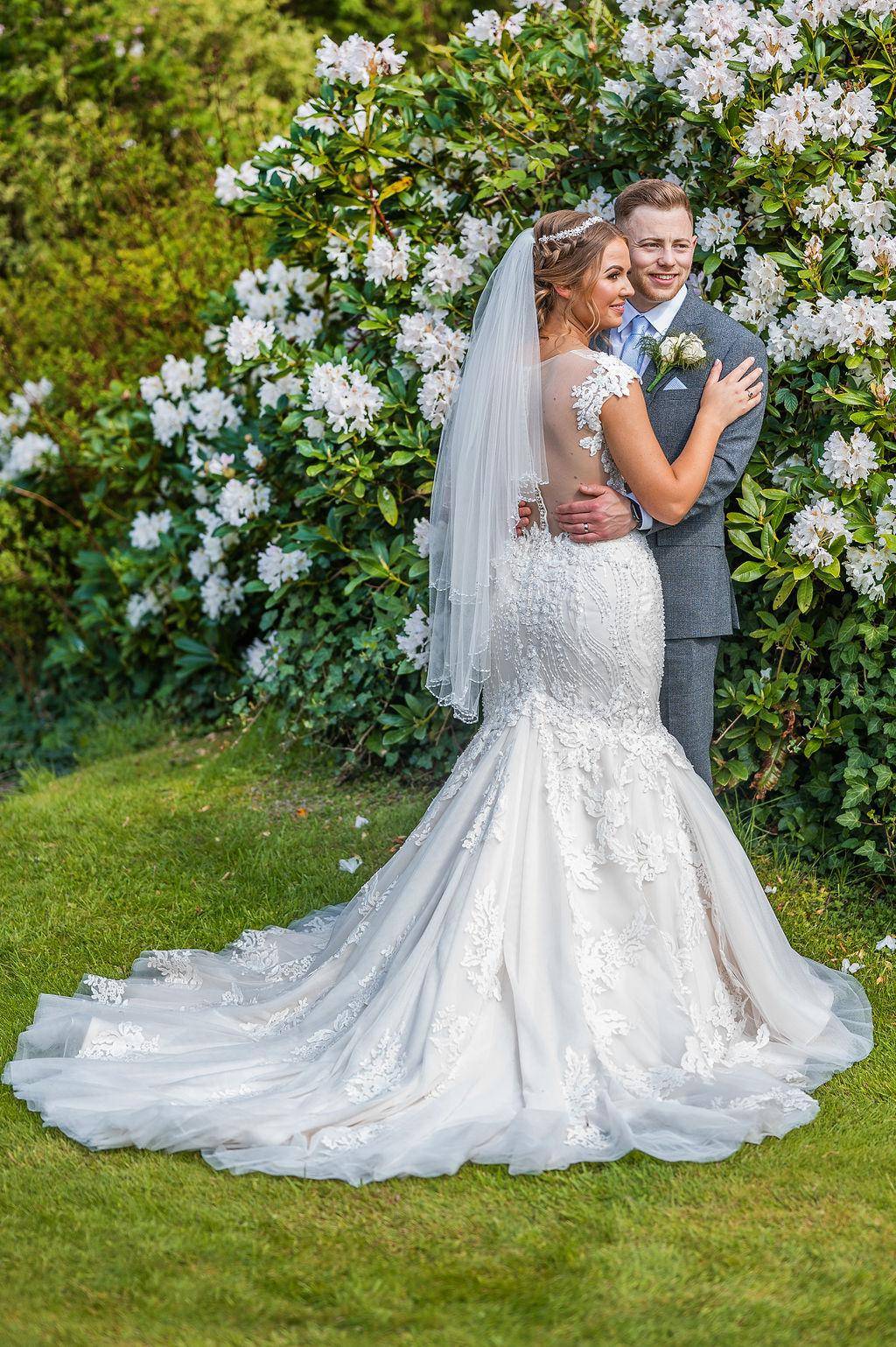 How many wedding dresses did you try on before you found the one? 
I tried on about twenty wedding dresses before I found the one, which was a beautiful fit and flare wedding dress by Ronald Joyce with fabulous sheer back detail.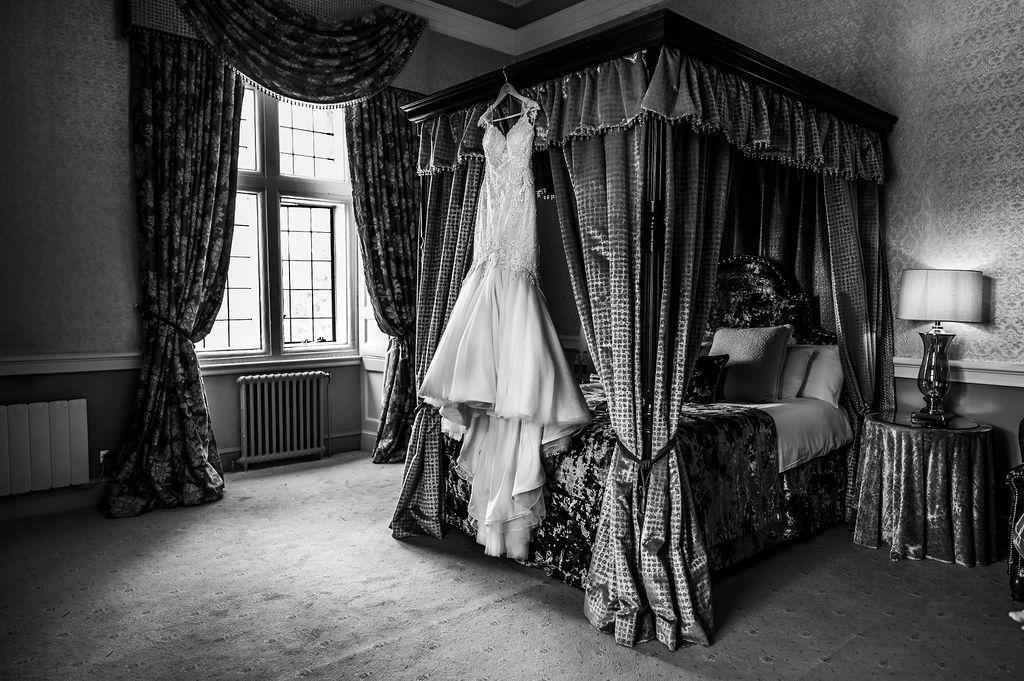 Was there a theme or colour scheme for your wedding? 
Yes we chose cornflower blue for our bridesmaids and pretty pink, which were features within the wedding flowers and details.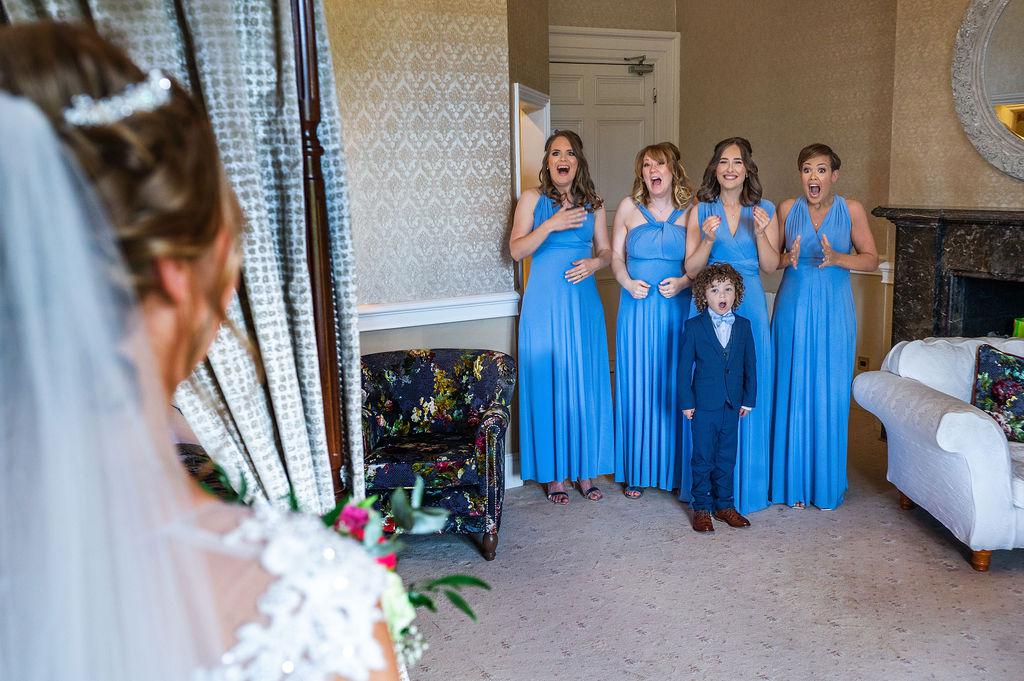 How did you decorate your wedding venue?
There was no need to decorate our wedding venue, the was perfect how it was!
What music did you choose for the ceremony? Why?
I Get To Love You by Ruelle – the lyrics are so beautiful
What were your best decisions for the wedding?
Taking time after the ceremony to be by ourselves and just talk together!
What advice do you have for other brides?
Soak it all in – it goes way too quickly!
Did you make any cost savings, and how?
We made lots of the wedding stationery ourselves to save money
What were your favourite moments?
Saying 'I Do!' and celebrating pour wedding day with all of our friends and family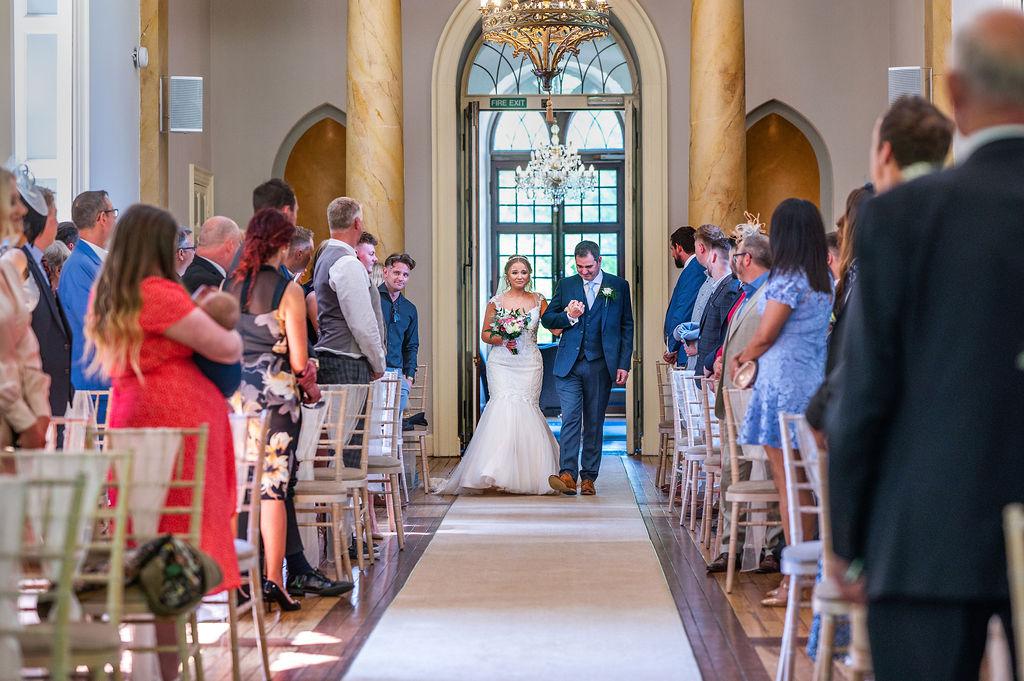 Any funny things happen? Embarrassing moments?
Two of the groomsmen had trousers that were too tight! You can imagine!!!
Did you follow all the traditions?
Most of them, yes!
What were the challenges of planning and organising the wedding?
Lazy groomsmen stressing me out!
Any regrets?
I definitely would have liked more time for dancing, it went too quickly!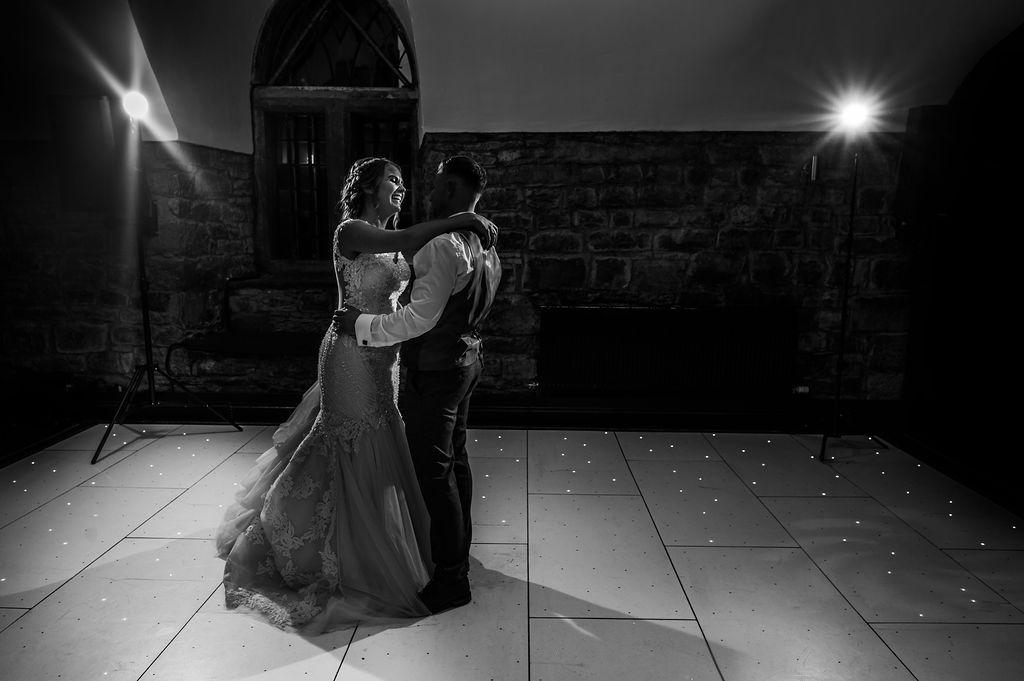 Have you got a message for the TDR Bridal team?
Thank you so much for helping me to feel the most beautiful I have ever felt and for welcoming with open arms after almost three years of visits (Covid cancelled three of my weddings!)