10 romantic ideas to help you plan the perfect marriage proposal this Christmas…
Christmas is a time for coming together with the people you love. And so, what better time of year is there to ask the one you love to spend the rest of their life with you. Here are some ideas to help you plan your proposal and celebrate the most wonderful season of all…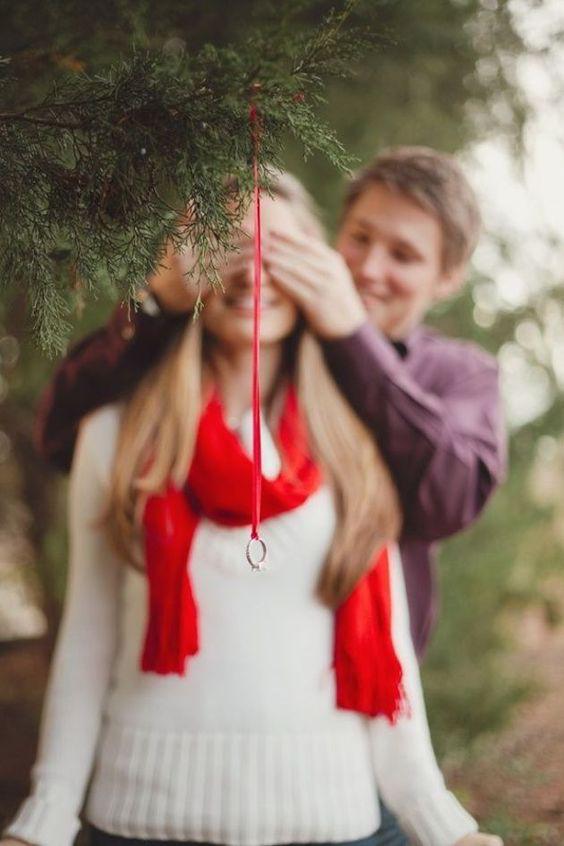 Advent Adventure
Plan out a festive-themed treasure hunt. Include clues with gingerbread stars, a trail marked out with fairylights and little elves to point your partner in the right direction. The final clue will lead to a ring box and you on bended knee.
Season of Sparkle
Take advantage of an atmospheric setting when it comes to popping the question. Festive events like the National Trust's winter illumination trails will make an unforgettable, twinkling backdrop to your Christmas proposal.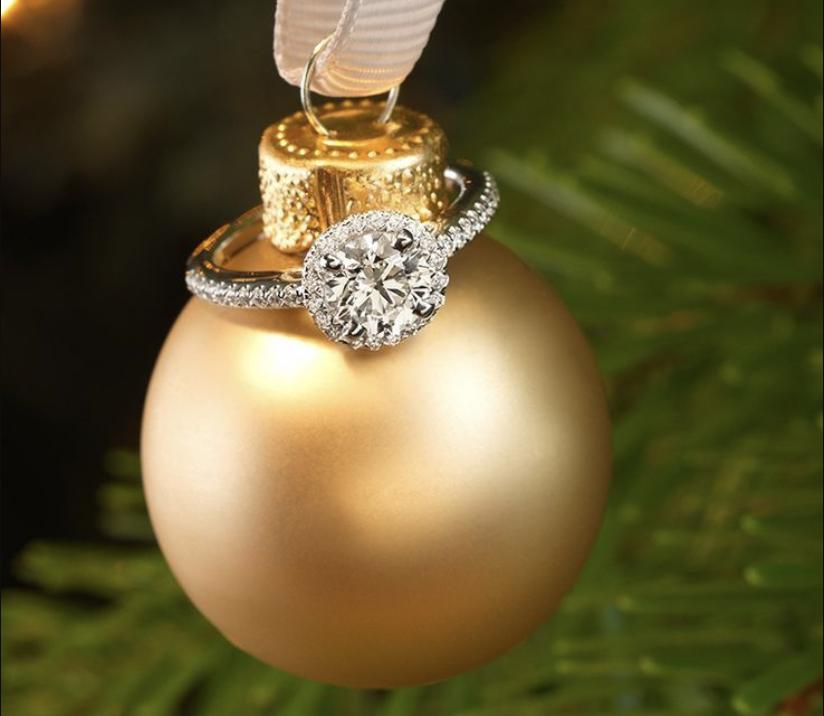 Christmas Countdown
This year, opt for an advent calendar that allows you to add your own choice of treats. On the final day, add a ring to the calendar and write the words 'marry me' to the back of the calendar door for a big surprise!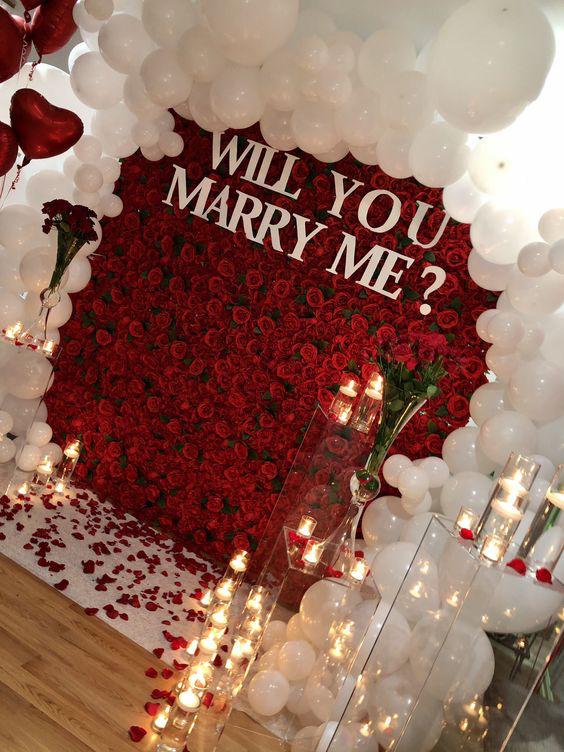 A White Christmas
If Christmas skiing or snowboarding is your thing and you're jetting off for the mountains, pack the ring with you and when you reach the top of the slopes write out 'will you marry me' in the snow before skiing down as a newly engaged couple.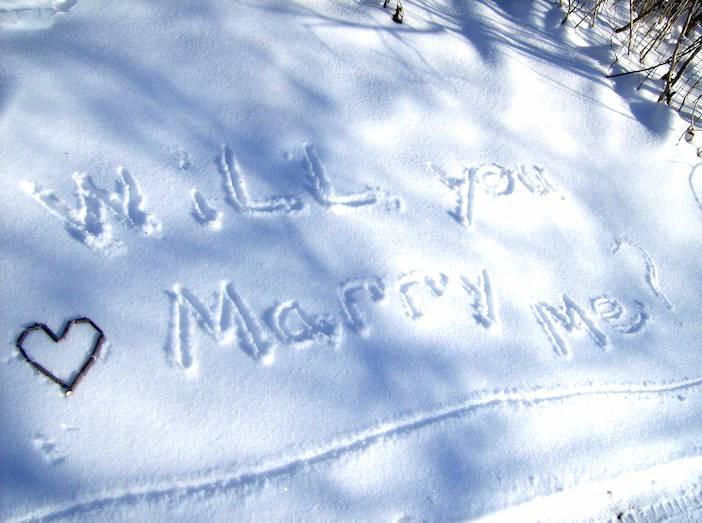 Market Magic
Get down on one knee in amongst the chalet-style huts, in front of an impressive Christmas tree or on an ice-skating rink or at a Christmas market, with Christmas Carols providing the backing music to your marriage proposal.
Starry-eyed Evening
Embrace the elements on a clear night during advent and create a little set-up for stargazing. Make a fire pit, toast marshmallows and ask for your partner's hand in marriage as stars sparkle overhead.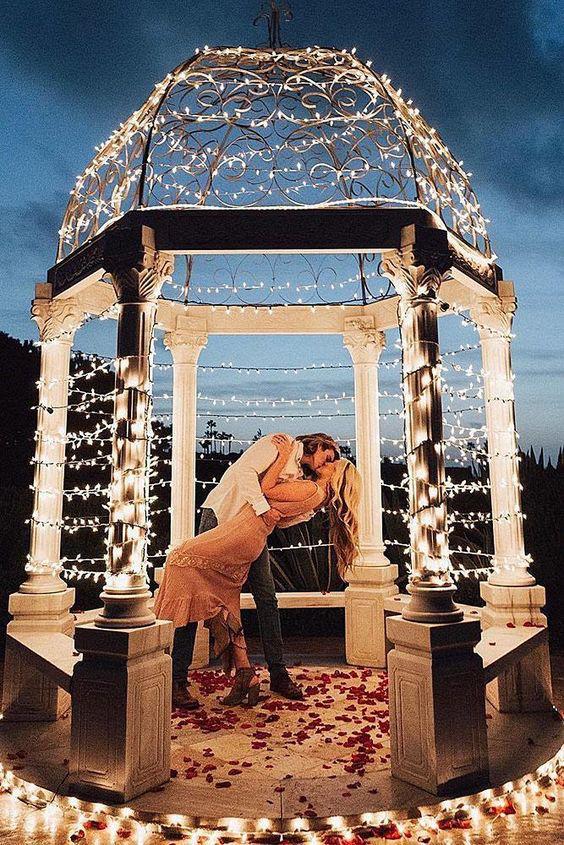 An Unforgettable Gift
The saying goes that 'good things come in small packages' and as it's the season of giving, wrap up your ring box and place it under the tree ready to be opened on Christmas morning. This Christmas will be remembered forever!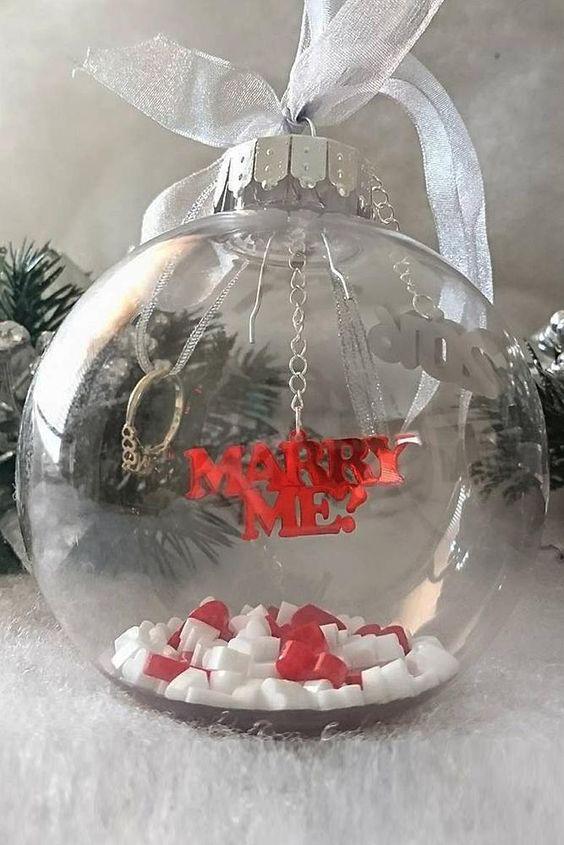 A Cracking Proposal Idea
Replace the joke in a Christmas cracker with a handwritten note that asks the big question – just make sure it's you and your partner that pull the cracker together!
Just like in the Movies
If you're home birds at heart, pop the question from the cosy comfort of your sofa after watching a romantic Christmas film like The Holiday or Love Actually.
New Year, New Ring!
Pop the question while you are out choosing your Christmas tree at a Christmas tree farm or, if you always envisioned you would propose surrounded by nature, head out for a New Year's Day walk and drop down to one knee in a scenic spot. What a start to the year!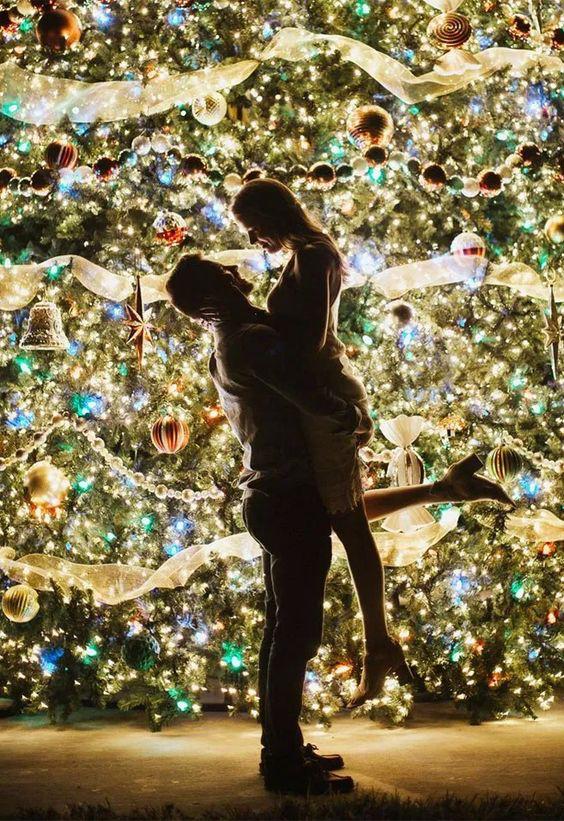 Making the Perfect Proposal
However you choose to ask your partner to marry you, do it with heart and thought. Remember that you know them better than anyone else. Plan a proposal that feels right for you as a couple and the word that you hear after you pop the question this Christmas is sure to be "yes!".
We asked our real TDR Brides how they got engaged and they have been sharing their real proposal stories over on our Instagram highlights.
We love hearing all about your wonderful engagements to keep them coming!
LINK https://www.instagram.com/tdrbridalbirmingham/
Here are a few of our brides who said YES…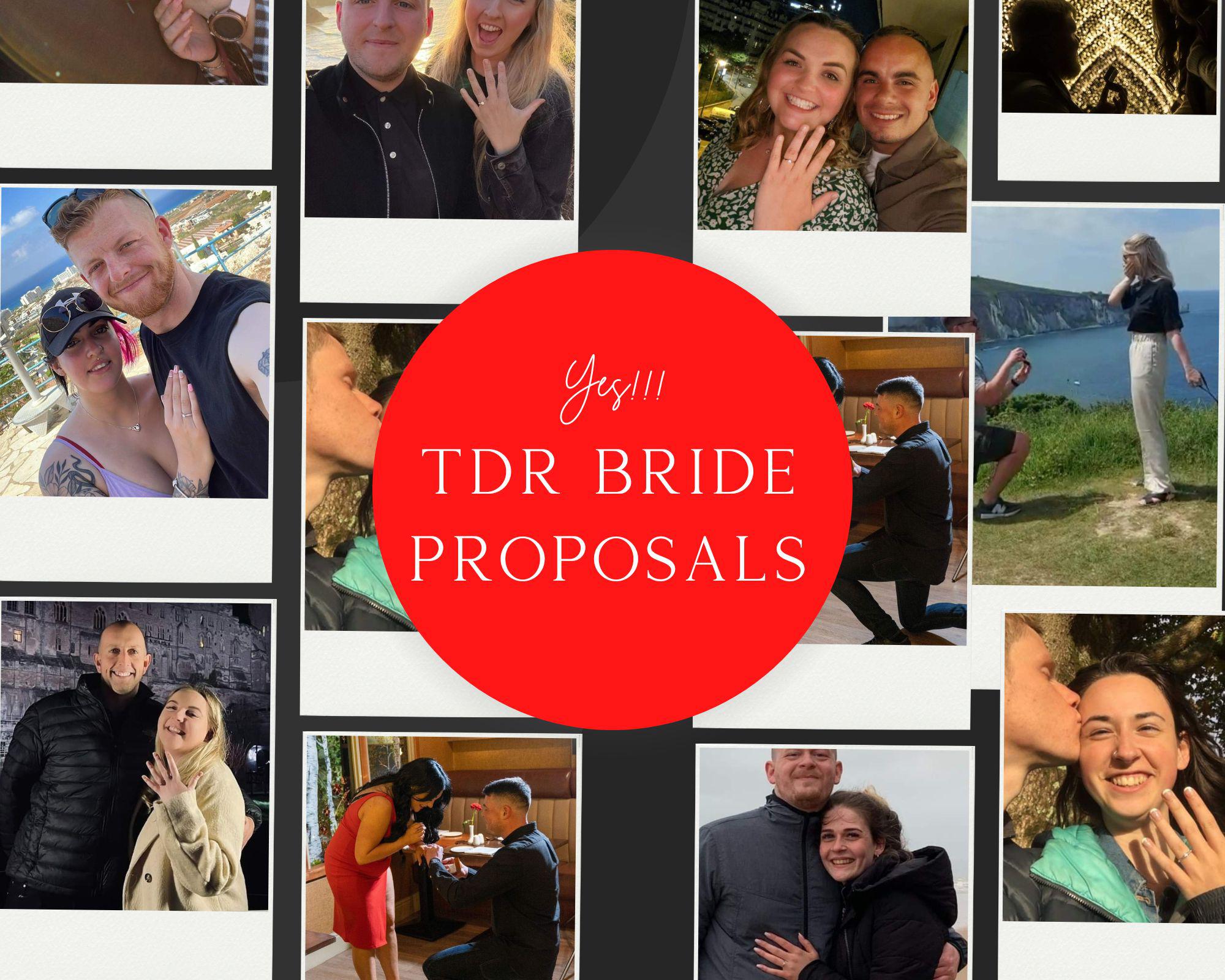 Are you just engaged? You have found your perfect man, now it's time to find that perfect dress… TDR Bridal is here to help you through your journey and make your moment as special as you are!
Book your bridal experience today, let the fun begin!
Words by Becci Clubb