Here at TDR, with so many beautiful brides, we have seen our fair share of weddings—and with that, just about every wedding idea in the book! From Pinterest-worthy umbrella stands to marryoke and space hoppers, to flip flops for favours. When you come to planning ways to make your wedding fun, the biggest thing to remember is that your wedding should be about YOU. Personalise your wedding down to the last letter… If you are known for being a fun couple, your wedding should naturally be enjoyable for your guests, too!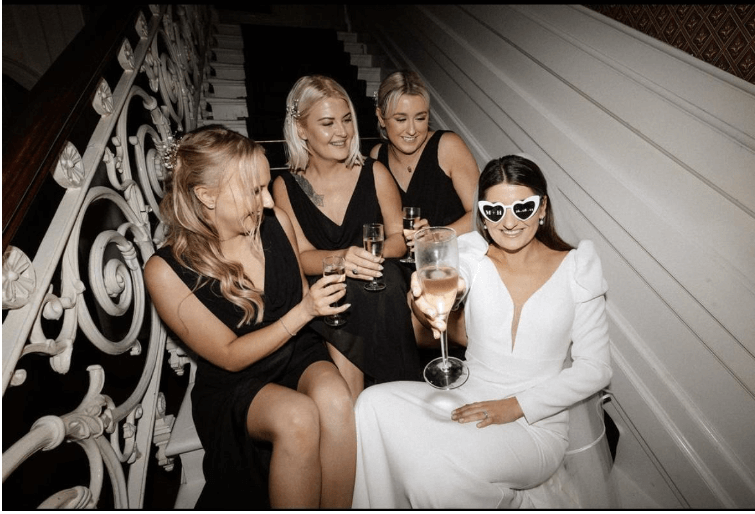 Holly and her bride tribe by @esmesavillephotography
Here are some great ways to make your wedding that little bit more special and most of all fun!
Guest Books
How about a Jenga guest book, a photobooth for guests to leave their best wishes, or even pebble jars – guests write their messages on pebbles, which go into a jar that you can cherish forever.
Games in the Garden
From ping pong to cricket, giant Connect Four to blowing bubbles on a grand scale… If your venue boasts decent-sized outdoor space, you should make the most of it.
Sparklers
Sparkler shots are a modern-day favourite – buy plenty, light them all at the same time and form a sparkler corridor…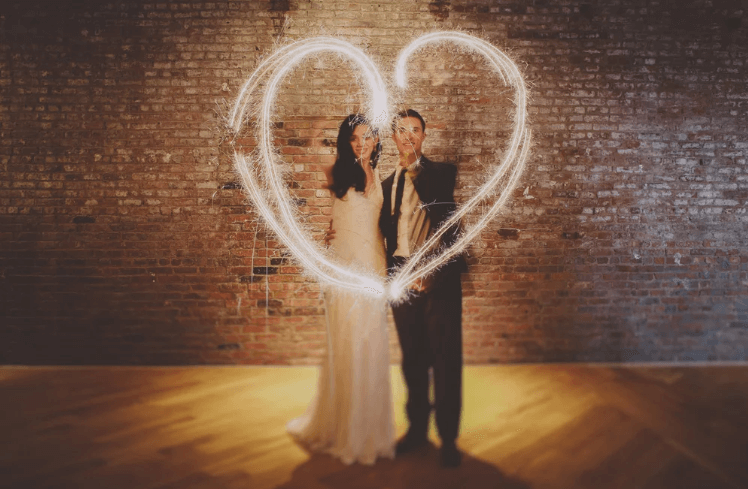 Wedding sparklers can also give you the most amazing photos! (Image @popsugar)
Table Chiefs
Nominate a boss of each table whose job it is to host the fun. Give that person special tasks and missions, and get them topping up the drinks and the chat!
Table Trivia
Stock up on your Trivia cards – Mr and Mrs Quizzes are always popular or anything that helps you to get to know your tablemates.
Barbecue
Barbecues are always good fun and really get people mingling. It means that your guests aren't tied to their tables, either.
Singing waiters
With so many ways to surprise and entertain your guests, you might consider this old school treat for your guests. Singer waiters definitely bring the fun.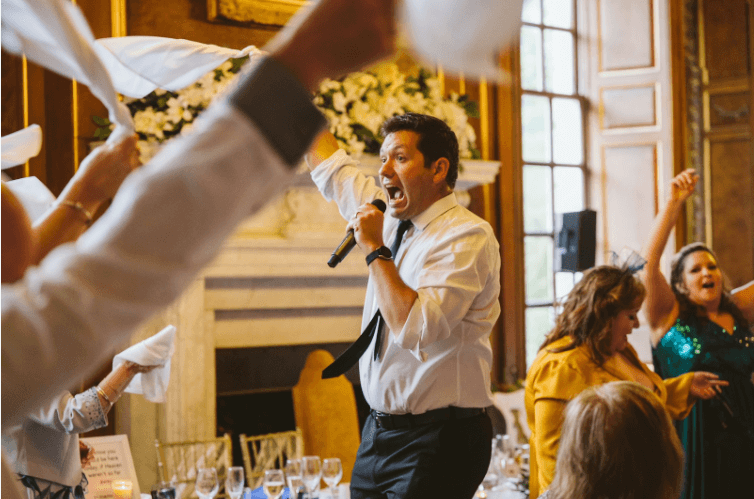 Secret Singers are a great way to surprise your guests! Image Lavenham Photographic
Bake off
How about asking some of your best baking buddies to bring a cake they made to create a dessert buffet table. Guests can rate their plate and you can declare a winner.
First dance fun
Still a great way to keep guests entertained – go to dance classes to learn a dance together or organise your wedding parties to create a flash mob dance, which will keep guests entertained on the night, and you, forever!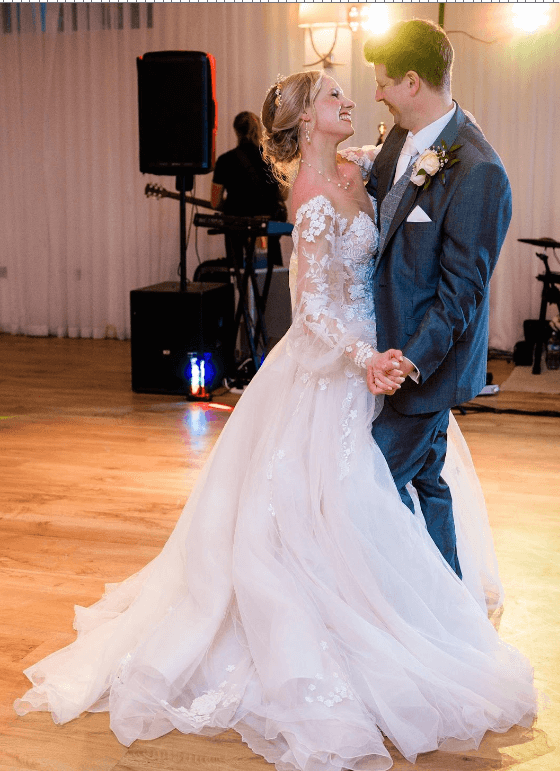 Treasure hunt
Another nostalgic entertainment idea! Leave clues around your venue to keep guests busy. You could theme the treasure hunt around your time together, and make it happen during the formal photos, when everyone would normally be hanging around waiting.
Fun favours
There are no rules when it comes to favours so use them as an opportunity to have some fun with your guests. Miniature bottles of alcohol, perfume or a sweet treat – the choice is yours!
Vodka luge
Impressive personalised ice sculptures that double up as an alcoholic beverage… Don't knock it until you have tried it! It's so fun!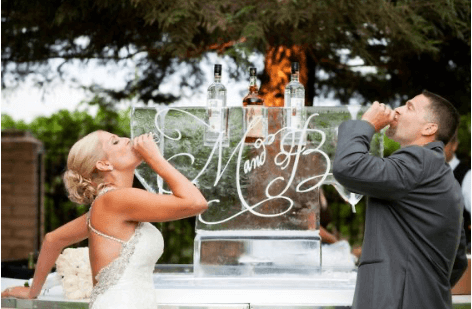 Image via Pinterest – Follow our TDR Pinterest boards for all the inspiration
Midnight feast
Great for your guests at the very end of the day – a very long day – time to rest up and snack before retiring to bed with full tummies and full hearts.
There are so many ways to make your wedding the most fun! It's all about little details – special touches that don't have to cost the earth but will be meaningful and memorable for your guests.
For more amazing wedding planning ideas click here.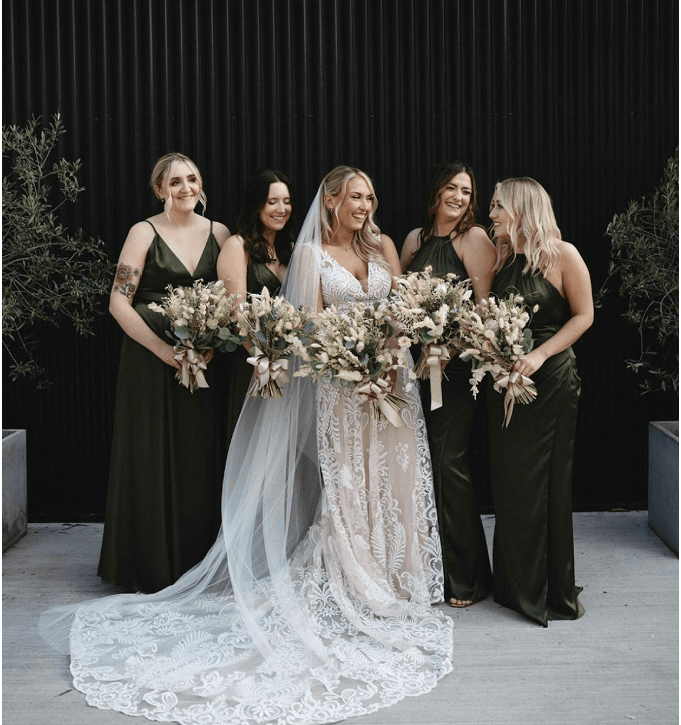 Tom and Lucy, Hexa photography